How to Sell Canva Templates on Etsy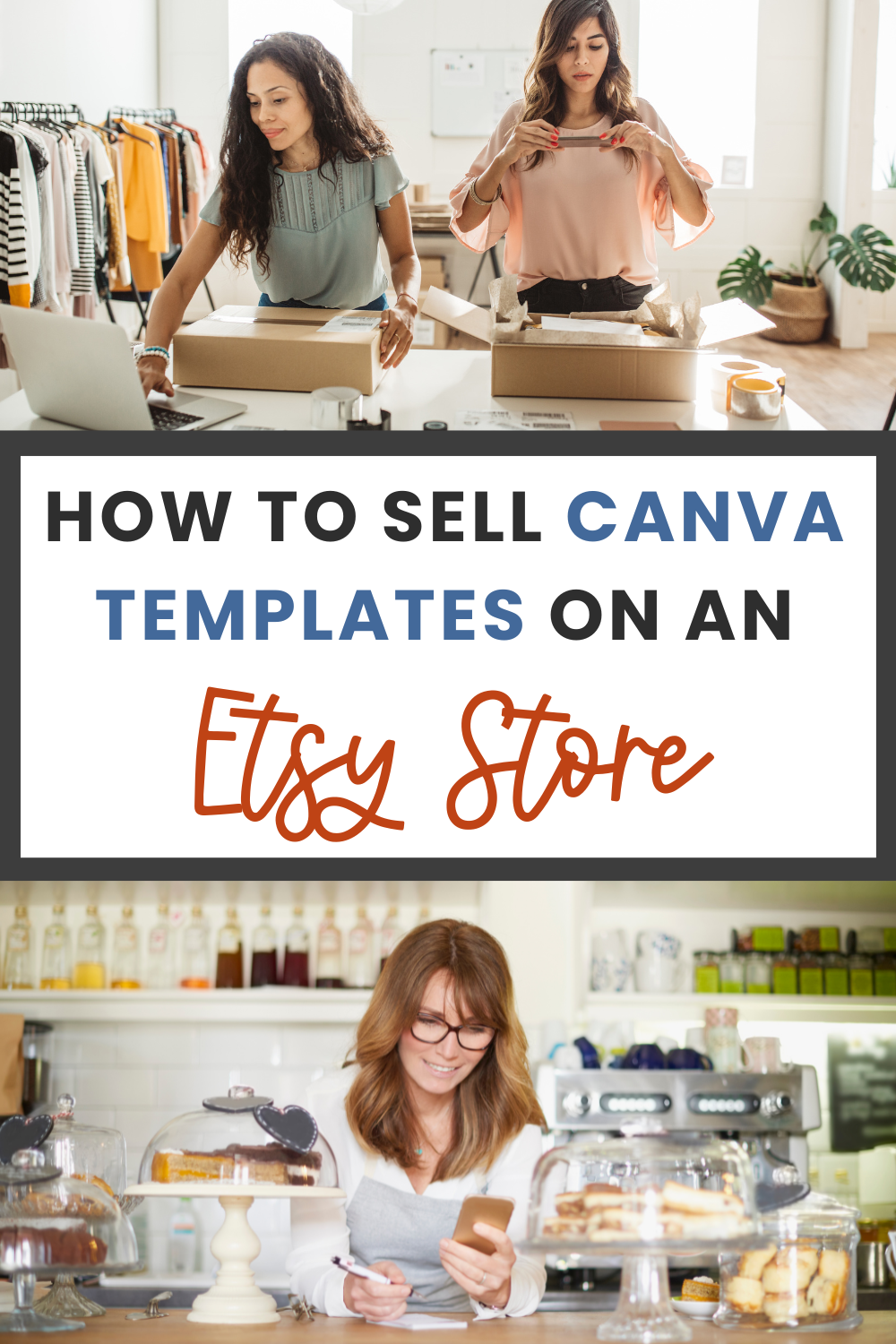 Selling Canva templates on Etsy is a great way to make some extra money! If you're looking for something fast and easy with built-in assets, Canva is the better value. If you want to create professional images, edit out imperfections, or create works of art, Photoshop is probably the better value.
What is Canva?
Launched in 2013, Canva is an online design and publishing tool with a mission to empower everyone in the world to design anything and publish anywhere. Canva is a powerful design tool that can be used in education to create projects that not only look great but also help teach students the basics of digital design.
Create your Canva templates
Make sure they are unique and professional, and that they adhere to Etsy's guidelines. Search "Canva Templates" on Etsy to see what's currently trending and make content within the top 5 searches.
Sign up for an Etsy account and connect it to your payment processor.
Create an eye-catching listing for your templates.
Include high-quality images and a detailed description of what makes them unique.
Spread the Word
Promote them on social media and other platforms to increase your visibility. I recommend making reels of you creating the templates, packaging, etc. You can create all of these on your phone, then edit the videos in CapCut (it's FREE).
Customer Service
Respond to customer questions quickly and positively. Positive reviews can help you attract more customers. Giving your customers a freebie is always a nice little thank you!
Disclosure: Some of the links are affiliate links, meaning that at no additional cost to you, I will receive a commission if you click through and make a purchase. For more information, click here.