Personal Goals for 2014 | #NewYearNewMe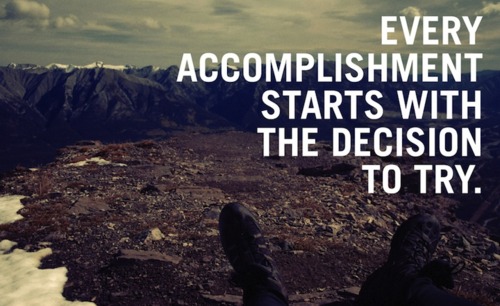 Wednesday, January 22: What are some personal goals you'd like to work on this year?
Make more friends. Like in real life, lol. What's that you ask? lol. I don't know about you, but I have quite a few hundred or so friends online, friends I've met through the years. I've been online to say for like 14 years, a LONG freaking time. Then all the amazing people I met on Myspace, that word alone means your old, if you know what Myspace is. lol. Anyways, I need to meet more bloggers in VA, more friends in VA. I need more friends in general. I had friends when we lived in MD, it was easy making friends in the military, the problem was when they moved away 🙁 But I'm still friends with a few with them. Either way.
Make better choices. Weather it's about life, health, common sense, sleep or no sleep, people, life. Just make better choices in life to better myself, better my family, better my home & better my kids. Sometimes we make choices in life that effect how things work out for the good or bad, sooner or later. I just want to make more BETTER choices, than dumb choices. I know we learn from our mistakes, but how many times does it take, NOT to do those dumb mistakes again.
Need more Jesus. Yup, simple enough. We were going to a church here like 2 years ago, it was a weird church, they had some pretty crazy ways of thinking, but the people there were really nice, best part, they picked the kids & I up. They were so friendly, but just some crazy way of doing things. But since then, we lived down the street from like 3 churches, never went to any of them. Sad? I think so, more laziness. Long story short, we need to find a new church. We could all use a little more Jesus, it will be better for me, better for the kids, better for our marriage. That will also help out my first goal of making new friends as well. So there you go, 2 for 1 deal.
There's plenty more, but I don't want to overdo too many. Start small work up from there!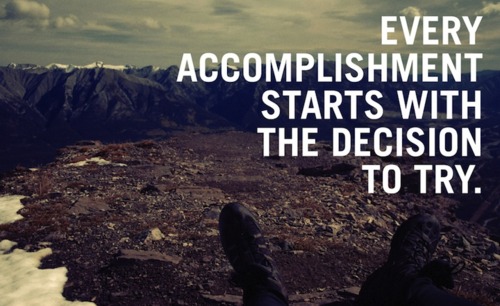 What are 3-5 goals for 2014?