Hail to the Redskins – My 1st Football Game | #WeekendRecap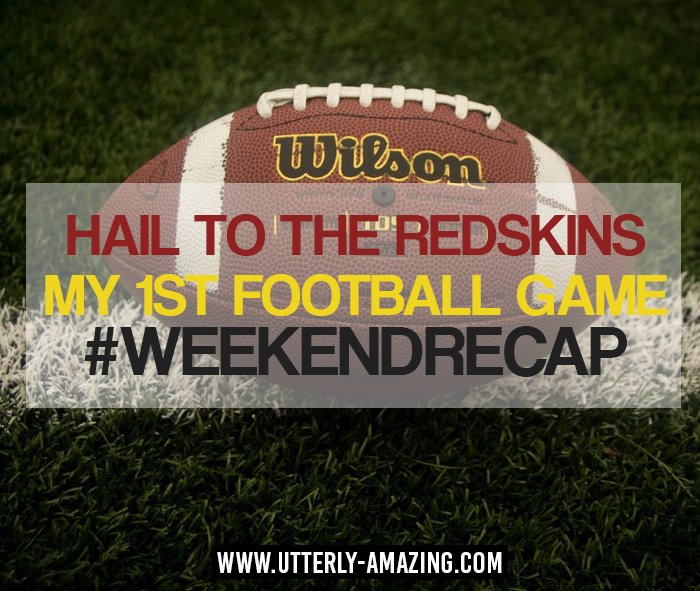 Whhhatttt two Weekend Recap back to back, whatttt Natalie actually has a life!?!?!? lol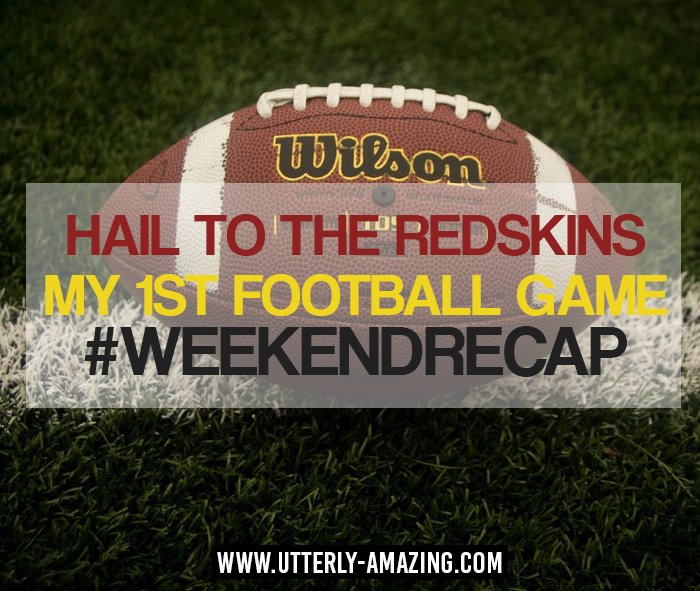 SATURDAY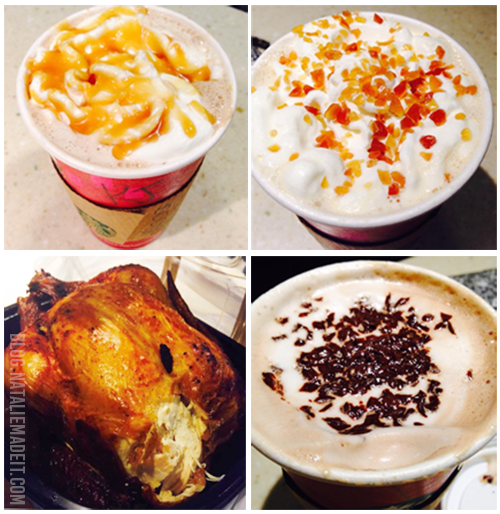 So my oldest, Hailey & I went up to my sister's house to hangout for the weekend. We planned on leaving super early on Sunday to head to the Redskins vs. Rams game at FedEx Feild.. So we went up early.  After we got there, I went to the gym with my niece and her friend. Yes, a real gym something besides that thing in the backyard. I surprised myself, since all John put out back was strength – weights and such, apprently I'm a badass.. I did these 3 machines (couldn't tell you what they were but I did 75lbs on arms, 175lbs on this other arm thing. Then leg pressed 270lbs! Yea, pretty much a beast, haha. Oh and 10 reps each. Not bad, pretty proud of myself. I also did the stairs for the first time, I hate that thing, lol.. I did 5 stories, whatever that means. Also spent 15 minutes on the treadmill at a 3 speed and 6 incline. I can't run, I wasn't about to try there. After the gym, we went to Starbucks and her friend went to Safeway to get a chicken, we totally ate that chicken sitting in Starbucks, haha Pretty sure, I got blisters from eating that hot chicken, but it was so good.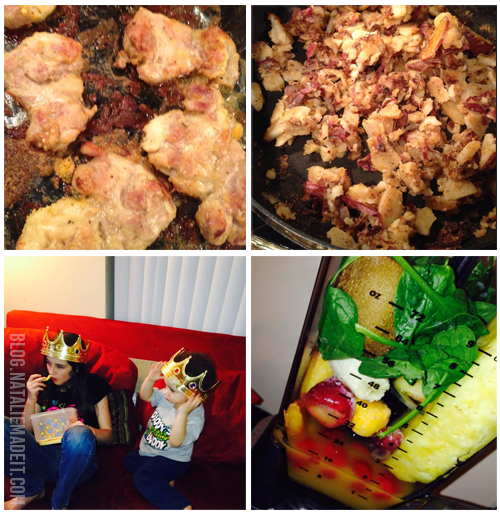 After we got back to the house, my other niece Julie came over for dinner with her boyfriend, so we got to hangout with her for awhile, I haven't seen her in forever. So we all chilled while watching that Biggy movie that was on. Played some soccer kick ball in the middle of the parking lot, ooooh it was about 20 sometime outside and that wind was INSANE. At some point we had a late dinner, but it was well worth the wait, it was amazingly delicious. We had some veggies, pears, baked chicken & potatoes. We also made this totally yummy juice. When I say we, I mean my niece made it. Then, I would say.. "This would make a good instagram.." A LOT! So, my sister is all, "Are you going to instagram this, before I cut it?!?!" lmao.. Yea, that happens. Awesome though.. Also snapped a picture of my nephew & Hailey rocking these crowns while watching tv.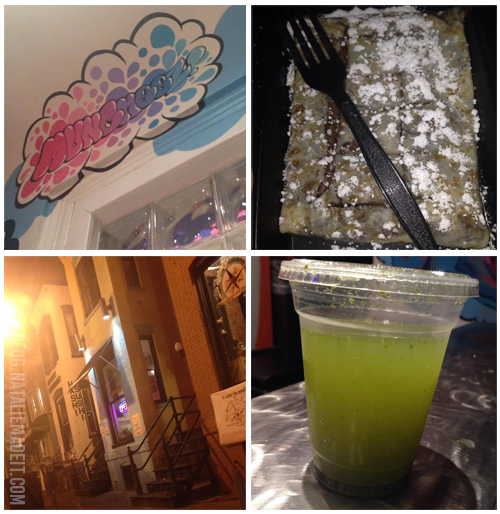 Around 130am ish or so, we decided to go to this place in DC to eat, they said it was good.. I mean, why not, I'm an insomniac anyways, I don't sleep as it is.. Surpisely DC isn't that far away.. it was pretty dead out for that matter, then again, that wind was nasty.. that could of been why. We went to this place called, Muncheez Mania.. If you're ever in the Georgetown area, you should check it out. They're open til 4:30am too! So after eating there we went back home. Just to find out, my niece realized she left her phone there, so we had to go all the way back. haha. We got back around 3:30-4am. I'll regret it later.
Now being the fact that I went to bed about 4am waking up at 630am wasn't as nice as one would think it would be. But I was excited, now I already knew the chances of the Washington Redskins winning was slim to none, but hey.. I'm a loyal fan even when they suck.. badly, lol.. I had more fun during the tailgating than I did the actually game, but it is what it is. There's always next year, lmao.. But at least I was able to knock this off my #30ThingsBefore30 list! That wind we were dealing with on Saturday night was crap Sunday as well. Lighting the grill was insane, but when we finally got it done.. OMG the food was SO GOOD! Grilled Chicken, Ribs, & Steak! Can't beat it! We also had limited cups, so the OJ in the vodka bottle was pretty awesome.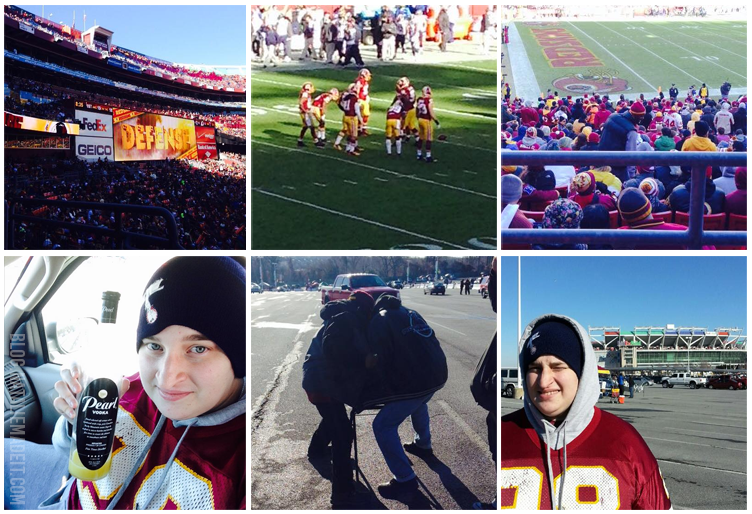 HOW WAS YOUR WEEKEND?