10 Must-See Attractions for Your Weekend in Washington DC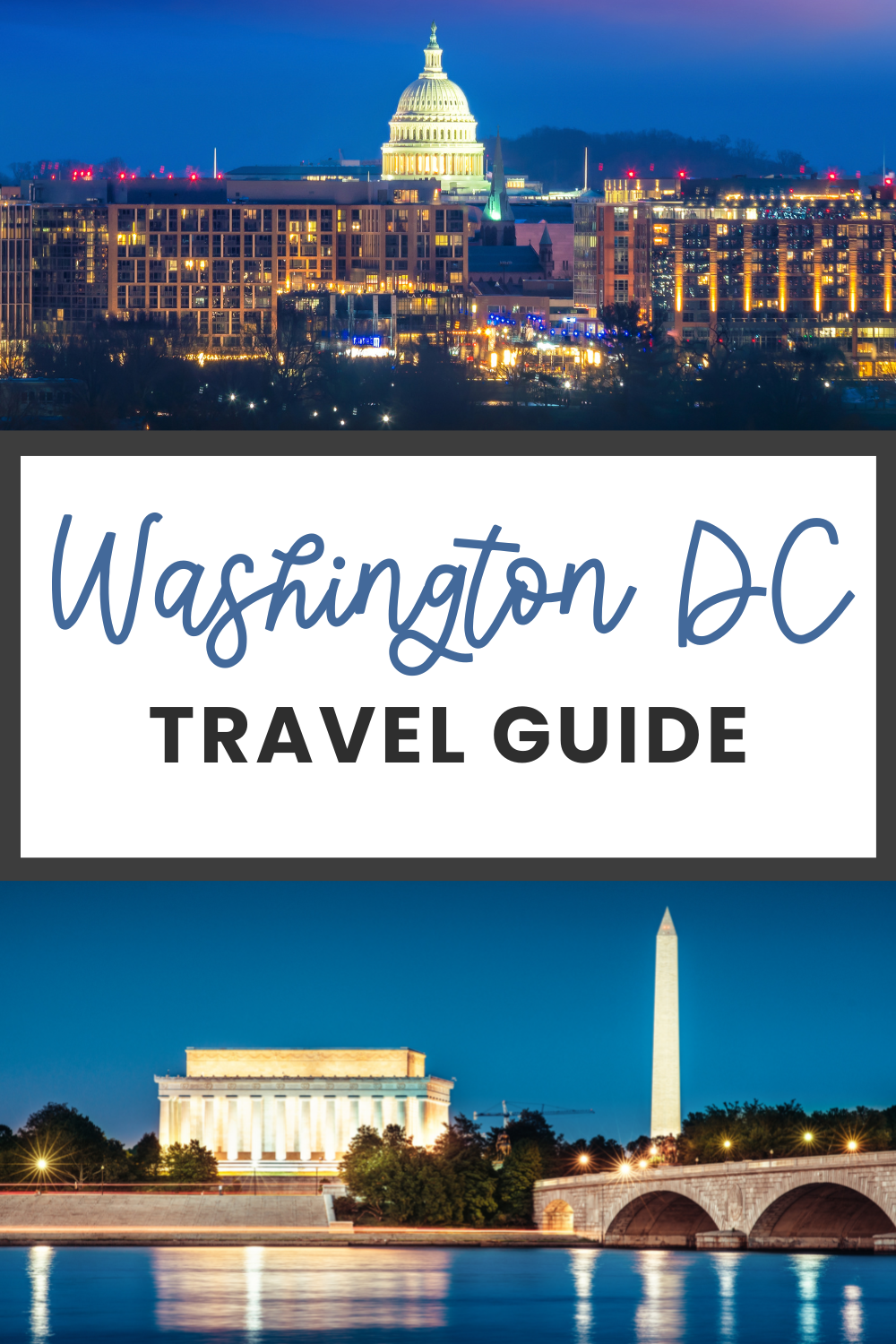 Washington DC is a vibrant and exciting city that has something to offer for everyone. From museums to monuments, there is always something to see and do. Whether you're a local or a visitor, there are plenty of things to do in Washington DC for the weekend.
In this blog post, we will share 10 must-see attractions and activities to add to your DC itinerary.
Visit the National Mall
The National Mall is a large open park that is home to many of the city's most famous monuments and museums, including the Washington Monument, Lincoln Memorial, and Smithsonian Institution.
Explore the Smithsonian Museums
The Smithsonian Institution is a collection of 19 museums and galleries, including the National Air and Space Museum, National Museum of Natural History, and National Museum of American History.
Take a tour of the White House
The White House is the official residence of the President of the United States and is open for public tours. Be sure to book your tour in advance.
Visit the United States Capitol
The United States Capitol is the home of the legislative branch of the US government. Visitors can take a tour of the Capitol and see the historic chambers and artwork.
Take a walk through Georgetown
Georgetown is a charming historic district with beautiful architecture, boutique shops, and excellent dining options.
Visit the National Gallery of Art
The National Gallery of Art is home to one of the largest collections of art in the world, with works by artists such as Leonardo da Vinci, Vincent van Gogh, and Claude Monet.
Walk through the Tidal Basin
The Tidal Basin is a beautiful reservoir in the heart of DC that is surrounded by cherry blossom trees. It's the perfect place to take a relaxing walk or have a picnic.
Explore the National Zoo
The National Zoo is home to over 2,000 animals from 400 different species, including giant pandas, lions, and tigers.
Go to a show at the Kennedy Center
The Kennedy Center is a performing arts center that hosts a variety of shows and concerts, from classical music to Broadway productions.
Take a bike ride on the Capital Crescent Trail
The Capital Crescent Trail is a 7-mile trail that runs from Georgetown to Bethesda. It's a great way to see the city and get some exercise.
In conclusion, Washington DC is a fascinating city with an endless amount of things to see and do. Whether you're interested in history, art, nature, or entertainment, there's something for everyone in the nation's capital. So, pack your bags, plan your itinerary, and get ready for a memorable weekend in Washington DC!