SingleCare – Save Money On Prescriptions & More With 1 Little Card!
This is a sponsored post in partnership with SingleCare. SingleCare is not responsible for the contents of this article.
SingleCare offers savings on prescriptions, dental, vision, and on-demand virtual doctor visits. Whether it's a life-saving drug or a routine dental cleaning, we believe consumers should be able to compare costs for healthcare services and get care without worrying about networks, coverage limitations or deductibles.
Single Care is free to join and members save money when they fill a prescription using their Single Care card or when they visit a Single Care dentist, optometrist, or have an online doctor visit. Our pharmacy savings card is accepted nationwide at over 35,000 pharmacies, including Walmart, Walgreens, CVS, Rite Aid, and Kroger's. Simply bring your Single Care card to the pharmacy and ask the pharmacist to process your prescription using the BIN and PCN number found on your card.
Additionally, users don't have to register to receive most SingleCare savings, you can also request your free coupon online after searching for your prescription. Then you can view your coupon on your phone through text or email or print. The coupon can be used instantly at the pharmacy.
If you would prefer to register without providing a Paypal account or credit card; you can still use your Single Care card to obtain savings on your prescriptions at most pharmacies. Additional discounts available on services you will be eligible for:  (everything is not listed)
Dental – crowns, implants, and a range of other outpatient dental services.
Urgent care video visits – $40 per visit.
Counseling sessions – $79 per 45 minute session from video services.
Diet and nutrition video visit – $25 per session.
Vision services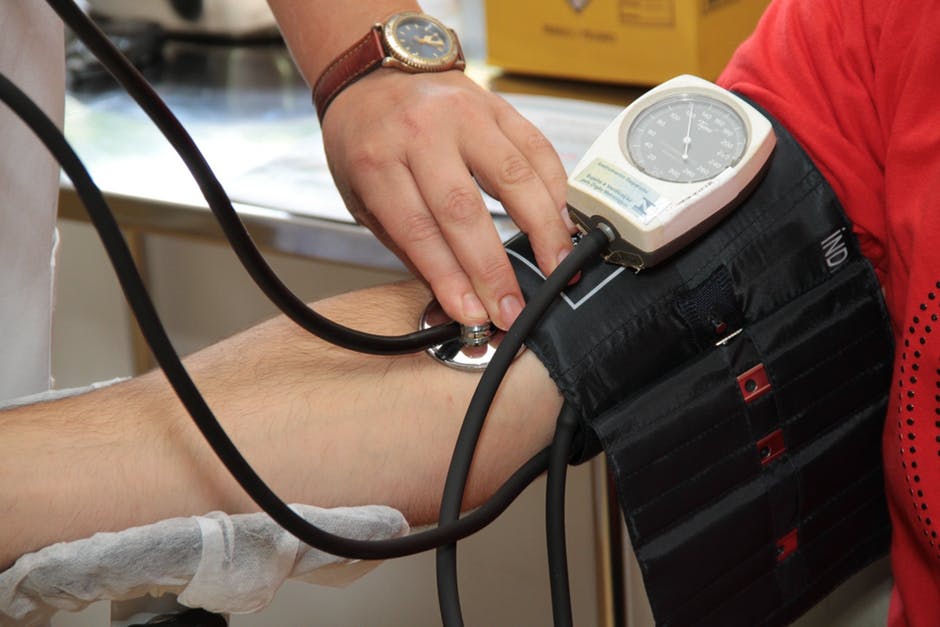 For each SingleCare visit you have, your provider submits an itemized list of services provided during the appointment. The cost for common services is displayed on the provider's detail page, and a full price lookup for services offered are available on each provider page as well.  The total amount you are charged depends on the services you require and what the physician provides.  You can save up to 50% on the average price in your area.  If you have questions about charges, please call customer service at 1-800-323-1174 and a care coordinator can assist you.
Then they mail you a personalized card.  If you need a card before you receive your card in the mail, you can print a card from the website.  Just login, click on the drop drown menu by your name, then choose view card.
There are a lot of discount cards out there, but SingleCare is the only one you'll need. One card with multiple benefits, which included but aren't limited to:
Up to 80% off your prescriptions
Save up to 55% on dental visits
Access to 200,000 providers nationwide
Price estimation tools
A free account with no membership fees
Are you ready to save 80% on prescriptions? Sign up for SingleCare today.