Peanut Butter Banana Rice Cakes w/Honey
I wanted a healthy snack one day and I already knew that rice cakes are great light snack. But I know what you're thinking, how can you make this cardboard NOT taste just like cardboard. (I said the same thing, haha). So what do I do when I need a yummy recipe? I go to Pinterest and hope to goodness that I don't get sucked into the black hole of Pinterest. With that said, that's when I found this totally addicting peanut butter banana rice cakes drizzled with honey.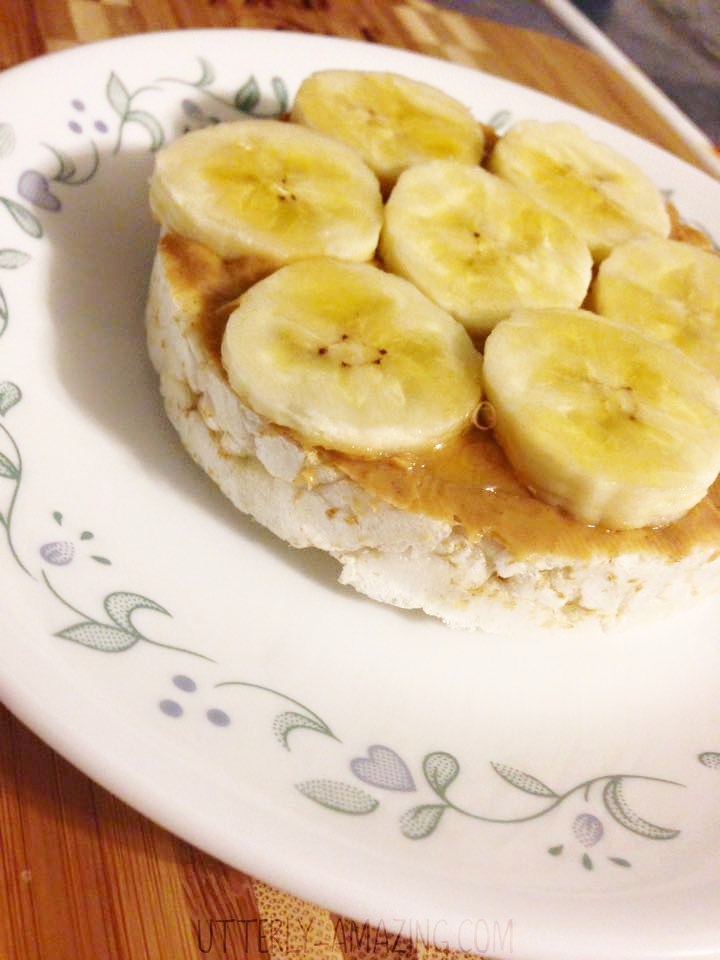 When I made these for myself, just like every other time I find something yummy and the kids caught me. They wanted some as well. But this was a fun way they could get in the kitchen with me and help me make this yummy treat.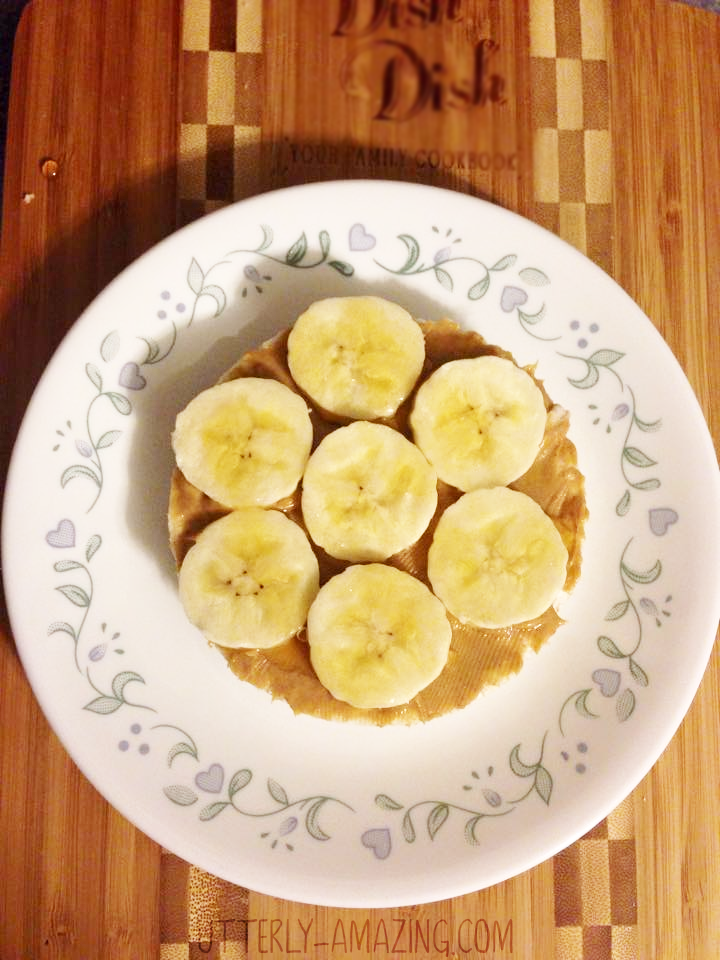 Who knew you could make cardboard taste good, haha. This makes for a good snack, breakfast, lunch. It's perfect for kids and adults. They make for one healthy midnight snack. Sometimes I find myself up late working on the blog and it's perfect for that, rather than snacking on some un-healthy chips or such.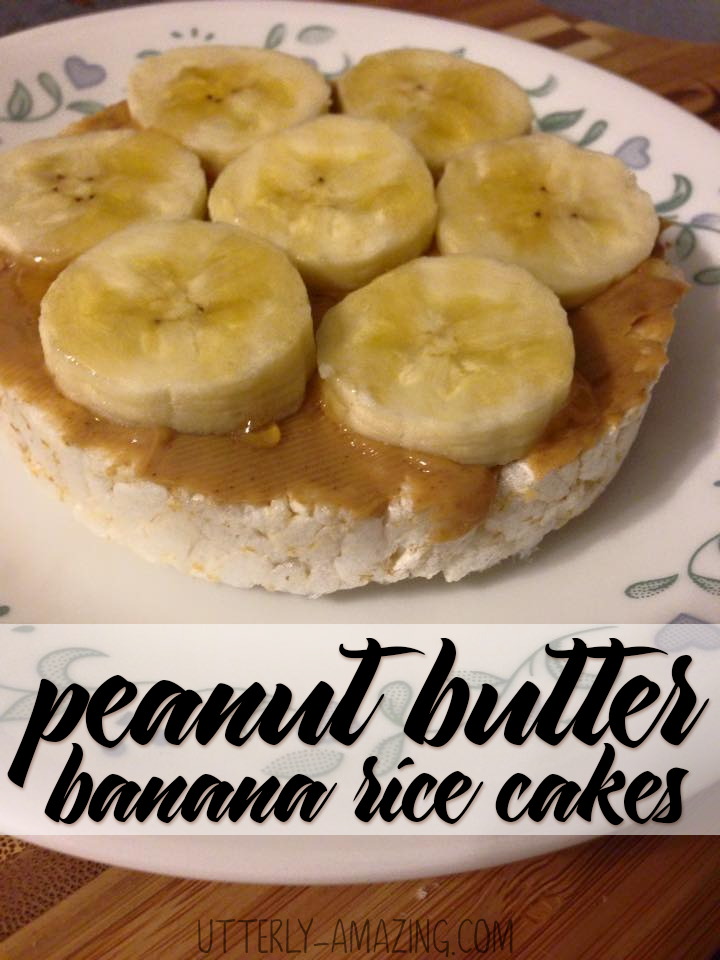 Are you looking for some other healthy snack choices? check out the 18 Healthy Snacks post over here 🙂
Ingredients:
•  1 diced banana
•  teaspoon of honey
•  2 rice cakes
•  2 spoonful of peanut butter
Directions:
•  Grab two rice cakes (mine are lighted salted kind – Quaker)
•  Spread peanut butter or almond butter on rice cakes
•  Add sliced bananas (7 fit perfect)
•  Drizzled honey/cinnamon on top (your choice)