12 Out-of-the-Box Gift Ideas For Kids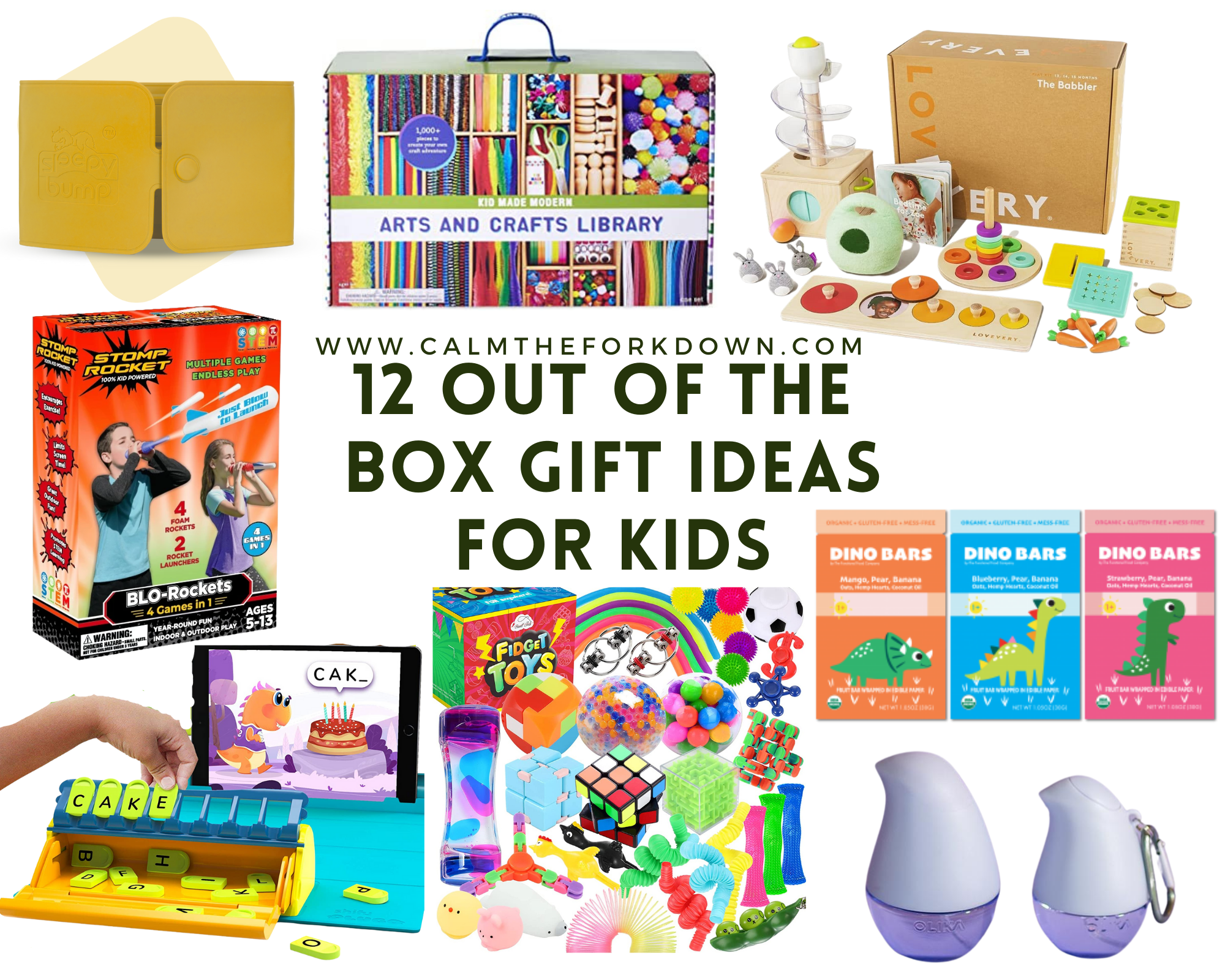 With Christmas around the corner, here are 12 out-of-the-box gift ideas for kids that make great gifts on Christmas morning.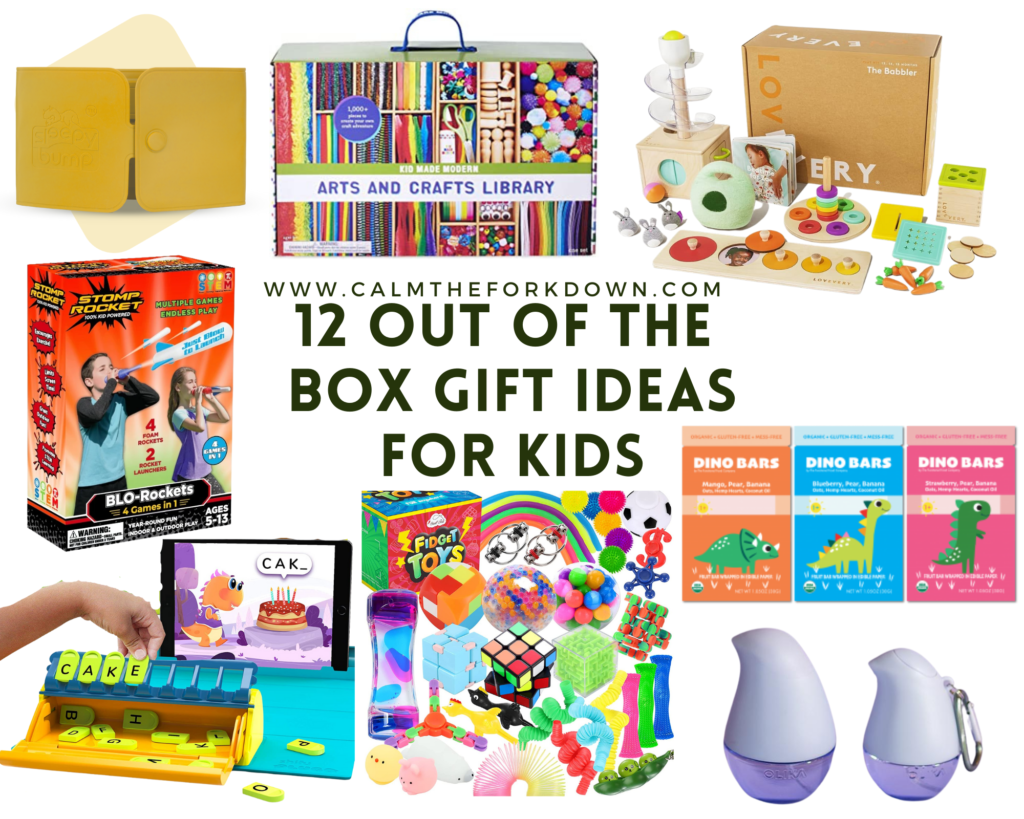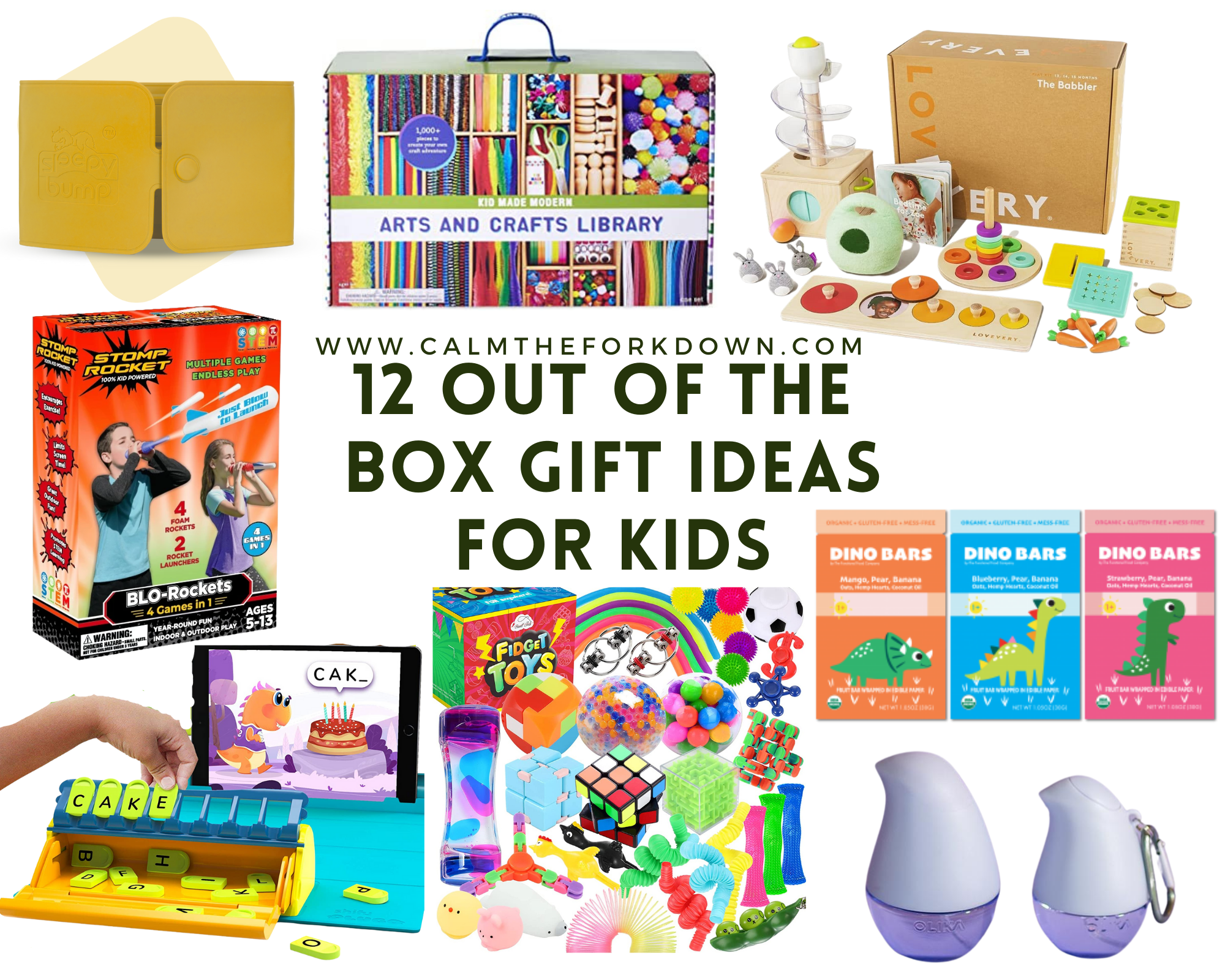 DINO BARS are created with all-natural, organic, and healthy ingredients. We don't use artificial flavors, preservatives, or refined sugar! DINO BARS are simple, yummy, and mess-free. Black Friday is here! Use code BLACKFRIDAY20 for 20% off your order or SAMPLEBOX4 for $4 sample boxes. $21.90.
Elementa's Dentist formulated Bubble Gum NanoSilver Mouth Rinse utilizes cutting edge Nano Silver technology (BFP NanoTech) to bust through your plaque barrier, neutralize oral acid, and deliver needed calcium and Xylitol directly to your teeth. Nano Silver particles target bacteria that emit sulfur gas and cause bad breath. Xylitol improves salivary flow and relieves dry mouth symptoms.
Skin-softening aloe hydrates skin, pure essential oils deliver lovely aromatherapy, + 65% alcohol is effective against 99.9% of germs. It's not a spa day darling, it's OLIKA. Hand sanitizer is an essential for every day and everywhere and OLIKA believes that every essential should be clean, delightful, and sustainable.
Engage your baby in sensory exploration as they learn more about cause and effect. A Kit designed to help your baby sharpen their sensory skills, "The Senser" establishes neural networks based on sound and sight.
Prepare your baby to navigate the world. Lovevery Play Kits deliver playtime with purpose, straight to your door, at stage-based intervals.. $80. (Use this link for $20 off your first box)
Skip the pre-planning for baking and get straight to the fun and delicious parts with Innocent Baker this holiday season! The family-friendly brand has everything you need to make yummy holiday goodies, like a unique Stack Shortbread Cookie Tree in chocolate or chai gingerbread.
Pre-measured ingredients, an easy-to-follow illustrated recipe card, and tools for your kitchen are delivered right to your door. It's a great bonding experience, even for adults! Leave the shopping, measuring, and hassle to Innocent Baker.
It's the classic game of SORRY! with a big twist: giant pawns and a large and oversized vinyl mat gameboard. These are the same retro board game you love made bigger and better.
The colorful, 64"x64" vinyl gameboard makes for big fun in the house or as an outdoor game. It's perfect for parties and it is for a kids' birthday party or as an adult party game.
They continues to deliver this holiday season with their Award Winning line of active play STEM-based toys that keep kids moving, learning and OFF screens!
So their toys are easy to set up and require no batteries. Parents and grandparents love these top rated indoor/outdoor toys as they provide kids with fun active play all year round!
Each fidget toy are made from durable materials and are safe for kids and adults. Have fun playing without worrying. With an ASTM F963 International Toy Standard and CPSIA Certificates, these toys are worry-free.
Stress and Anxiety Reducing Games – Relieve stress and anxiety by simply playing, squeezing, stretching, and flipping with these fidgeting devices. Every toy helps release and soothe stress. Boredom or simply pass the time.
Cara & Co is a one-stop-shop for the latest silicone and wood craft supplies. A favorite brand that DIY crafters have been loving for years, they have the cutest bead kits for stocking stuffers for the creative folks in your life! It's the perfect gift with all of us spending more time at home lately.
A one-of-a-kind silicone surface simulating those bumpy movements your baby loves and needs. Getting your baby to sleep can be quite a handful. Sleepybump can make this process a whole lot easier and quicker! You can now multitask and do some work or watch TV without having to worry about getting your baby to sleep.
With over 1,000 pieces to create your own craft adventure, it's the perfect cornerstone to any kid's craft stash.
PLUGO LETTERS is an AR-powered word building kit that combines the goodness of hands-on learning and healthy screen-time. Spell with alphabet tiles, grow your vocabulary and improve grammar with story-based spelling games.
Watch the video to catch it in action! Plugo app has 5 free interactive games for Letters and with 250+ levels that make learning super fun. More importantly, the app adapts these alphabet games and alphabet puzzles to the child's grade from pre-K to 4 for a progressive educational journey. $60.