An Open Letter To Mother Without Custody on Mother's Day
I would like to dedicate this post to all of the mother without custody struggling to make it from one day to the next. We're less than a week away to Mother's Day – Are you ready? Have you got that special woman in your life something yet? Before I share this letter – I want to share two quick posts with you.
This is going to be hard to write, but it will be even harder to read for those of us mothers who are without custody of our kids. Now, I am not going to stand here and speak for any other mom, but myself. I lost a custody battle, I didn't have a chance winning, money always wins in the end.
But with that out of the way. I lucked out, I have my oldest daughter with me, because her biological father wanted nothing to do with her and has never been in her life. My ex husband wanted nothing to do with her, so I have full custody of her. But she has spent more time away from her siblings than any child should and that alone isn't fair.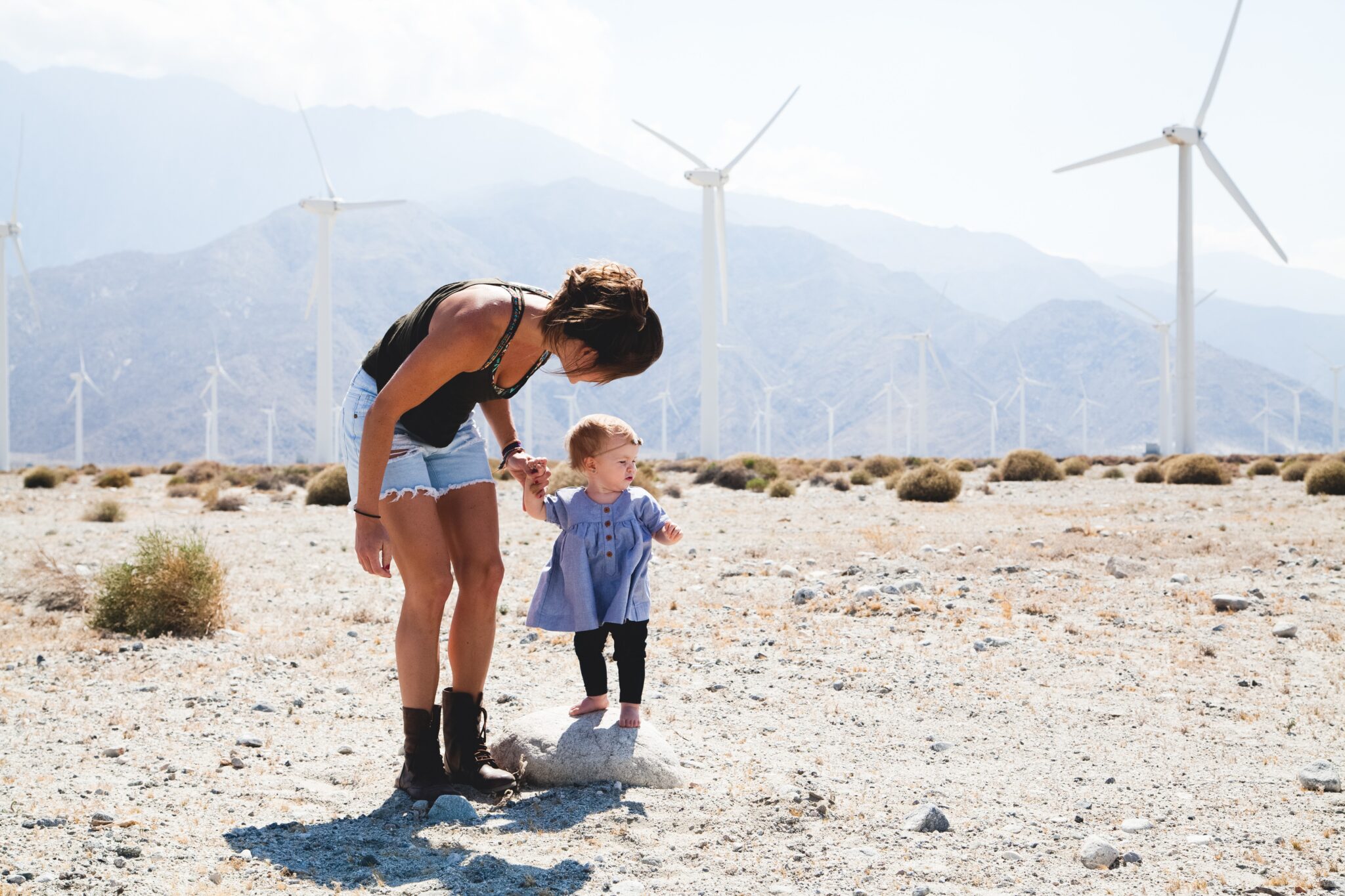 Being a mother without custody and living without your kids from day to day is hard.. Celebrating Mother's Day when you kids are with their father. Those days are the hardest for me. My Facebook "on this day" is the best at showing all the good memories and not so great memories of my life before divorce and child custody.
Back when I thought my struggles were when the kids stayed up and didn't sleep or when they were cranky. What I would do for those days again. This open letter is for the small group of us good moms who lost the battle to have custody of our kids one way or another. I can't sit here and say this is true for all cases, some parents are really unfit parents, those cases I understand.
But those of us who are good moms who lost custody for some crazy reasons, this one goes out to you. You're not alone, we must band together in this fight for our kids. If not full custody, at least joint custody, something more than what I have now. Goal is to get full custody or every other week, but for that second one to happen, I would have to live closer than 5 hours away.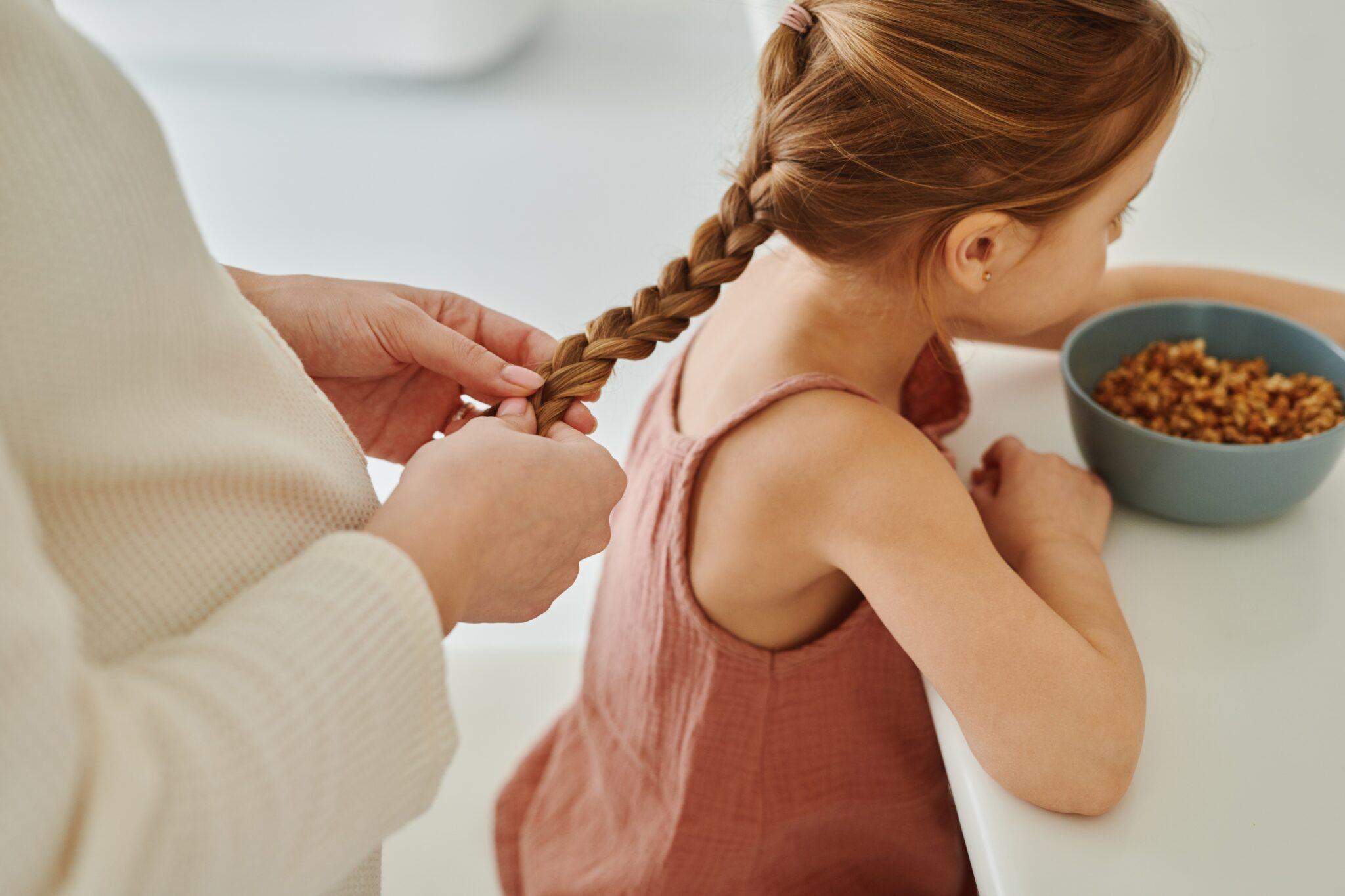 I plan on spending the day with Hailey at church, then maybe we will do something with the family. I got it off at work. So gonna make the best of it. If we're lucky, we can skype the kids that day too. *crosses fingers*
Dear Mother Without Custody,
I want to first off, give you a giant bear hug. You are amazing, you're so strong and I am proud of you. Doing what you do day in and day out. Is one of the hardest things there is in life. I think being without my kids was harder to deal with than the fact the love of my life for 8 years stopped loving me and loved another woman. But it's a different kind of pain. It's a pain that leaves a hole in your heart and leaves this heavy burden on your chest. Those days the worst, the days you don't want to leave your bed.
I thought joining groups for divorce parents would help, then I would see people complain about how they miss their kids for 2 days or this or that. Those people made me mad, I want to scream at them, "at least you get to hold your child for more than half of the year. What I would do for those nights again. For the nights that my kids would fight me about going to bed, helping them with homework, messy rooms, doing endless amount of laundry, their laughter. I don't get that as often as I want.
To the Mother Without Custody who struggle to leave their bed, life isn't the same without their kids in their everyday life. For some it feels like life is flying by and you're just standing at the side lines, watching and waiting. Not really wanting to do anything, I admit, I have days like that from time to time.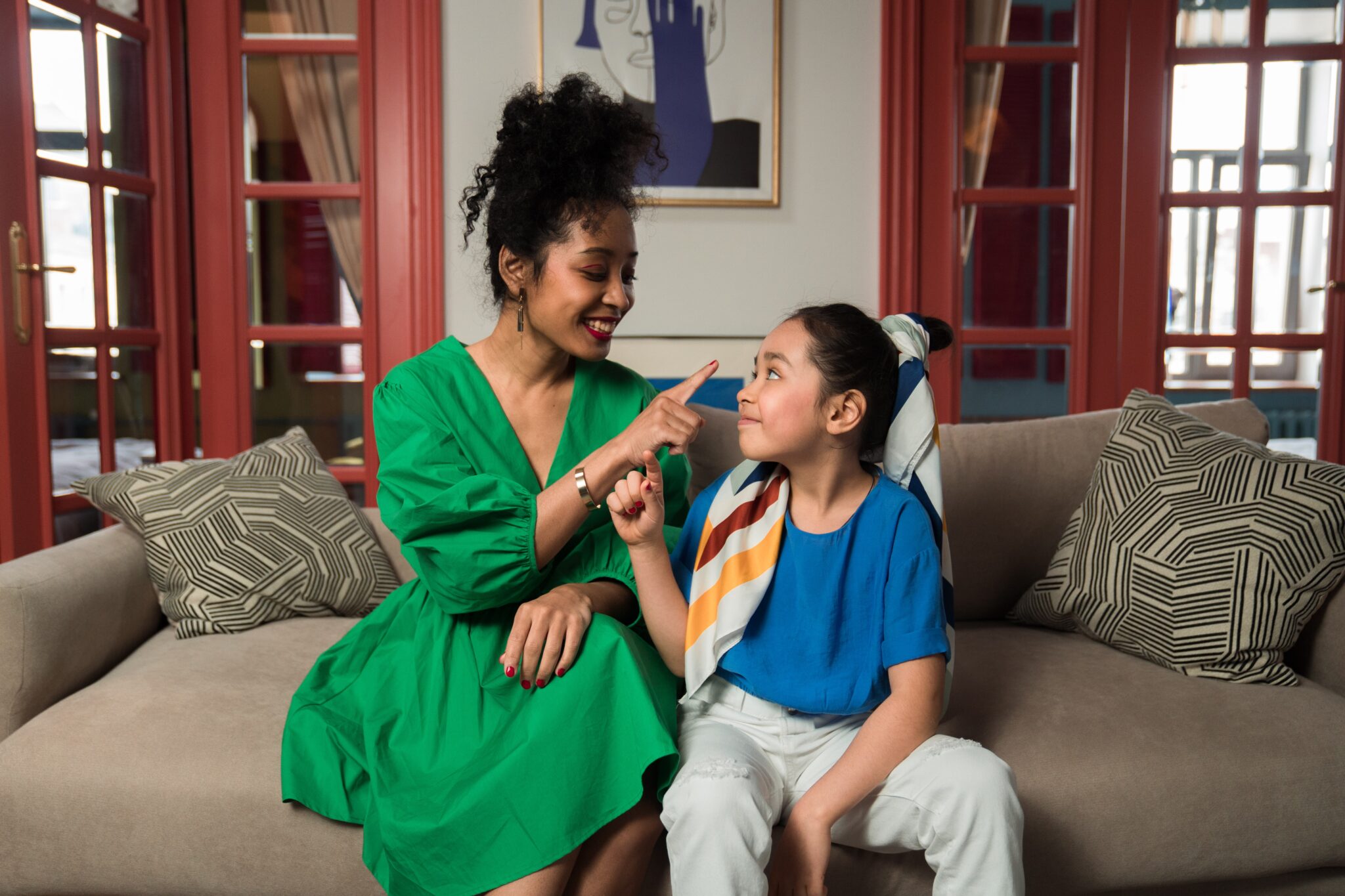 For awhile there, this was my every day for a few months. It was a horrible way to leave. I let my depression control everything I did or didn't do. It was like a piece of my life just up and left and I had to be all alone. Well let me just go ahead and tell you now, you're not alone. There's plenty of other mothers out there who are non-custodial mothers.
To the Mother Without Custody who live a busy life, who are trying to stay busy. If you stay busy, you won't be alone with your thoughts. Working two or more jobs, you won't have free time, you won't have time to sit and wonder the "what if I did this differently.." or the "why does this have to happen to me.."
I try to keep myself busy, if I am busy, my mind can't get depressed. However if you go this way too long, all that depression and sadness will build up and exploded somewhat to the point, you will have a bad day or bad week and it will totally tear down whatever you're trying to do.
To the Mother Without Custody who only get their kids during summer break and holiday breaks. This is what I have currently. Let me just go ahead and tell you how incredible hard this is on me. When you miss all their important things and milestones in life. Losing their first tooth, school projects, bedtime stories, prepping school lunches, field trips, school pays, after school activities. All of that, I don't get any of that anymore.
I get my kids for Thanksgiving break (roughly 5 days), half of Christmas break (maybe up to 7 days) and a week after school ends and they go back a week before school starts and then lastly Spring Break on even years. Yep, that's it. I've tried a few times to make the 5 hour trip to go do something, but things always fall through on the other end and I am not able to see them.
Legally I am allowed to talk to them once a day on the phone or via Skype call, but that rarely every really happens. I'm lucky if I can talk to them at least once a week. Reasons are on both of our parts as parents, we're working during the hours I can call.
It's been this way since the summer of 2015, so trust me I know oh to well about the whole thing. Sometimes, I wish I could go back to that toxic relationship, that unhealthy marriage, that hell i lived in, just so I could be with my kids again. That all four of my kids can be under one roof. But instead, 3 of my 4 kids live 5 hours away in a home that is not mine.
I live for the Skype calls and phone calls that are rare andI live for the summer and holiday breaks. I live for the cuddles and bedtime stories that I do get. Their hugs and their silly stories. Those are the moments I cherish forever, those are the things I hold dear to my heart. We have a broken system, but I refuse to just be another number on a statics post somewhere.
But for those lucky parents out there, reading this.. who complain about the little things your child or your ex does. About how you miss them when they're gone for the summer, holiday breaks or weekends. If the tables were turn, how would you feel? I used to think differently, when it was the kids going to their dad's on the weekends before I moved.
Now it's a whole different ball game and I don't like it one bit. However, I do what I can to better my chances to getting them more than I do now. For those amazing kids I have, I would do anything for. I love them more than life itself. My goal in life is to give them the best life that I can…
Happy Mother's Day from one proud mama to the next. Hug your children when you see them. Tell them how much they mean to you, because you never know when you will get to do it again. The mother without custody, you don't know her story or why she doesn't have her kids, give her a hug, for she may need it more than anyone else.