Money Making Series : Fetch App
Unveiling the Power of Savings and Earnings: Introducing the Fetch App! With almost two decades of experience as a stay-at-home mom. I've gathered a wealth of wisdom when it comes to uncovering fantastic deals and supplementing my income. Amidst this journey, one revelation has stood out as a true game-changer: the realm of receipt and rebate apps.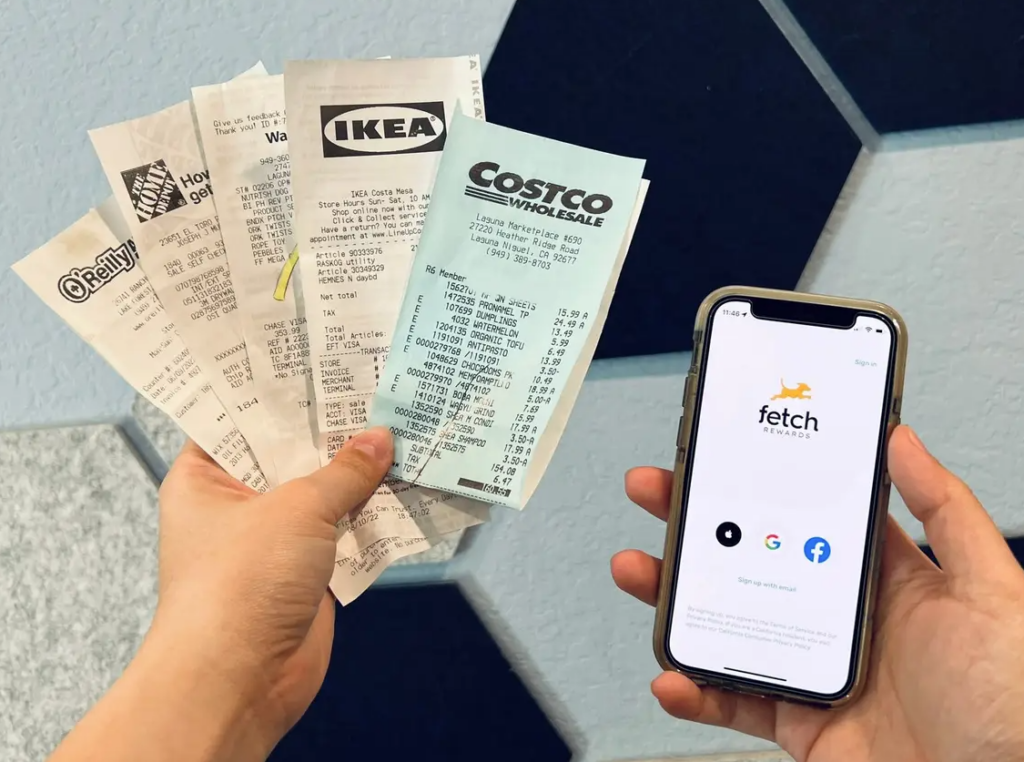 These technological gems have transformed the way I approach savings, enabling me to accrue funds for holiday gifts and treat myself to a little extra spending money. Today marks the beginning of an exciting series of blog posts where I'll delve into the world of these apps, starting with a spotlight on one of my absolute favorites: the Fetch App.
Fetch is a fantastic app that I've been using for years, and it's proven to be an excellent money-making tool. Its user-friendly interface makes it a breeze to navigate. To get started, simply click on my referral link below to download the app and sign up.
When you use Fetch, you'll earn a minimum of 25 points for each receipt you upload. But here's the exciting part: certain brands offer additional points, so keep an eye out for them. It's been a while since I joined, but when you sign up, you used to receive bonus points for your initial receipts—talk about a sweet welcome!
To explore the latest bonuses, head over to the "OFFERS" section. These extra points are given on top of the regular points, making them well worth your attention.
Don't forget to browse the "BRANDS" tab, where you'll find an extensive list of accepted brands. Trust me; there are plenty!
Currently, Fetch is running a promotion where you have a chance to spin for extra points once a day upon submitting a receipt. You're guaranteed a minimum of 5 points, but believe it or not, you can win up to a whopping 100,000 points! Talk about an exciting opportunity!
Once you've accumulated enough points, you can start cashing out at just $3. Fetch offers a wide range of gift cards, including virtual Visa gift cards, giving you plenty of options to choose from. Keep in mind that there is currently a limit of submitting 35 receipts within a 7-day period. So, make sure you plan your uploads accordingly.
Over the past few years, I've earned countless gift cards using Fetch. It's genuinely one of the easiest and most rewarding apps I've come across. Don't miss out—click my referral link below and sign up today!
If you have any questions, feel free to post them in the comments. I'll do my best to assist you. Happy saving and earning, everyone!