Lice Treatment Preventer & Removing Kits | Lice Clinics of America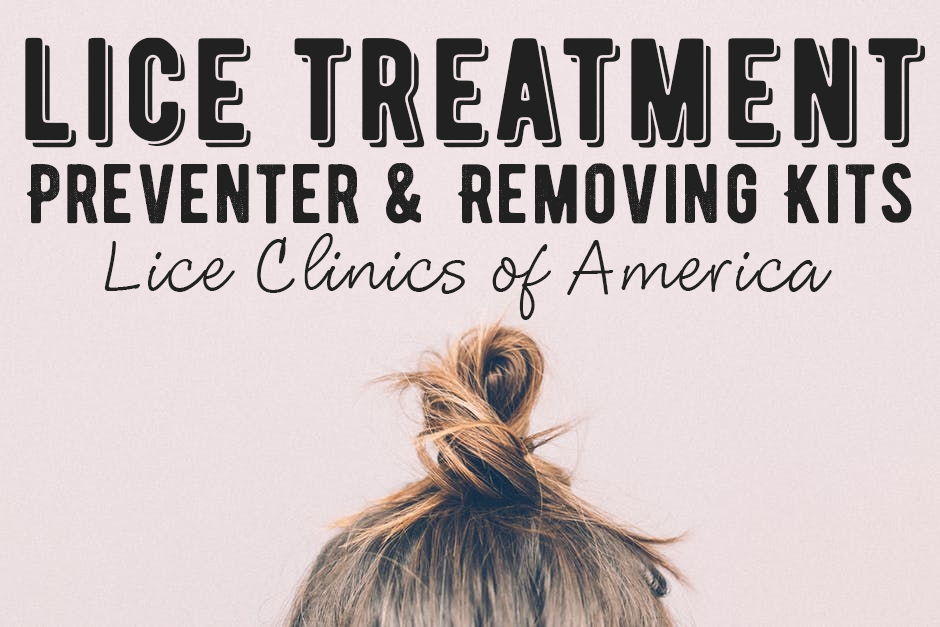 The one thing no parent wants to hear is the word, LICE! Finding the right lice treatment can be hard, but look no further, I found two amazing products from Lice Clinics of America, a lice preventer and lice removing kits that get rid of lice within a 10 day period.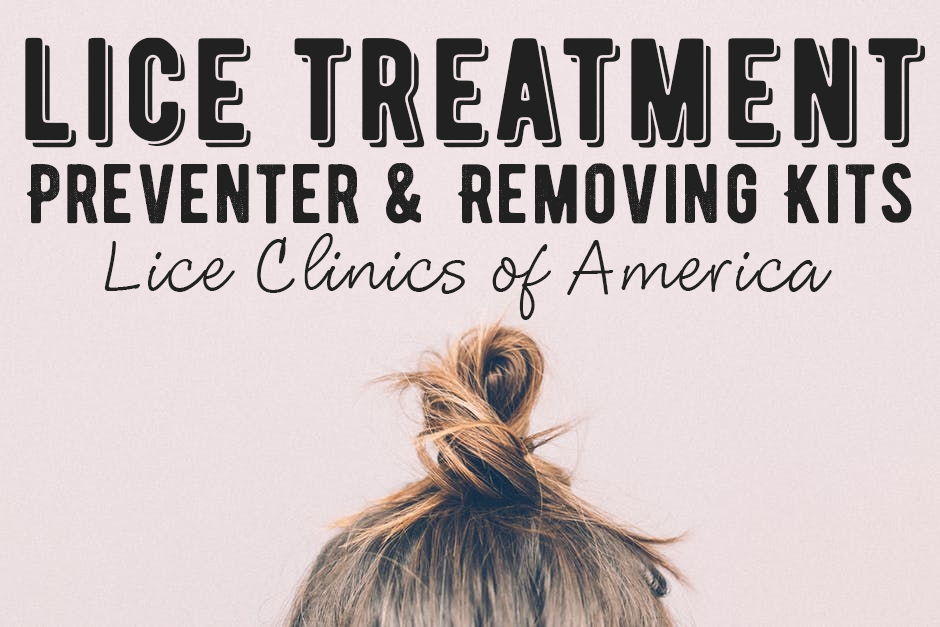 A common mistake that people make is that lice only like dirty hair, which is false. Head-to-head contact lets the lice crawl from one head to another head. The lice do not care whether the person has squeaky-clean hair or dirty hair. The lice are looking for human blood, which they need to survive. Sharing combs, brushes, towels, hats and other personal items can hasten the spread of head lice. The louse travels by crawling. In rare cases, head lice can crawl onto a person's clothing and on to another person's hair and scalp, but this must happen quickly. Lice can't live more than a day or so without nourishment.
Lice Preventer Kit is an easy to use weekly treatment applied just before shower time. The Lice Preventer Kit contains a liquid gel that kills any lice that your child may have come in contact with. The gel is easy to apply with the provided applicator, rinses out with normal shampoo, and has a pleasant scent. Like all Lice Clinics of America products, it is non-toxic and pesticide-free. When used weekly, lice are eliminated before the egg laying cycle leads to an infestation. The product is currently available on Amazon.com for $14.99.

Lice Remover Kit contains a non-toxic, pesticide-free liquid gel that kills lice, detangles hair and facilitates the removal of lice and eggs—all with no mess and no harsh scent. Unlike other gel products, the gel in the LRK easily washes out of the hair and has a fresh pear-blossom scent. The kit also contains a unique dispenser for applying the gel and controlling the amount of gel, and a sturdy metal lice comb for removing the lice and eggs. With the LRK, ending lice infestations at home is easy—and guaranteed (when used as directed). The product is currently available on Amazon for $19.99.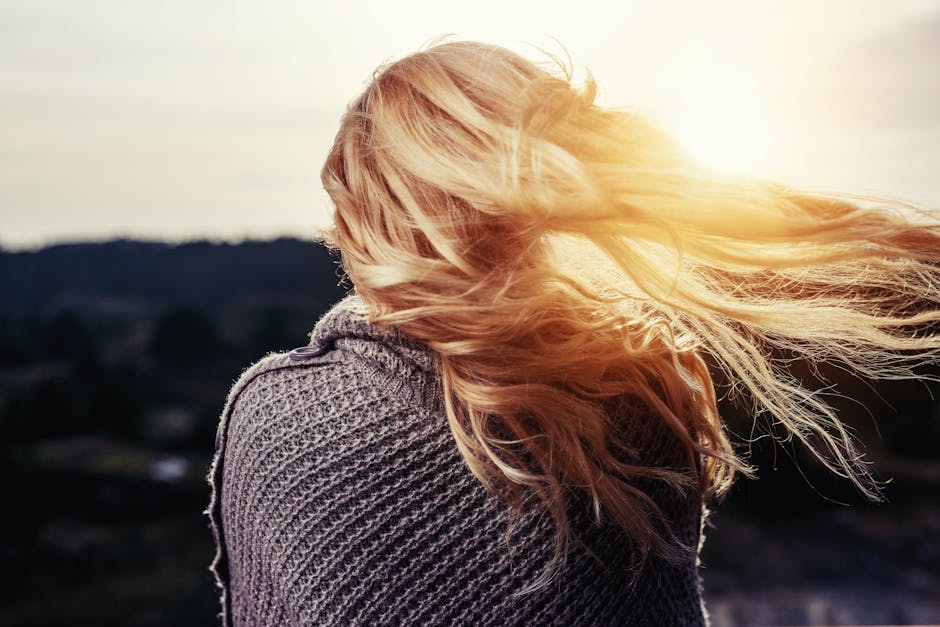 They have the world's largest network of head lice treatment clinics in the U.S. and around the globe and have successfully treated over 350,000 cases of head lice.