How To Fix Credit Debt In 4 Steps
Do you need to fix credit debt? Let me share a few secrets to how I fixed my credit debt from 582 to 756 in just 1 year. Do you know if you have bad credit? According to the FICO scoring system anything below 560 is consider BAD CREDIT. Your credit score is based on a number of factors, like payment history, credit utilization ratio and the length of the credit.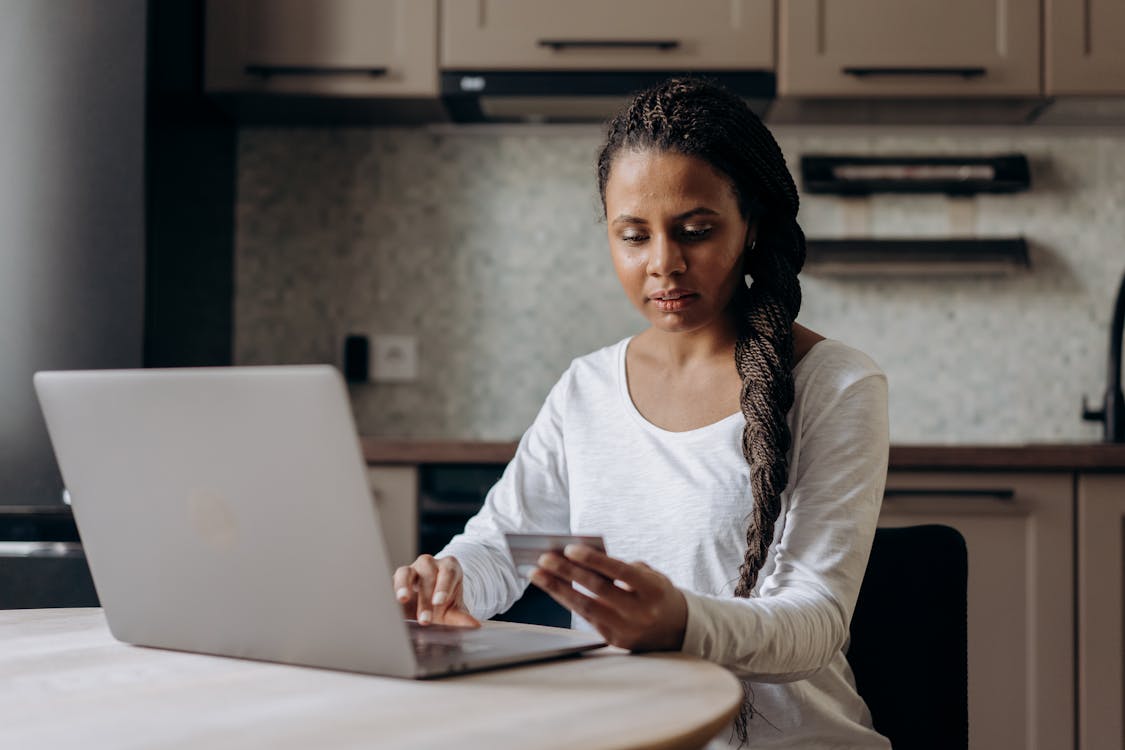 The credit bureaus, TransUnion, Equifax, and Experian are required to give you a free copy of your report once a year. Another way to see your credit reports is to use a free service like Credit Karma. Credit Karma is my favorite one to use, but it's always nice to have accounts with the others as well.
Keep A Spreadsheet & Budget
Make a spreadsheet of all of your debts from smallest to largest. Then devotes extra money each month to paying off the smallest debt first, while making only minimum monthly payments on the other debts.
So for example, if I have a payment of $25 on a card with $50, card with $150 and card with $500. I would take the $25 on card A, then use that payment and put it toward the next card. Until all of the cards are paid off.
I also like to keep a spreadsheet of what my credit limits are for each card, what I currently owe on them, the payment date and what's the minimum payment and keep it updated monthly.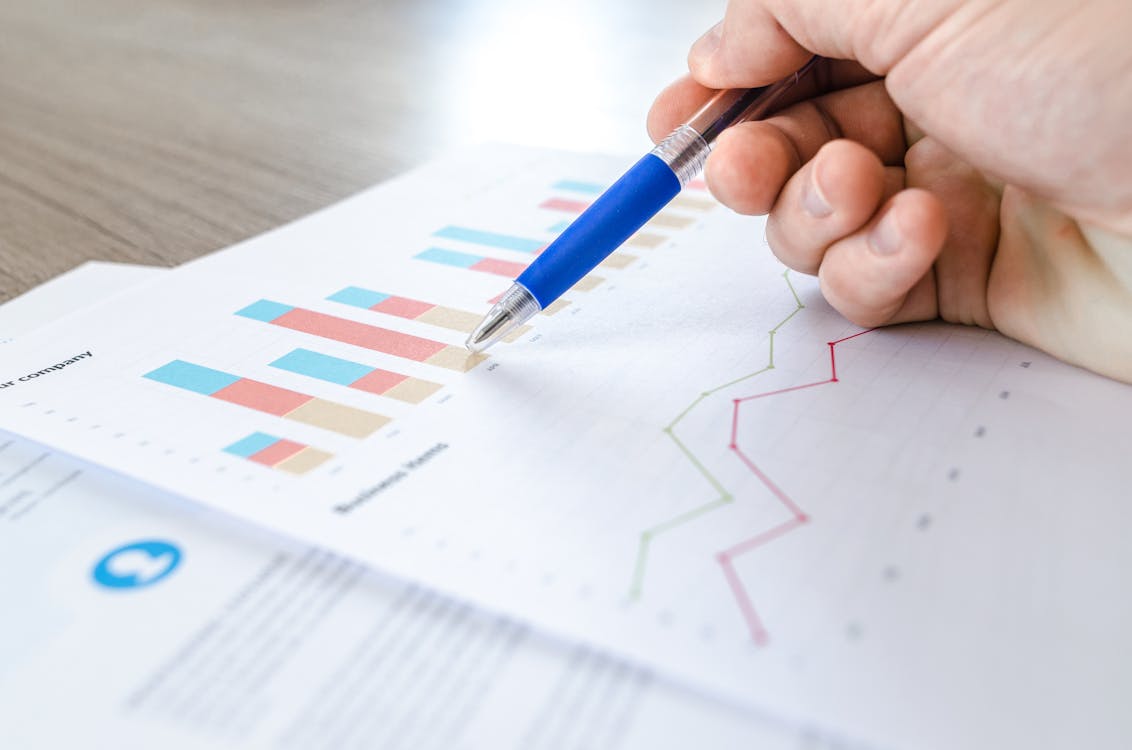 Be Smart About Paying Down Credit Debt & Not Skipping Payments
There's two important things to always remember when it comes to credit score. Keep your credit card balanances low (or at least try to). Second, pay your bills on time and in full.
Since the FICO score also looks at each card's ratio, you can bump up your score by paying down the card with the highest balance. Keeping your ratio under 10% on cards is what you need to aim for.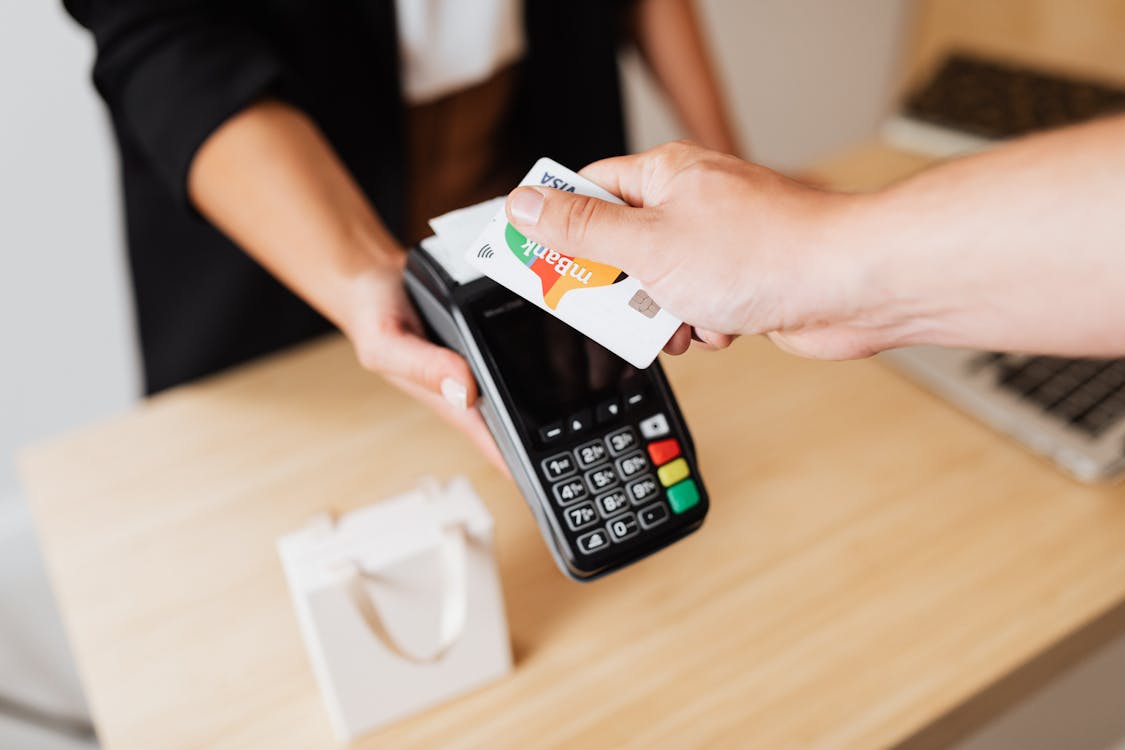 Credit Cards, Loans & Line of Credits oh my!
Don't put all your eggs in the same basket. I have a mix of credit cards, a loan from my bank and a line of credit. I have both the line of credit and loan through my bank, Truliant Credit Union. I've use my line of credit as a backup for my checking account, if I ever need extra money in my account for any reason.
Always do your research for credit cards, some are great for traveling, shopping online or live events. Also some have great rewards for cash back! Discover and Capital One always have deals when it comes to shopping every month.
I got out another loan and used that loan to pay off full payments for my credit cards at the time, then just had payments for that one loan instead of 5 credit cards. If you look into getting a loan, always check your bank first (lower interest rates).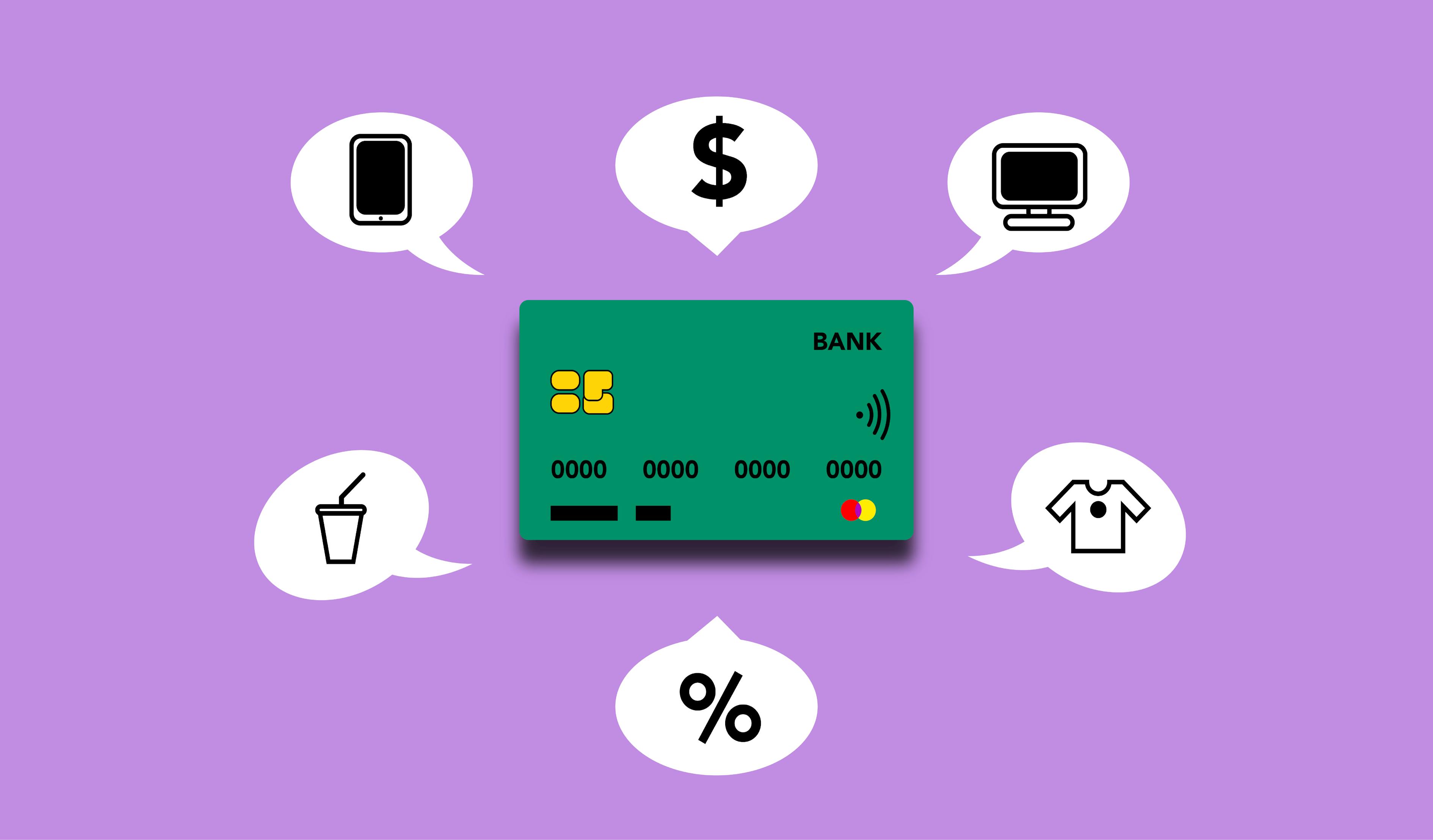 Other Tips
Careful closing out older accounts, that can damage your credit score as well. For example I had a card with this one company and even though it was one of my older cards. I got the card when my credit was horrible and it had crazy fees, which wasn't worth it. But I don't regret doing it, always do your research before applying for a credit card.

Keep an eye on things in your collections, if you ever see anything there that's not suppose to be there, you can dispute it ASAP and get it removed from your credit.
There's no quick fixes for your credit, but I hope the tips above will move you into the right direction of being credit debt free in less than a year. If your credit debt is too stressful for you to handle, you can always contact someone to help you, like Debt Consolidation.
What's your one tip for overcoming credit debt?