Not Letting Fear Control My Life Any Longer
Not letting fear control my life any longer, sounds easy right? When you think about fear you think about watching a scary movie or doing something that makes you feel uncomfortable. Then there's fear where you feel you're in danger, but we're not talking about those types of fear. We're talking about the fear.
First, the good news: "Fear is an illusion," Williamson writes. "Our craziness, paranoia, anxiety, and trauma are literally all imagined."
The bad news? Although it may not be real, this fear can literally prevent us from seeing possibilities that are right there in front of us. In our minds, it plants crazy, untrue thoughts about ourselves and our abilities.
The problem I have been struggling with over the last few years is fear. I let both of these things get in the way of a lot of life changing events for me. With that said.
I need to work on both of them, I know it won't happen over night. But there's a number of things in my life. Once I overcome 1 simple fear, it will open so many doors.
But if I do, I know I have no other excuse standing in my way. When I opened up to a friend about it recently, I was like wow, that's an eye opening moment. Once I share it with other people, they're shocked, because it's something most adults do without even thinking.
Do you want to know what it is? Driving. Yep, told you it was something simple, but since I was 17 (I'm about to be 33 at the end of the month) it's been my fear.
About 66% of Americans experience driving anxiety, with 55% reporting they feel it while performing common driving maneuvers.
So that's where being co-dependent on someone to give me a ride from point A to point B was my go to for the last 16 years. Now I got my permit back in 2015 and I drove a few times. Last January I went for the actual driving test and failed, but only because she could tell my nerves got the best of me.
But I did do it, I was suppose to go back, but I didn't have a car to do the test with. See that's the problem with North Carolina, you have to have insurance on a car before you take it for the drivers test.
But you have to have a license before you can get a car or insurance, so you have to find someone you can trust, they have to add you to theirs for a temp 30 day pass and use that.
In fact, it's estimated that 12.5 percent of Americans will experience a specific phobia, like a driving phobia. While it might seem logical to link the fear of driving to a car accident, there are other reasons you may feel fear and anxiety when getting into a car.
So my goal for this year is at tax return time, buy a car. I have from now until about mid Febuary – March is when I normally get my return, because I file as soon as I am able to. Once I reach this milestone, it honestly opens about 10 doors for me.
Things as simple as I can drive myself to work, I can take Hailey and her friends places, I can drive places whenever I wanted to and didn't have to depend on other people, I can go pick up the kids when it's my time.
Heck, I can drive up to visit the kids just for a weekend. The possibilities are endless. There's so much freedom in driving, so many people tell me this.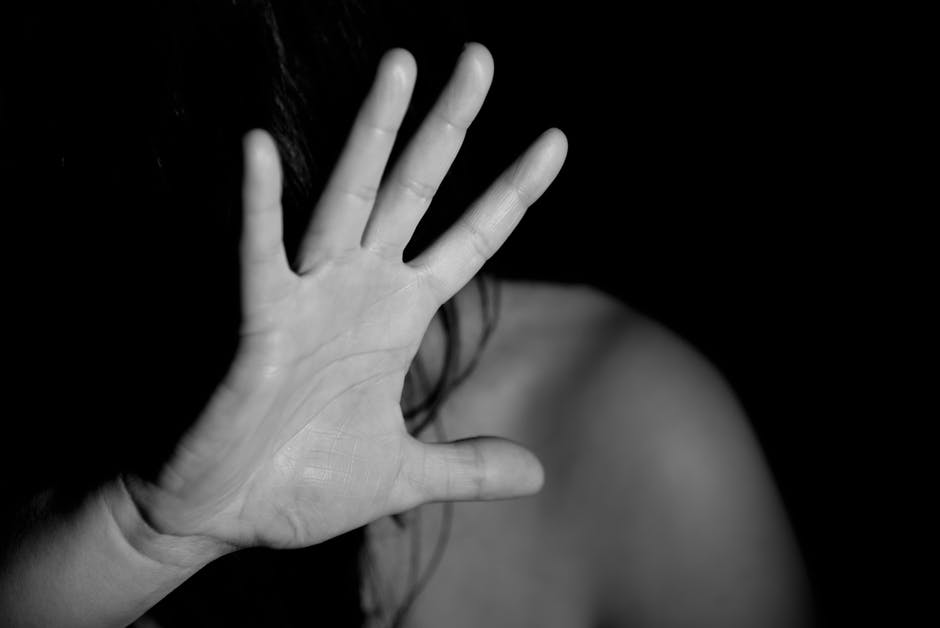 It's not that I don't want freedom, for so many years, I let fear sit in the driver's seat, fear has gotten in the way of so many things. But this year this needs to change, I can't let fear rule my life and my choices. I can't let people tell me no, you won't be good enough, you can't do that.
Have you ever had something so simple be blocked by fear? How did you overcome it?