An Open Letter To My Fatherless Daughter This Father's Day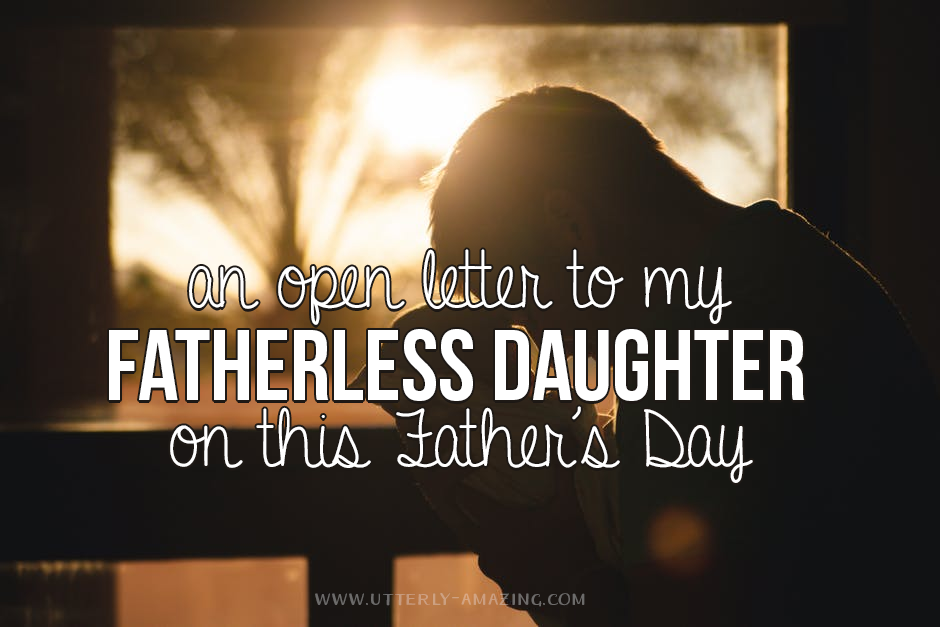 Being a fatherless daughter in today's world is pretty common, but it shouldn't be. Everyone should have a positive male role model in their life, but they don't. I honestly wish I could wish it away or it never existed, because growing up without a father figure in your life makes it hard for you to trust a man or love one. As human beings, we learn through experiences, if we don't have experiences with a father figure when we're young, we're never the same.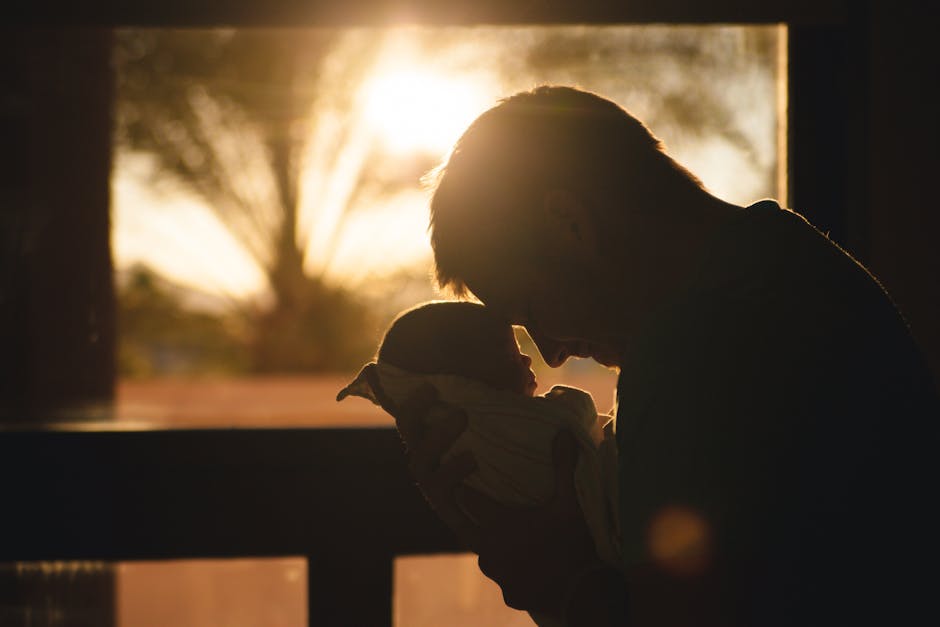 To my fatherless daughter,
It's been me and you since day one! Before I met you, I already loved you. I was scared and alone, but I was happy. The odds weren't in my favor and I didn't have a lot of support. Your "father" wanted nothing to do with either of us, but it wasn't your fault. I had you and that's all I needed. It was my senior year of high school. The time kids are planning what college they're going to and what they're wearing to the prom. I was planning baby showers and what brand of diapers were the best.
I remember the day I finally got to meet you, it was a Sunday, it was Easter, you were my Easter baby. I couldn't be more proud of you. After everyone left that day from visiting, it was just me and you and my life was complete. Yes, it didn't happen in the order I wanted, but you were my rock and strength to keep going.
When you were almost 2 years old I met this guy and he was treated you like his own, I thought it was going to be perfect, I thought I finally found you someone that would be your forever dad. Someone to read your bedtime stories, someone to hold you when you were sad or having a bad day. Someone to have daddy & daughter dates with, someone who would love you as his own. We were perfect together…
We were doing great, we gave you a few more siblings along the way. You were happy, you were smiling, you continued to be my rock. Even when the only father figure who was there for you finally left. It completely broke me as a mother, i felt as if I failed you, I felt that it was my fault that you were fatherless.
As the months went by, he wasn't the father figure he once was, he was far from it. Then the day he told me to tell you he wasn't your real father. That was the moment I dreaded telling you for years, I wanted it to be something we told you together, but he wasn't man enough to tell you to your face. I had to and it broke me.
[Tweet "Your dad broke your heart, before any boy could…"]
Your dad broke your heart, before any boy could and I was there with you to pick up the pieces. We have struggled a lot over the last 2 years baby girl, but we're in this together.  Always remember God is a father to the fatherless. – Psalms 68:5. 1 in 3 American children grow up without a father figure in their life.
I don't know how it is growing up without a father figure, my dad was always an active father figure in my life. The time we spent living with my parents, you were spoiled by them. The quote always goes, it takes a village to raise a child, even when they're fatherless. You have a few male role models in your life that would do anything for you.
Always remember that your mother is always here for you, through the thick and thin. One day, I may find a man who would be honored to have you as a daughter, because you're the most beautiful, smart and creative person I know. You make me want to be a better version of myself. You're forever my rock and I couldn't do it without you. Even if it's just you and me against the world, I will never leave you.
You may be a fatherless daughter, however you're never really alone. You have hundreds of people who will always be there for you. Plenty of people will walk in and out of your life, but the ones who stick it through the thick and thin are the ones that are worth keeping.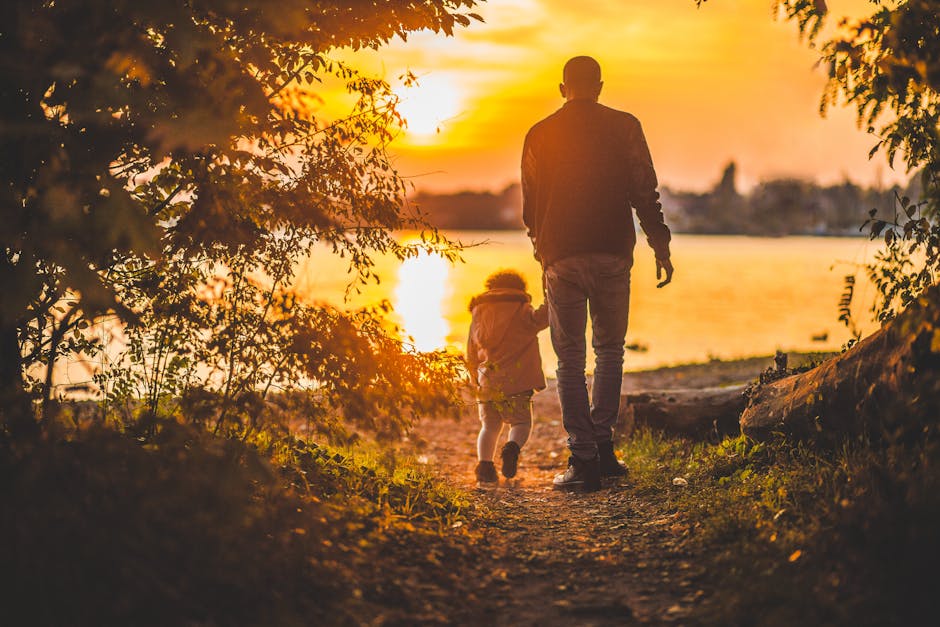 Thank you for reading a story from #BehindTheBlogger Hop. Every 2 weeks a group of bloggers is given a writing prompt. These prompts are very open ended, so our bloggers can write about whatever they desire. The main rule is that their blog post directly relates to the topic of that week. The point of this hop is for our readers to get to know us on a personal level.
Please hop along and read all of the blog posts in this weeks hop. Just click the links below. If you want real and raw emotion, then you will find it here. After you read each post, please comment and share. We want to get to know you too!
Are you a blogger looking to join our future hops? Sign Up Here!