Pre-Order Your Copy of Easy Homemade Cookie Cookbook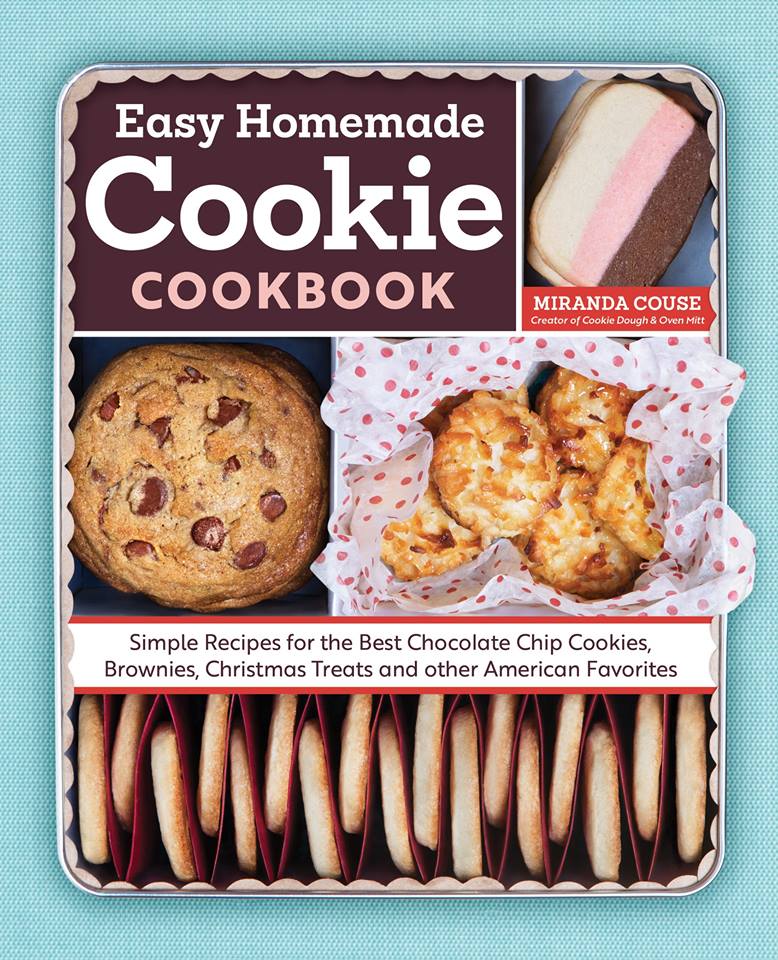 My friend, Miranda Couse over at Cookie Dough & Oven Mitt has just released her first easy homemade cookie cookbook on Amazon. I was ready to support her amazing cooking skills with the rest of you. I've always been a huge fan of her recipes and the epic pictures of her food – so of course I was on board to sharing her success! Her cooking really inspires me when it comes to recipes I've tried in the past.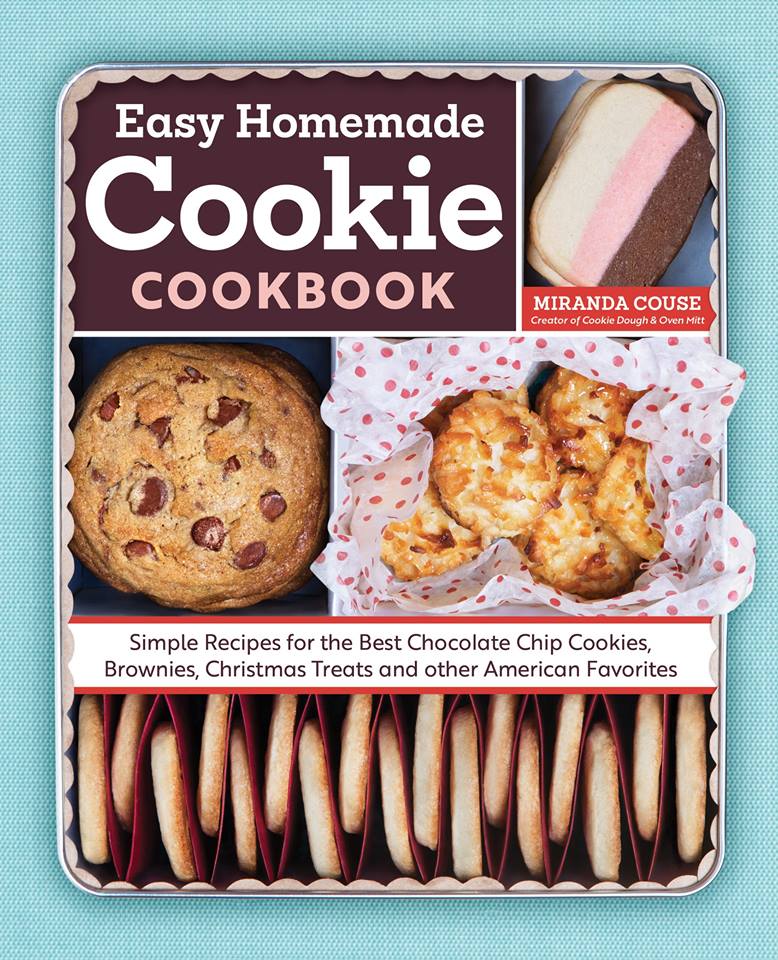 Take a bite out of America's favorite cookies and sweets with easy recipes from the Cookie Cookbook
Nothing warms hearts and tummies quite like a fresh batch of homemade cookies. Whether you are an experienced baker or have never set foot in the kitchen, finding reliably delicious cookie recipes can be challenging. No one understands this better than lifelong baker and author behind the popular blog Cookie Dough and Oven Mitt, Miranda Couse, who shares her lifelong passion for baking American classics in this cookie cookbook. With easy-to-find and affordable ingredients, simple instructions and helpful tips, the Cookie Cookbook gives home bakers all they need to keep the cookie jar full.
The Easy Homemade Cookie Cookbook contains:
150 Standard American Recipes for all-time classics and modern twists on cookies, brownies, bars, and no-bake treats
Easy-to-Find Ingredients for making simple, never-fail recipes that don't require anything special from your pantry
Helpful Tips such as ingredient substitutions, cookie variations, and what to do with leftovers
Recipes in this cookie cookbook include: Old Fashioned Chocolate Chip Cookies, German Chocolate Thumbprint Cookies, Drop Sugar Cookies, No-Bake Chocolate Peanut Butter Cookies, Gingerbread Men, and much more!
Find the right recipe for every family party, special gathering, school occasion, or holiday celebration with the Cookie Cookbook on Amazon. The kindle book is 9.99 & the hard back is 16.99. Pre-order now – it's released on Halloween 2017.
This post contains affiliate links.