The Perfect Cozy Boyfriend Pillow Tutorial
Do you know what I miss most about being with someone? cuddles. Yep, something so simple solves so many problems. So I made life easier for all of us, a DIY boyfriend pillow. Just to let you know that I'm not totally crazy, they did have one on Glee (season 4, episode 17). I took a quick trip to my local Hobby Lobby and got all the supplies besides the flannel shirt and pillow there for this epic DIY project.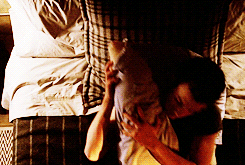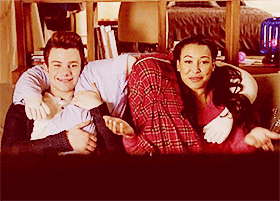 Boyfriend Pillow Supplies: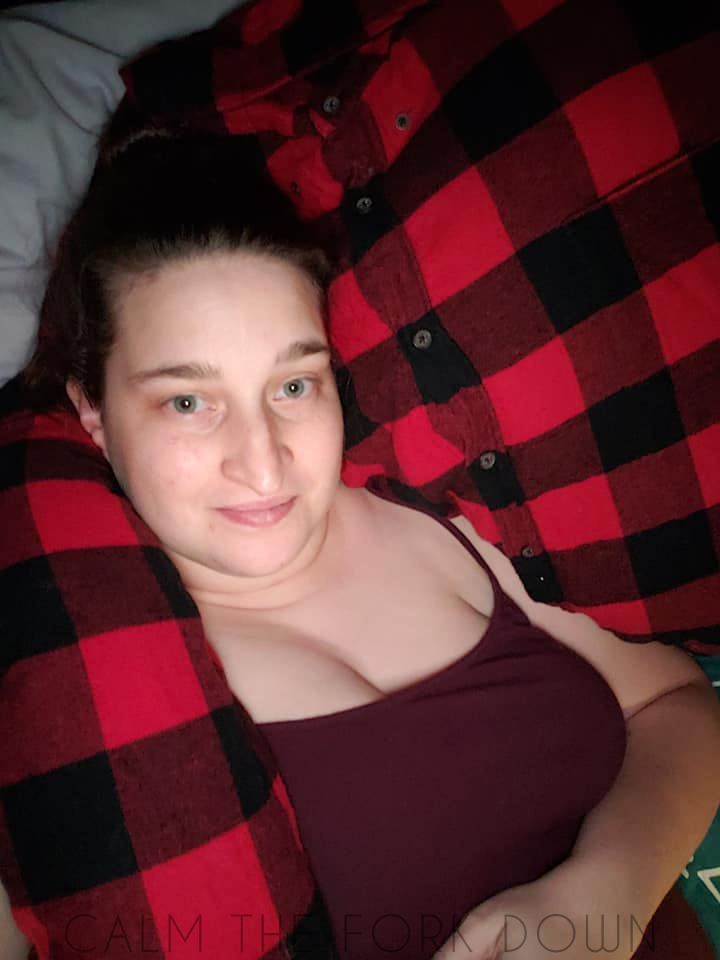 Boyfriend Pillow Instructions:
 Grab your flannel shirt – I went with a 3 xl shirt that I bought myself a few years ago, but it's too big now and just sits in my closet.
Go ahead and grab the sewing kit. Now you can do this no sew with fabric tape, a sewing machine, I just did it by hand. Stitch the one sleeve, bottom of the shirt, and the collar.
The side you left the arm sleeve out, put the pillow on that side of the chest. The other side, stuff it with the filler stuffing. Also put filler stuffing in the arm sleeve that you "cuddle". Don't put too much that it doesn't bend.
You can sew up the buttons on the front or keep it unbutton, honestly your choice. Tip: Tuck the arm you aren't stuffing into the shirt, you can use that sleeve for stuffing for later.
Lastly, spray the boyfriend pillow with your favorite men's cologne.