7 Life Lessons I Learned At A Dining Hall Job
We're at the last week of school at the university dining hall job I work at — I honestly didn't see me still working here this long, but I don't regret a thing. We're currently having summer break. Which at that point you can work a second job or enjoy the break. I choose to enjoy the time off. Foolish? maybe, but the kids will be here and I want to spend as much time with them as I possible can.
I've worked a range of different food service jobs, but this was something different on a bigger scale. On average we fed 800 college kids between breakfast & lunch, the shift I worked. When I started, I was on night shift, so it was just dinner and that was always busy. Depending on what night, some nights were busier than ever. Sometimes we had theme meals, those nights were INSANE, but always great.
Experiences & Skills
I walked into this job knowing basic knowledge of how to cook different things. The thing with dining halls is you're making all the food in batches for a larger number of groups. Different than what you would normally do at your local restaurant or fast food joint. There's so many options to work up the ladder in this type of workplace. I think it  would be cool to work at different universities and colleges, while being able to travel at the same time.
Let's keep it simple
When school first started we had all these complex menu items like steak and lobster tail night, we don't talk about that night, it was crazy. We finally learned half way through the school year, that college kids want to keep things simple. Burgers, sandwiches, spaghetti, fried chicken.
Learn to overcome trouble waters
I've worked jobs before where all my co-workers were high school kids and there was less conflict in that environment than at this dining hall job. But that's the struggle when you're working with at least 50 other personalities, sometimes you will bump heads, but something I've learned the hard way — was not to get involved and focus on yourself. You have to learn to overcome failed friendships and not let it effect your job in the workplace.
Workout, so you don't hurt yourself
This depends on a few things, what you're doing whether you're a cook or a server. As a cook, you carry a lot of heavy things. So you're not killing your back, I recommend going to the gym and build some muscles. Also the fact, that you're able to eat whatever you want on your break. I gained 20 pounds, which was horrible.
Patience is a virtue
Whether it's with co-workers, students or whoever. Being patient and re-mainly calm will make you come out the winner in the end. Don't stress the small things, don't let conflict between co-workers effect how you work. TRUST ME, IT IS NOT WORTH IT! Be patient and it will all work out in the end.
Be Happy & Smile
Customers will actually notice when you look happy at work, and it makes a huge difference in the whole atmosphere of the dining hall. It's something as easy as a smile that can change a student's day. Ask them how they're doing, make small talk. Make an effort to say hey to them every day. It always made my day, when they told me the food I created was amazing. I love seeing the smile on their face when they were happy, like it was a job well done.
Multi-tasking
A fast-paced environment like a restaurant does not suit a "one thing at a time" attitude. You will learn to to multi-task like a boss during your shift. You have to be able to work quick and on your feet. Something, it took me awhile to somewhat master. By the end of the school year, I learned to do this better than the first week. In this industry, you learn how to do a lot at once, and – more importantly – how to do it well.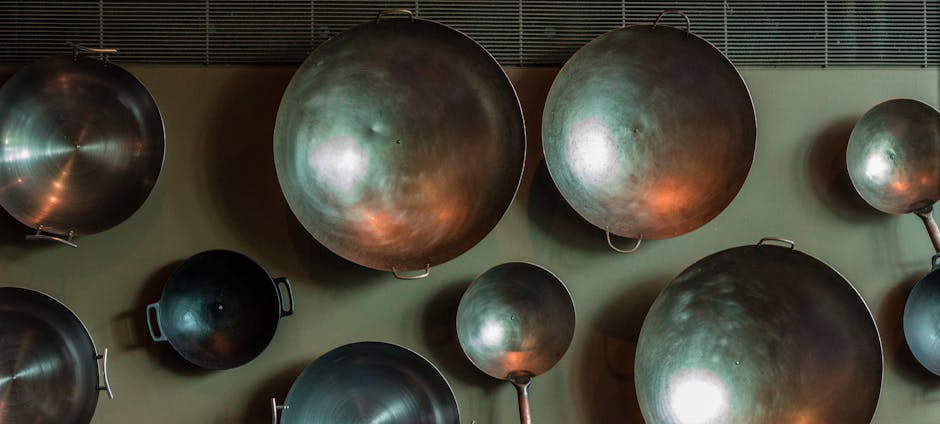 Overall, I can't wait to see what year two of working a dining hall job includes. I plan on making the most of this summer break and the other breaks I get throughout the school year. This job like other jobs will have it highs and it lows, but I want to come out on top while learning new things, meeting new people and making the most of it.
Have you ever worked at a dining hall job, what advice do you have?