The 'Captive' Movie Is A Must See | #CaptiveMovie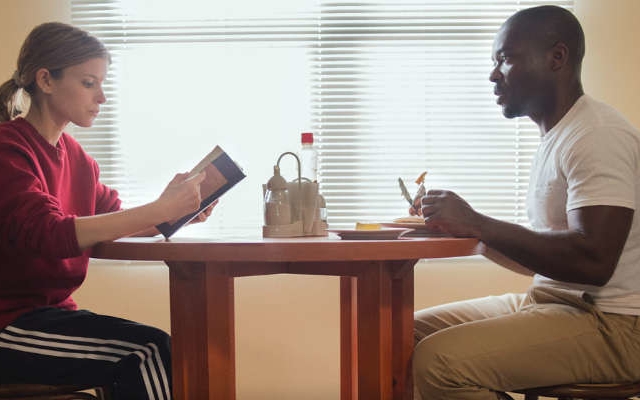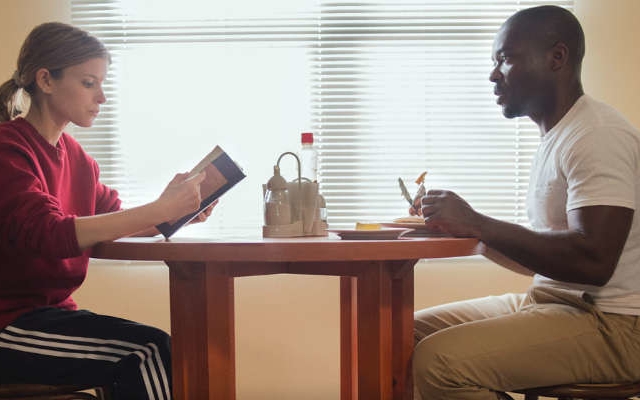 In the movie Captive, you learn that everyone has a purpose. Doesn't matter how off the path you are, you can change your ways and be forgiven by God. There's a few triggers in this movie, drug use is the top one. This movie is based on a true story out of GA. I watched this movie with my mom. I am a strong believer of using your story, your struggle, using what you have gone through to help another person. This is why I share most of the things I do on my blog.
Based on a miraculous story about the power of faith, Captive is an "amazing, inspiring" drama about the spiritual collision of two lost souls, Brian Nichols (Golden Globe Nominee David Oyelowo), on the run from police and desperate to make contact with his newborn son, takes recently widowed mother Ashley Smith (Kata Mara) hostage in her own apartment.  Fearing for her life and desperately hoping to see her daughter again, she turns to Rick Warren's The Purpose Driven Life for guidance.  Ashley and her captor face a crossroads where they discover hope and light in the midst of despair in the moving film that Dick Rolfe, CEO, Dove Foundation hailed as "powerful."
DVD Release Date: January 5, 2016
Run-time: 96 minutes
Rating: PG-13 (for mature thematic elements involving violence and substance abuse) 
There are over 30 minutes of bonus content on this DVD including Journey through Darkness: Filming Captive and Faith and The Purpose Driven Life.  Also included with this DVD is a Digital HD copy that can be instantly streamed and downloaded.I would totally recommend this movie to anyone who loves a good drama movie. There's a very powerful message that comes with this movie. You can check out Captive's website, Facebook page & Twitter page.
Disclosure:  Many thanks to Propeller Consulting, LLC for providing this prize for the giveaway. Choice of winners and opinions are 100% my own and NOT influenced by monetary compensation. I did receive a sample of the product in exchange for this review and post.