Where did 2017 go?! How many goals did you complete? New Year, means new list, here's my goals for 2018. Some things I have from last year, but a lot of these are new. Here are some past goals for the last years.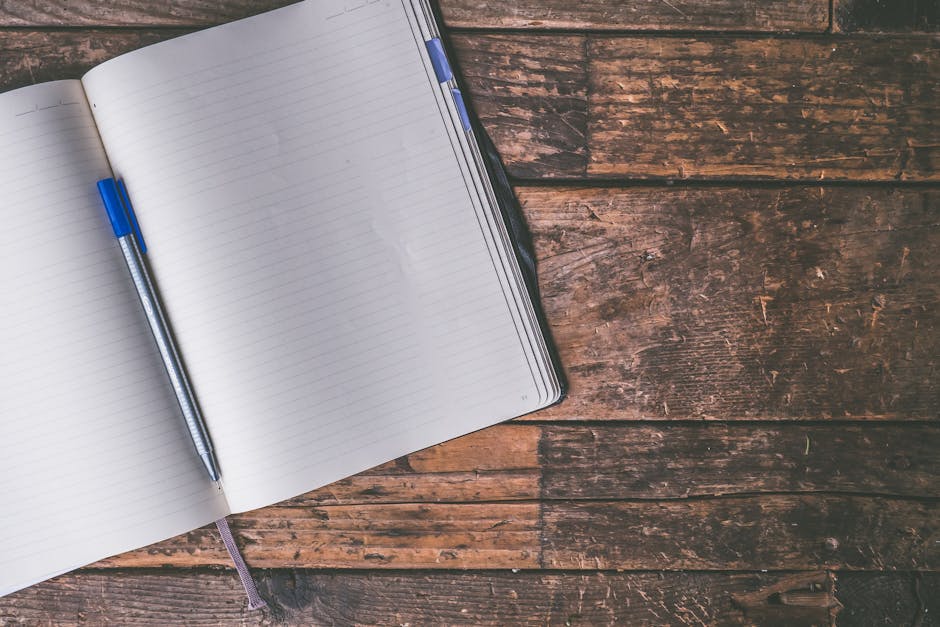 Traveling
Honestly, I love traveling and taking road trips to new places and meeting new people. But I need to get my own place before I do any big travel plans honestly. But with that said, I want to see more than the east coast. I want to go the west coast & Nashville again or maybe New York around Christmas time, I'm a huge Christmas lights fan!
Visit Nashville
Climb A Mountain
Visit West Coast
Fly on a plane
Ride on a train
I did not do a lot of traveling of any kind. Besides going to VA to visit family or pick up the kids. However we did go to the beach and visit the coast with the kids over summer break. That's about the only traveling I actually did.
Blogging
I blogged more within 2017, but I did take more breaks, where I didn't blog at all. However, I had more brands contact me, which is always a win-win. I want to make more blogging tips, tutorials style posts.
Attend a Blogger Conference
Stay Active Month to Month
Maintain $100/month in sponsored posts
Make more blogger friends
Eh. None of these really happened either. I did stay pretty active with views, that's about it.
Personal
Something I have struggle with since getting a divorce is getting my life together. Honestly, I just didn't have a great foundation to stand on with bad jobs on top of bad jobs. But I finally have a job I love and I'm in a good place. So this will be the year of getting my life together, FINALLY!
Buy a home
Invest in a car
Learn a new hobby
Get a tattoo
take online college classes
buy insurance
Yeeeeeeea about that… the only successful thing I did was buy insurance, lol. Maybe next year, lol.
Weight Loss
Last year, I lost 70 pounds, which is pretty amazing within itself, I got myself a gym membership and go weekly. I want to continue doing that and cutting out junk food & sweet drinks. Cut back on eating out & alcohol. I want to get under 200 this year, this is my main goal in this section!
Lose 15 | 25 | 35 | 45 | 55 pounds
hit goal weight of 200 pounds (or less)
Sign up for a 5k race
Set weekly goals at the gym
Find a gym buddy
So I had a gym buddy and then they stop going. I did do a 5k under a hour. I lost about 15ish pounds, about 70 away from my 200 pounds goal. This one was tricky for me this year, I was up and down throughout the whole year.
Money
I really wish I focus on this when I was younger and actually build my credit and not let things mess it up, I am paying for this now. Though in my defense, it's all medical, lol. I am already building my credit, so far so good. I am proud of myself.
Move $100/month to savings account
Cut back on useless spending
Build Credit Score
Pay off medical debt
Make at least $100 from Etsy monthly
Eh. I didn't make a solid $100 monthly from Etsy, however I pretty much have a steady $50 monthly and my views have doubled and I've made twice as much as last year. I gotta figure out a money plan for 2019.
Music & Entertainment
Let's just say, I didn't do a lot of saving in 2017, because I went to like 7-ish concerts, but at the same time, I am NOT complaining. I was able to see lots of awesome artist and meet them as well! Can't wait to see what this year brings in concerts, always life changing!
Go to at least 5 concerts (Eli Young Band, Winter Jam '18, Jimmie's Chicken Shack, Jason Mraz)
See A new band in concert (Eli Young Band & Jason Mraz)
See a Broadway musical
Go to drink & paint class
Take a dancing class
The one thing I did right was go to lots of concerts, haha.
I like to keep my goals each year, super simple. So there's a better chance of them actually getting completed. I don't want them too out there, that it's not a chance in the world, you know? Here are my past bucket list goals: 2014, 2015 & 2017.
What are your goals for 2018?