Here's 6 Authentic Southern Values – Welcome to the South Ya'll!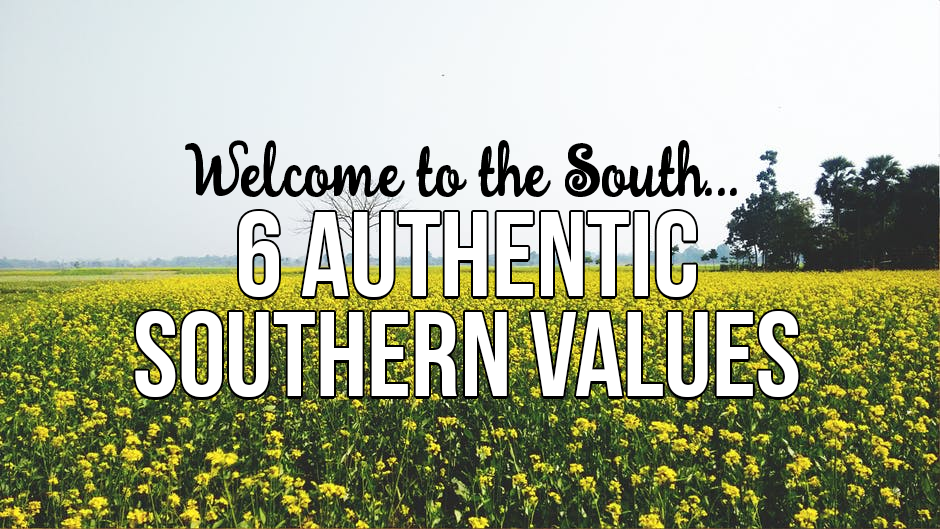 What makes us proud of being from the South? The South isn't just a place printed on your ID, it's a state of mind. The South is associated with certain Southern values, traditions, foods and even outfits, but more than that, the South is a set of authentic values. Those values are what make us proud of being from the South. There are so many I can name, but these are the top Southern values that are meaningful in my life.

Welcome to the South, Here's 6 Authentic Southern Values!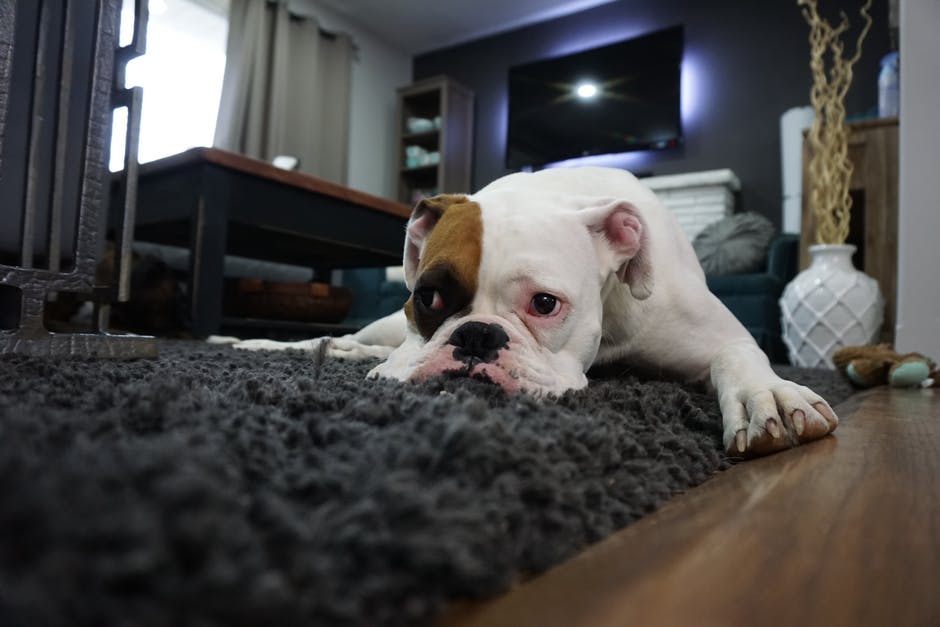 Hospitality
Southern people are friendly. It's not a surprise that 4 out of the top 5 friendliest cities in America are Southern cities. If you're from the (literally) cold Northeast, the first thing you might notice on a trip to the South is how friendly people are down here. I was recently told by a couple who moved to the Charlotte area from Long Island, that in their new neighborhood everyone waves when they take a walk around the block. "What's wrong with these people?" they were asking themselves. "Where we came from, nobody waves or says 'hi'".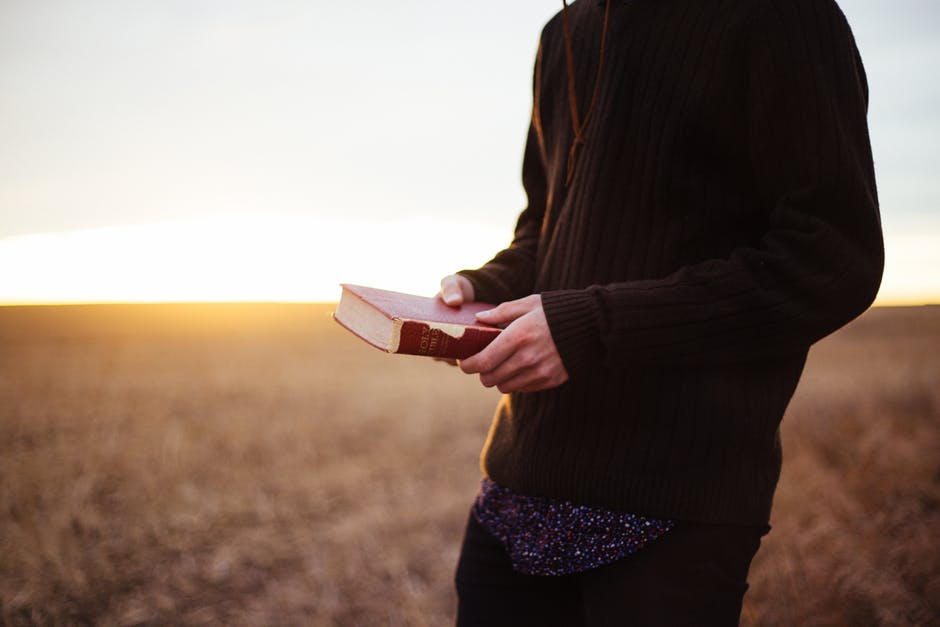 Faith
We certainly don't worship idols, Wall Street, or the government. We worship God and our families. We know that work and career are important, but we recognize they're not what eventually makes us happy. We know money is great, but that's not our ultimate goal. We love weekends because they're an opportunity to spend more time with the people we love and to increase our faith attending church services.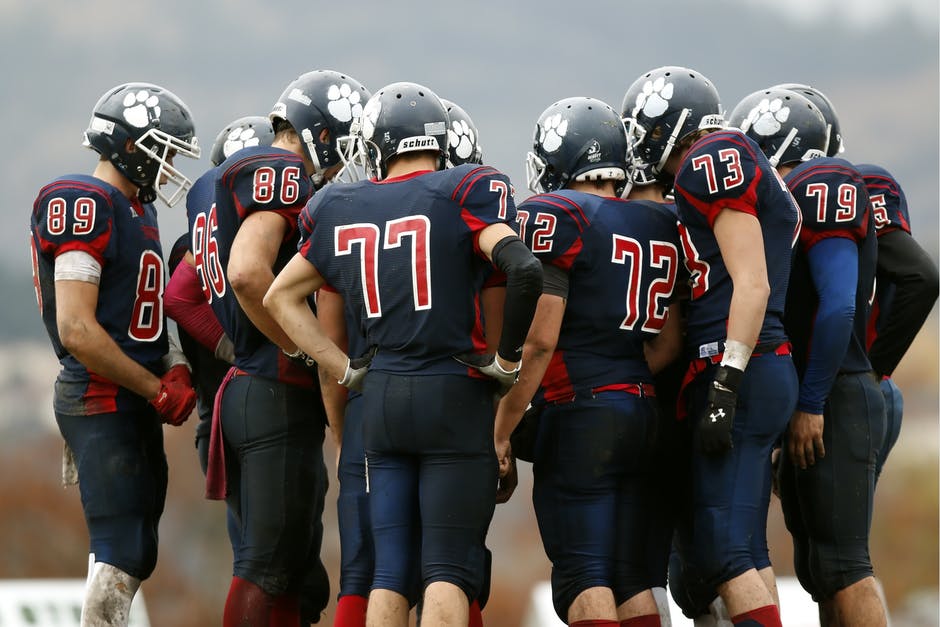 Football
This sport isn't just a tradition, it's a lifestyle, especially in our small towns where high school football drives lots of attention and fans. We love to cheer our kids and the kids of our friends in their journey to become better players and better people. We love football because football is like life and teaches us that success isn't winning a trophy, but doing the best you can with whatever you're called to do, and never (ever) quitting.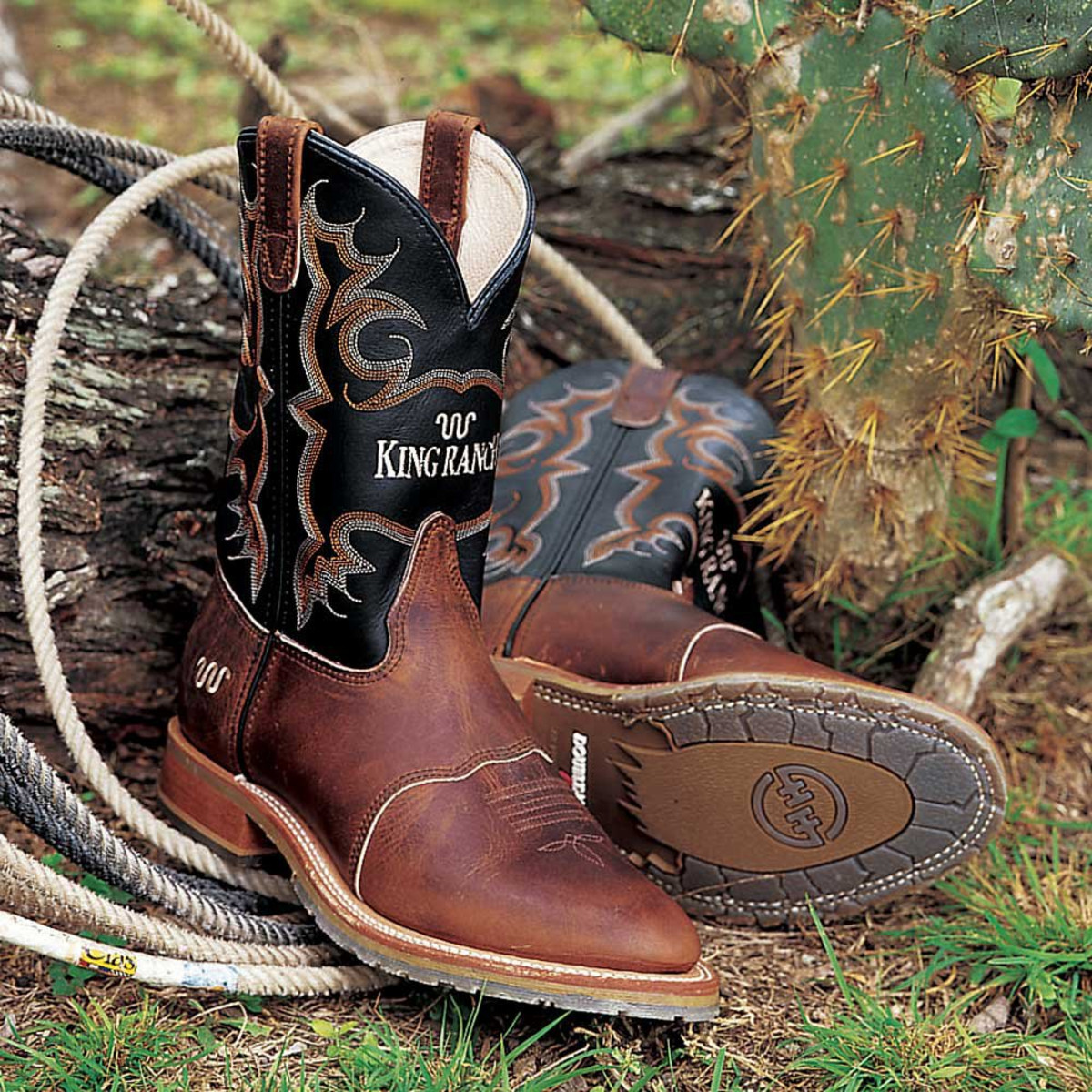 Attire
Whether it's cowboy boots in Texas or a Lilly Pulitzer Dress in the Carolinas, the South has it's own style, and it is something that we are known for. We love historic brands from the South, like the company King Ranch, well-known for their authentic authentic cowboy boots, because they are part of our heritage. Lilly Pulitzer is another historical brand that is well known in the south, for their bright and vibrant handcrafted prints for dresses and other clothing products.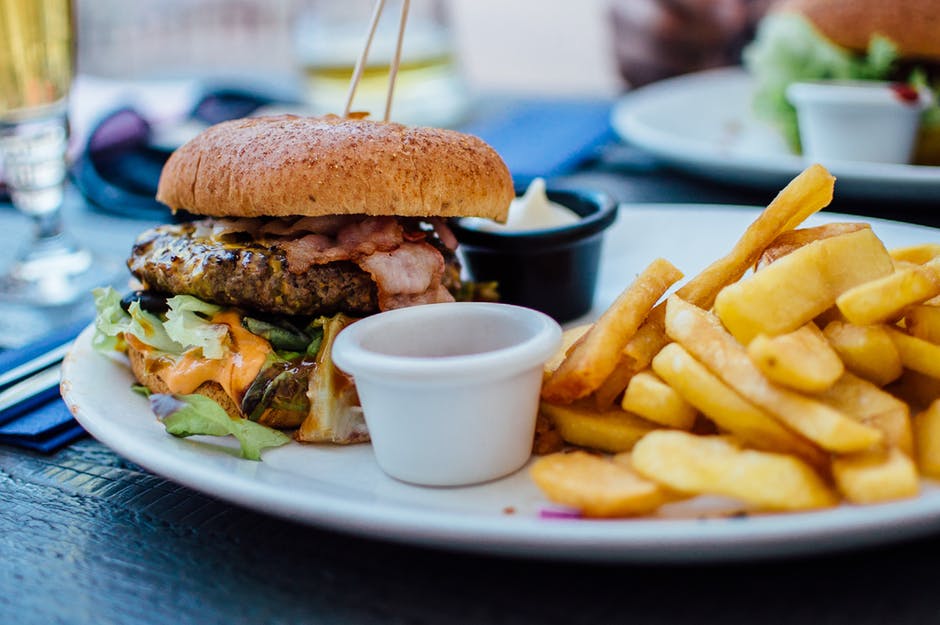 Food
Southern cooking is just delicious, and it's not by chance that they're trying to replicate our restaurants across America. Certain restaurants in the South are, in some way, landmarks in our cities. From traditional fried chicken from Price's Chicken Coop in Charlotte to ribs from Ruby's in Texas, the list can be endless.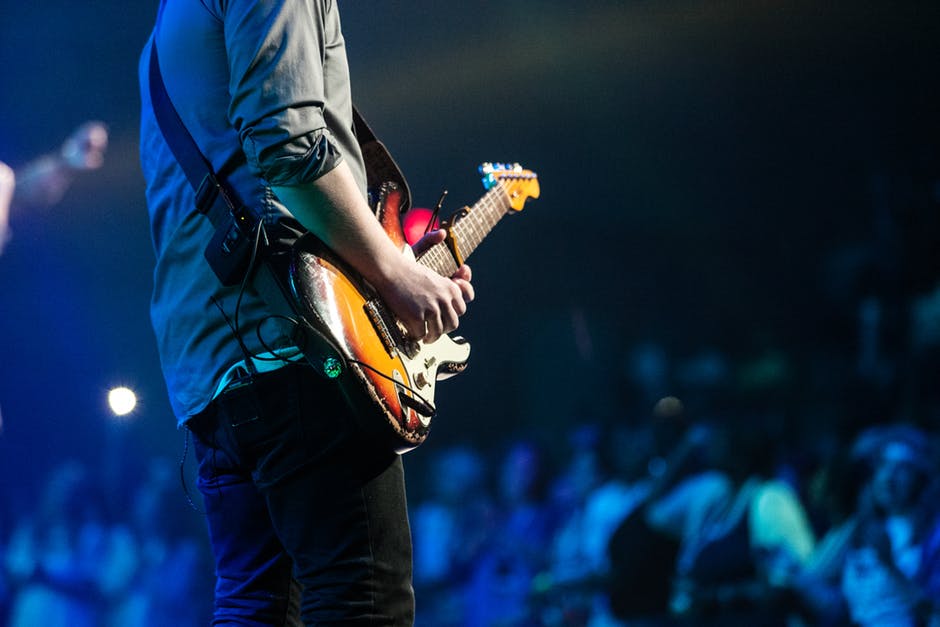 Music
Do Willie Nelson, Alan Jackson, and Luke Bryan tell you something? Yes, those singers are all from the South. Luke Bryan is from Leesburg, GA and his concerts are sold out everywhere, especially in the states in the North.
What are some Southern values for you?