10 Helpful Tips Using Australian Tea Tree Oil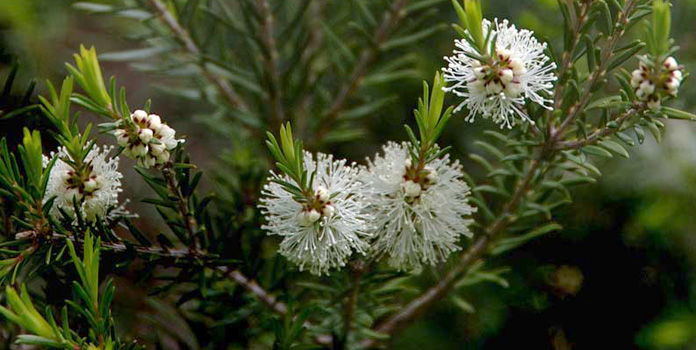 Australian Tea Tree Oil is best known as a very powerful immune stimulant. It can help to fight all three categories of infectious organisms (bacteria, fungi, and viruses), and there is evidence that Tea Tree Oil massages prior to an operation may help to fortify the body and reduce post-operative shock. Used in vapor therapy, Tea Tree Oil can help with colds, measles, sinusitis and viral infections.
10 Helpful Tips Using Australian Tea Tree Oil
Baby Care
Rash or Sunburns
Mold Removal
Pest Control
Multi-Purpose Cleaning
Manicure/Pedicure Treatment
Toothbrush Cleaning
Scalp Treatment
Bath & Tile Cleaning
Getting rid of Lice
The oil should not be taken orally. Even if it's taken in incredibly small amounts, it can cause severe reactions when ingested. Tea tree oil that's consumed can cause rashes, abdominal pain, diarrhea, drowsiness, confusion and, in some extreme cases, even induce coma. Basically I could sit here all day and tell you all the ways you can use the oil, it's used for everything.
I read on Amazon, someone used the oil  on their floors to get that black junk off, that you get from floors. I've always had that trouble with hardwood floors. Anyways, I will take pictures and let you know how that goes. I also saw a thing about the oil  removing skin tags, but that it takes a few weeks. Once again, it just came in the mail today, but so far so good. Just got to keep it out of the reach of the kids. lol.
What useful way have you used Australian Tea Tree Oil?