4 Awesome Parks in Alamance County, North Carolina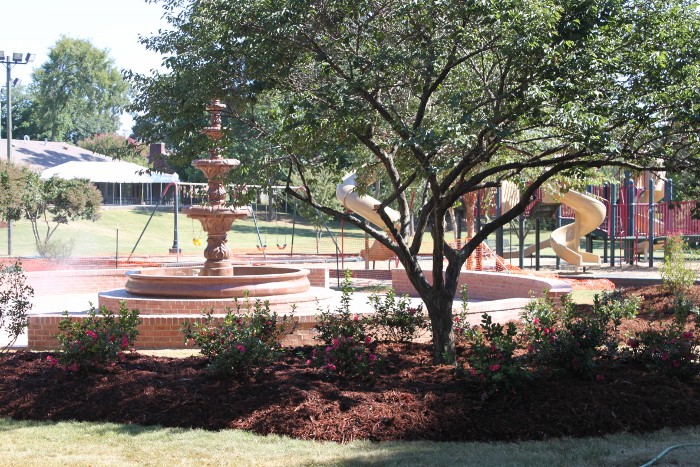 We lucked out there's most of the county is country and the other half is city life, it's a nice mix of both.
Alamance County, North Carolina has a lot of amazing things in it, something as simple as a park everyone goes to as a kid is a great past time with family. I'm going to share with you a few of our favorite Alamance County parks that are located in North Carolina.
Burlington City Park – There's more to this park than just a park, they have plenty of events throughout the year there as well.  Here's a list of the upcoming events they have at the Burlington City Park throughout the whole year. Burlington City Park features year-around aquatics center, tennis center with 12 lighted courts, five softball fields, walking tracks, greenway system an amusement rides for children. Burlington's restored 1910 Dentzel Menagerie Carousel is the centerpiece of the 76 acre City Park. The carousel was built by the Dentzel Carousel Company, and has 46 hand-carved animals, three to a row.
Cedarock Park – Cedarock Park is a 500-acre park located in southern Alamance County that enjoys more than 150,000 visitors annually. This expansive nature park was established in 1975 on the historic farm of John and Polly Garrett, and continues to serve the citizens of Alamance County and visitors with a wide variety of outdoor facilities. The park offers six miles of hiking trails, six miles of equestrian trails, two disc golf courses with a total of 36 holes for play, a historical farm restored to the late 1800s time period, two fishing ponds, a picturesque waterfall over an old mill dam, picnic shelters and gazebos, a basketball court, a volleyball court, a playground, canoe and kayak rentals, camping, and ample field space for open play.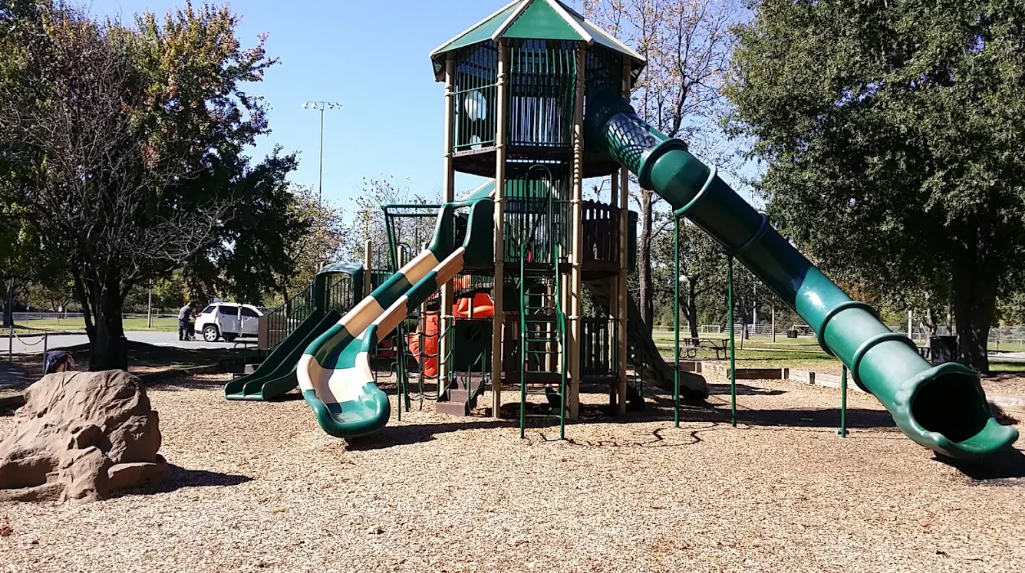 Joe Davidson Park – Joe C. Davidson Park is one of the most recently developed parks within the system. With its primary focus being soccer and baseball, the park features a wonderful handicapped accessible playground unit, 3/4 mile walking track, nature trail, tennis courts and the large Kiwanis Club outdoor picnic shelter available for rentals. With its primary focus being soccer & baseball, the park features a handicapped accessible playground, tennis courts & large outdoor picnic shelter available for rental.
Graham Municipal Park – Located right behind Graham High School & North Graham Elementary School. This one was our favorites, lots of good memories here as a child. South Graham Park has two outdoor basketball goals, two lighted tennis courts, two volleyball courts, three picnic shelters, a sandstone walking track, a wooded picnic area, restrooms, and a playground.