A Cinderella Story: Starstruck #CinderellaStarstruck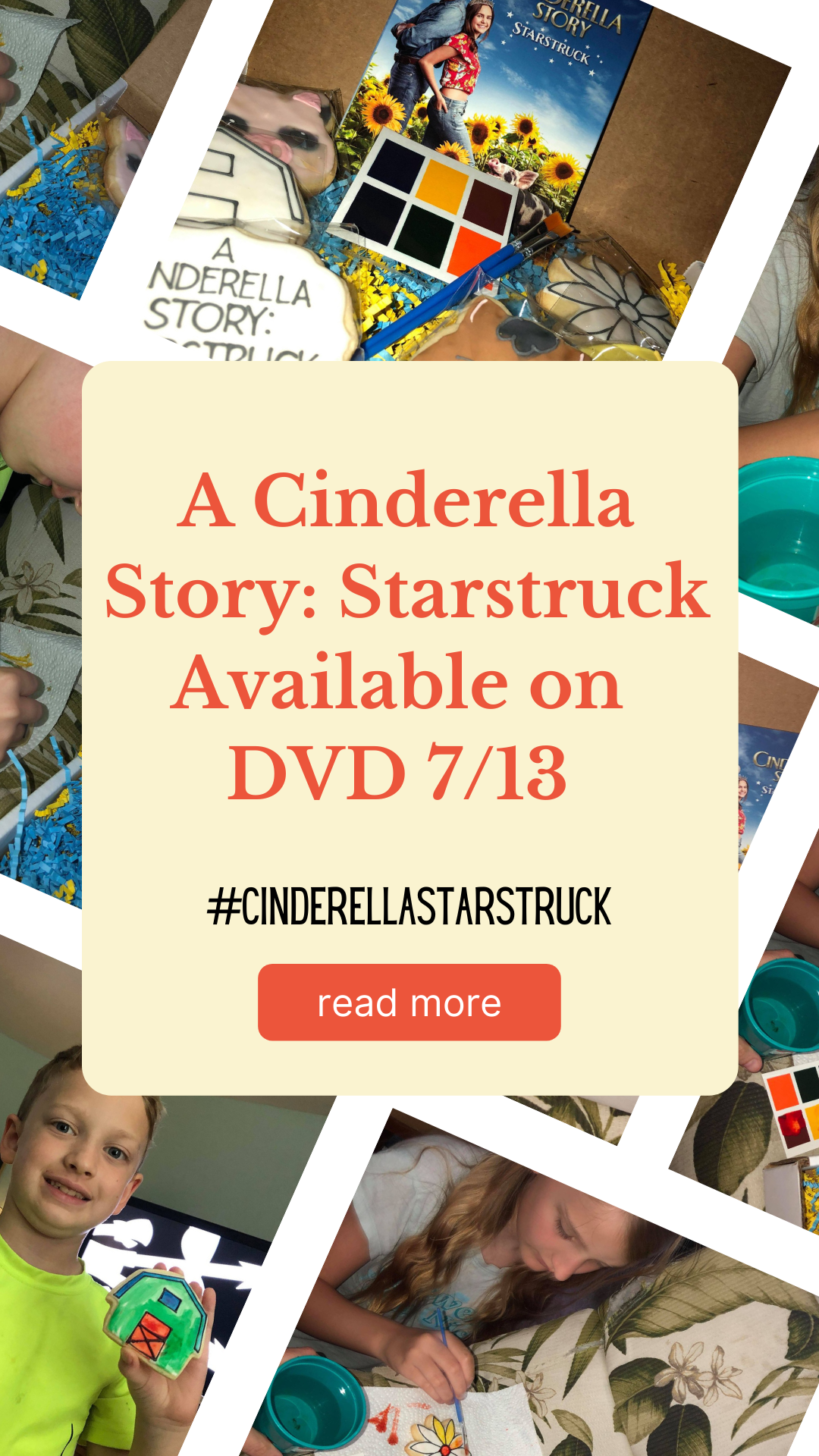 Lights, Camera, Action! A Cinderella Story: Starstruck is coming to Digital 6/29 & DVD 7/13. #CinderellaStarstruck
Bailee Madison stars as Finley Tremain and Michael Evans Behling as Jackson Stone. In the all-new musical film set in Dreary, Idaho.
Other actors include April Telek as the cruel stepmother Valerian. Step-siblings Saffron and Kale, played by Lillian Doucet-Roche and Richard Harmon.
The film follows Finley Tremaine, a small-town farm girl with dreams of becoming a performer. It's directed by Michelle Johnston, produced by Dylan Sellers and Warner Bros Entertainment.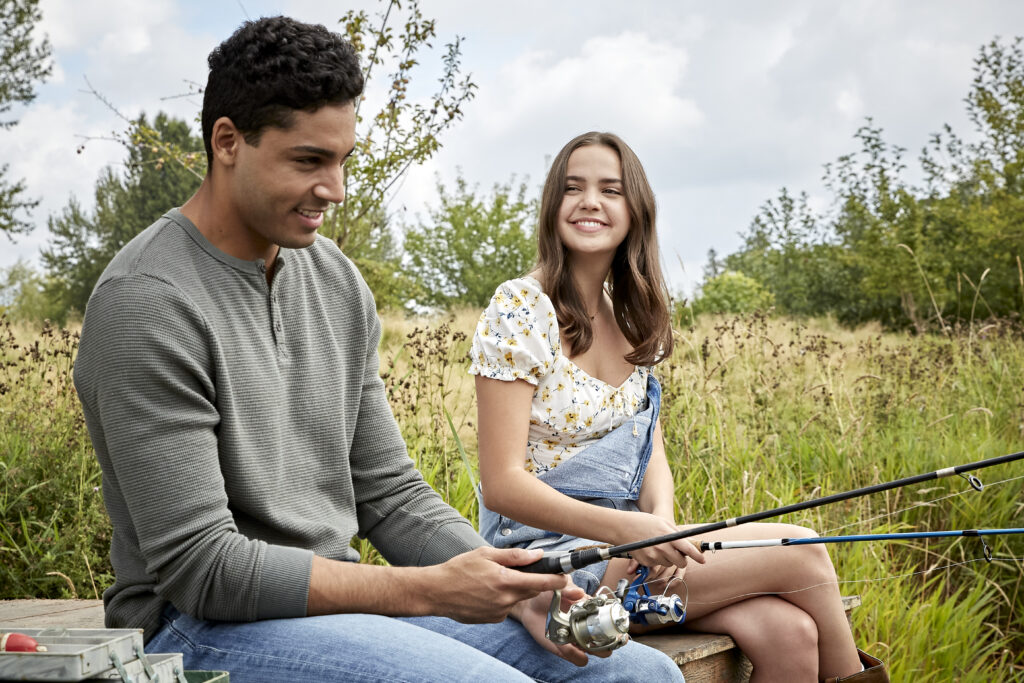 Unfortunately, a botched audition forces her to change course. Now, disguised as cowboy "Huck," Finley finally gets her big break. But can she keep the charade a secret from everyone, including her evil stepmother and devious step-siblings? This is the sixth installment in the A Cinderella Story movie series.
We had the privilege of previewing A Cinderella Story: Starstruck. As a family we have always enjoyed the movies that Bailee Madison has been in and she does an amazing job in this film. This is just not another Cinderella fairy tale, it's silly and fun.
We also received some cookies from Little Sparks Cookies that were so delicious. The kids and I were all able to have a cookie to go with the movie. A fun bonus was there was edible paint as well, to pay 3 of the 6 cookies!