5 Steps Helping You Find Your Love Again
True love and soulmates, one of life's greatest life goals. But, achieving it is easier said than done. The concept of love seems pretty simple between everyone, but our needs and expectations can easily get in the way and ruin a perfectly good relationship. Here are 5 steps helping you find your love again, these are based on my personal experience, but hopefully they be of some help to you.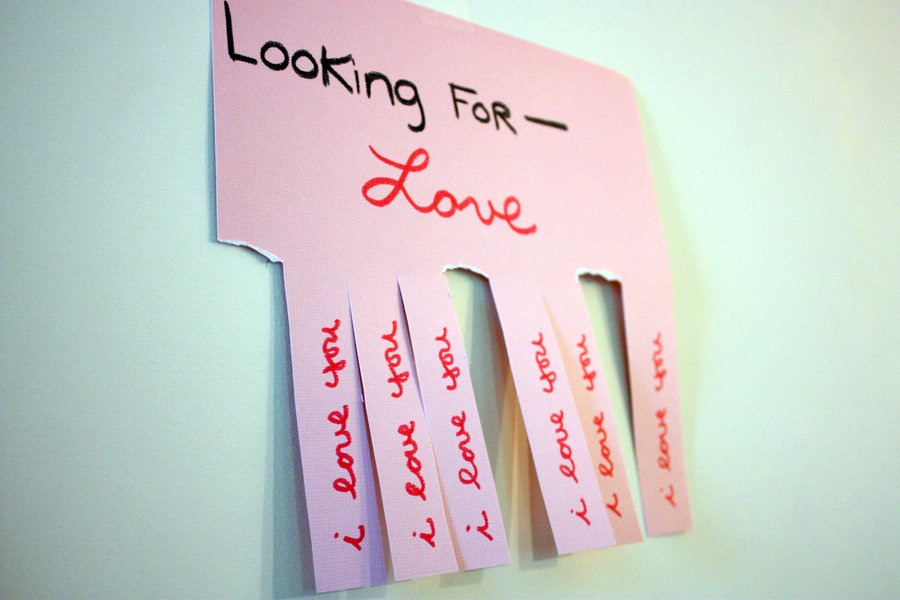 Go Through A Heartache.

I know that sounds kinda crazy, but when you think about it. You need to be completely broken from love, in order to find what true love really means. I think having your heart broken is one of the worst experiences I went through. It was different when it was a boyfriend/girlfriend thing rather it being a divorce. When it's over, it will be over. If it's worth saving, you may give it a go. But failing to see it's worth letting go can be unhealthy physically, mentally & emotionally.

Grieve & Let Go.

The more you grieve, the better off you are. When you hold it all in and not grieve at all, it will eat you up and you can pick up some nasty addictions and go on a total destructive path and that's no good. Make sure you have a good support group of friends and family you can trust, that help makes the grieving process a lot easier. Let's not forget, it's okay to not be okay, but don't stay at 'not okay'. Once you're able to let go of them, you can finally move on to better.

Get Your Life Together.

That's right, easier said than actually doing it. Me, I lost everything I had and had to put all my stuff in storage. I live in my parent's spare room, I work a minimum wage job, I got a couple hundred to my name and that's it. I don't have my life together, however I do have goals, I am better off than I was a year ago. I know what makes me happy. I enjoy life, even if it's going slower than I wanted it to. Don't let your depression take over your life, but don't over work yourself. Take a shower, do a load of laundry, smile more.

Live Your Life.

I know it seems silly, but this is your time to find new hobbies, new activities, something. Don't stay indoors all day. Go out, make friends. Join a gym, be active. I like going to parks and going on walks, reading books now relax me, I always ignored it before. I like baking and doing DIY projects. Going out with friends and being social. Finding happiness is the first step of self love and self worth.

Let Love Find You Or Put Yourself Out There.

Yep, that's right. You can join the support groups, dating websites, the old fashion way of just putting yourself out there. But it's best to follow these steps, you can't go from step one to step five. You must start from the bottom, rebuild your life and learn to love yourself all over again. Or you can sit back and let love find you, as you enjoy your life as a single person. This step is always what you want to make it.
I reckon I am some where between step three and step five. I am in the middle of getting my life together, but at the same time I am living my life and putting myself out there to find love. I've been single for over 2 years now and I am a totally different person than I was then. But I learn something new everyday. I am still single, but I am happy.
What's one way to find your love again?