11 Reasons Why My Mom Rocks My Socks This Mother's Day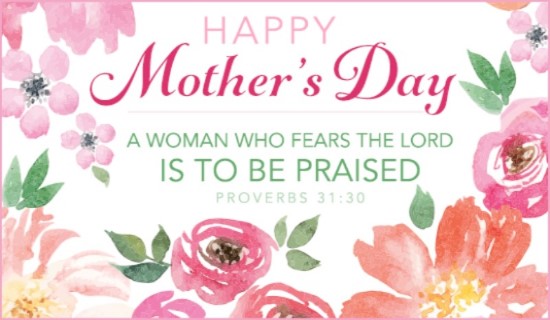 She always put up with all of my shenanigans growing up, good or bad choices, the things i put her through, she never gave up on me. We can sit here all day, but here's 11 Reasons Why My Mom Rocks My Socks This Mother's Day. For that, I thank her for not giving up on me. She is amazing woman, we're more friends now than I think I was growing up. I think most people realize that as a grown up, then they do as kids.
For crying out loud she was a SAHM to 5 kids. Technically she is a SAHM to two GROWN KIDS, haha.. But I love her to pieces, if she is reading this. She is most likely already crying.. That's what she does.. haha but I still love you mom!!
Now here's some of my favorite things about my mom:
she is an amazing cook, always making food. The best part about visiting back home, you're never hungry!

she is very crafty… or artsy fartsy is what she likes to call it.

she is always there to listen to your problems, whether they're big or small.

when I was up with insomnia, she would sit and watch netflix shows/movies with me, which was awesome.

she is my farmville addict buddy, though I think we both don't play as much as we used to.

she is always there to  cheer you up, if its a joke, she will tickle you, doesn't matter how grown you are, she will do it!

she gives amazing foot rubs, yes.. I try to get at least one when I visit or she visits us! haha

I get my amazing "Holland Cleaning Mad Genes" from her.. you know when you're so mad, you clean like never before!

we like to laugh a lot at funny things, like what the kids do, what my dad may say or something along those lines.

I can just call her to talk about anything and talk for like hours! Which reminds me I need to call her after I post this blog!
There's more, I just cant think of them right now. She is amazing mom, even amazing-er grandma (Nanny) to the kids, they love her to pieces. If the first part didn't make her cry, she is DEF in tears right now.. lol Now I should call her.. because her Mother's Day card is going to be late, like everything else I try to send to her on time. LOVE YOU MOM!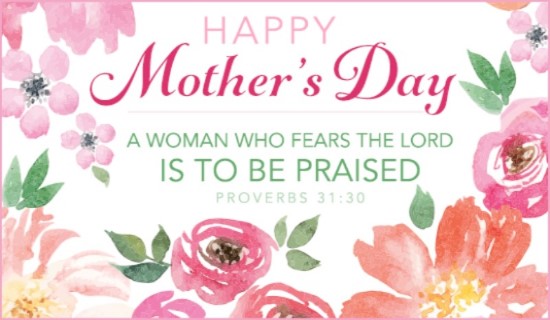 Need a last minute Mother's Day idea? Check out this sweet gift guide!