#10YearsCHallenge | 10 Years Changed My Life
Another new year means, another facebook challenge, The #10YearsCHallenge is always fun, because I haven't aged, I was either skinny or fluffy depending on if had a child or not. But a lot can happen in 10 years, I dealt with mental health, a divorce and finding happiness again.
I was scrolling on the facebook while on my lunch break today and someone posted two pictures, one from 2012 and one of them this year with the hashtag – #10YearsChallenge. Which a lot can happen in 10 years, you may look older, put on a few pounds or even lost some weight. But I like to think about how much has changed in 10 years.
2012, is 10 years ago. Which is a bit wild, I have a child born in 2011 and one in 2013. So that alone, already makes me feel old. But I was a whole different person in 2012. I want to say I was a happy person but 2012 was I think my hardest year so far. So much happened in that 365 days, that honestly changed me into the person I am today.
Do you want the good things or bad things first? Actually, there's so much negative from that time frame, that I have have memory loss. That sounds crazy, doesn't it? Maybe I compacted the good and the bad and just lost most of it.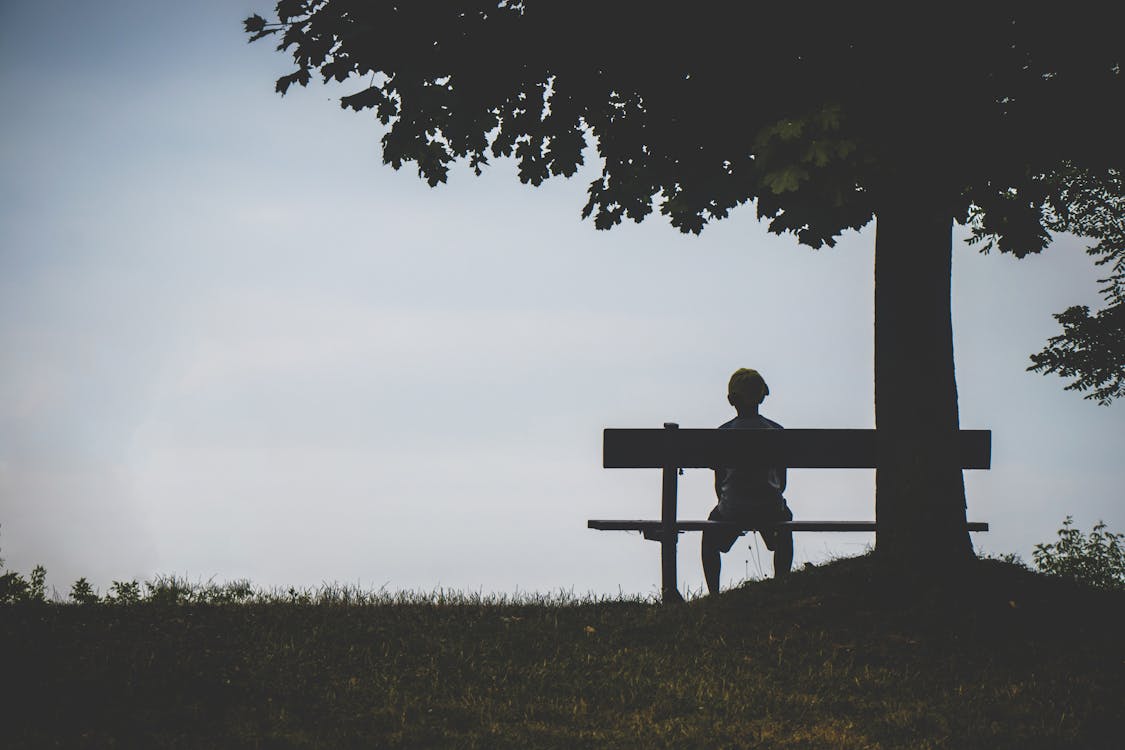 Okay, some back story… I had Hannah in Febuary 2011, He was getting out of the army, I was leaving my job at sheetz because we were about to move to VA for his new job. At that point life was crazy, but it wasn't bad yet. I'm not sure when it happened, but at some point during 2012.
I remember very little details about the whole thing, but I can tell you the days and months to come were some of my lowest points in life. My life came crashing down around me, my now ex-husband told me he wanted a divorce, his reasons were weird and random.
Just moved to the middle of no where, I was hours from friends and family. Wasn't employed and I had 3 kids to take care of. I hit rock bottom that year, I really had to build up from a solid foundation. Everything I knew was gone with a blink of an eye. I made mistakes then, so we were both to blame.
Now looking back on it, I should of did more for myself. Like I should of gotten a job, saved money up for a car and I would of been okay, but I didn't do any of that. Instead, I fell into the deepest depression I have ever had before in my life. I didn't see people, I didn't talk to people, I didn't shower or eat, I lost a lot of weight.
I wasn't taking care of myself, I was making careless choices, I started drinking more; I was trying to fill that void in my heart, my life with lots of negative things.
One of the few good things that came from this was looking for songs on YouTube and that's when I came across Tyler Ward. Who became one long time friend, I really cherish that friendship, he helped me without a lot during that time he was going through his own stuff.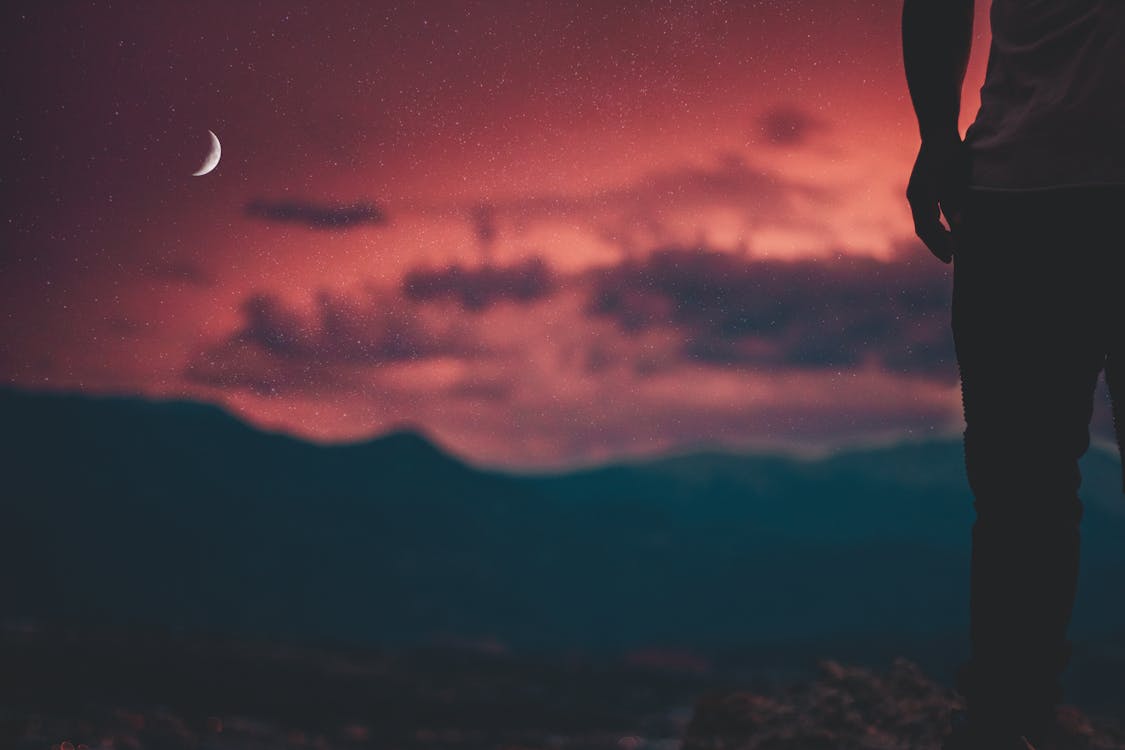 I know you're like, "Natalie, you weren't alone, you had your family.." See you would think so, but I did not. See, no one believe me, that's right. No one believed me when I said we were getting a divorce, thought I was the problem. I tried to tell them the things that were going on and no one believed me.
The one thing I remember to this day was the fact that they would say, "are you sure, he's such a good guy.." But what people fail to remember, you can put on a show in front of people and be a whole different person behind lose doors.
But 2 years year, I would be in the same boat again and then I actually get a divorce. Which I still wish, I just stuck with it the first time. However, it is what it is. You live and learn, I did more learning then living but hey. At some point the second time I had people say, "I didn't know.. I wouldn't of guessed.. You were right.."
Like I was alone the first time around, I had one friend who was going through her own life issues. we were each other support system. I met her years prior on Myspace, which is where I met most of my online friends at this rate. Actually that's where I met my ex-husband too.
To this day, 10 years later, there's a lot that not everyone knows. Only a few know everything. I do have to admit, I did share way too much of my life on Social Media, which didn't help anything. I had all of these people in my ear about how they would fix my marriage. But I wasn't trying to fix it, I thought it was a lost cause.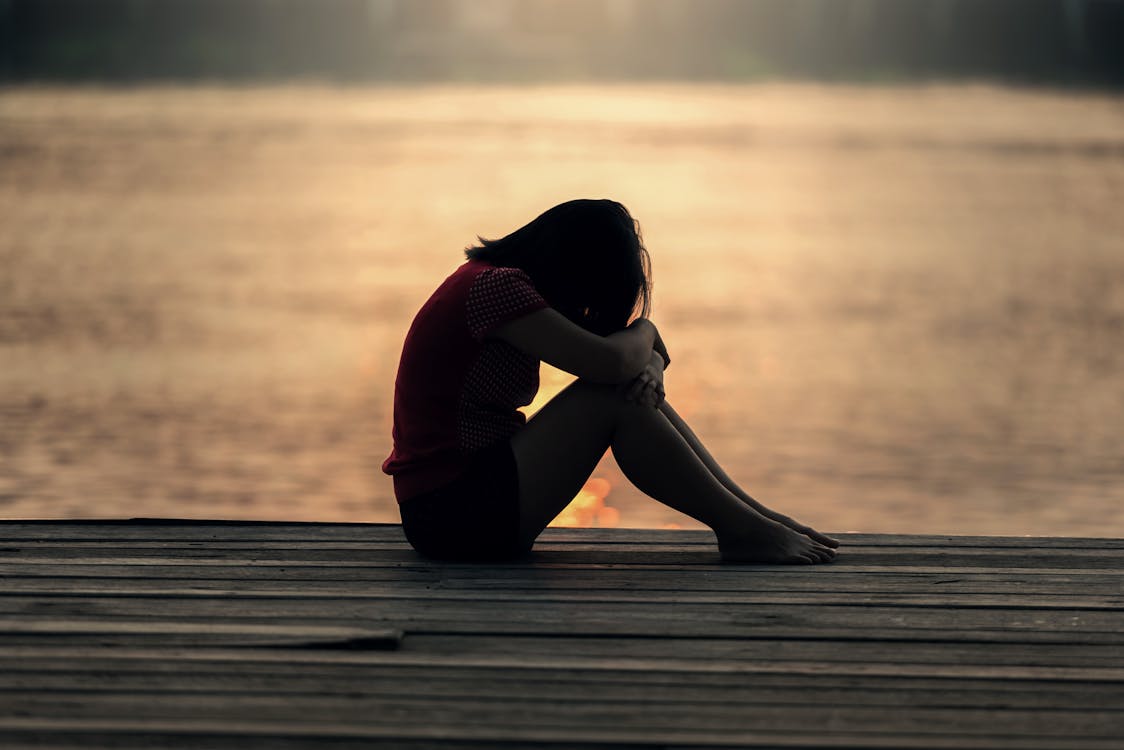 The amount of emotional and mental abuse that went on that year, I don't know when I would be able to share it in a blog post. You would simply not believe unless you have been through it yourself. I also should of talked to a therapist, but the one time I did reach out for help, I didn't get it. I was just handed a business card from this guy that looked like Santa and a $75 bill I every now and then I have yet to pay and refuse to pay. But I got charged for asking for help and didn't get any.
If that wasn't bad enough, we had really horrible neighbors who lied under us who always threw parties but would lie that I was abusing my kids and brought CPS in. Which anyone who ever had to deal with CPS over some false claims it's a lot of mess.
So let's go over a few things.. I lived in this apartment with my 3 kids, my husband who didn't want to be my husband lived a few blocks away. I had no friends or family near me, I was going through a separation, depression and now dealing with CPS.
So now my goal became not losing my kids, I tried to apply for help and custody and all this mess. At this point I should of just stuck with it. But I was raised to not believe in divorce, to do whatever I had to to fix my marriage. Which is toxic within itself, I know this now. I did not know that then, I missed lot of the red flags or chose not to see them. However you want to call it.
So during this time I got pregnant with my 4th child, Jacob. Yep, that was a hard one to explain to to people. I don't regret my son for a moment, he's amazing and I love him more than anything. But anyone in that situation know that having a child isn't going to fix a marriage. But I thought it would, I know I'm dumb, we already made that clear. So we were like a month or two away of being separated for a year to where we would file for a divorce. Should of just did it then.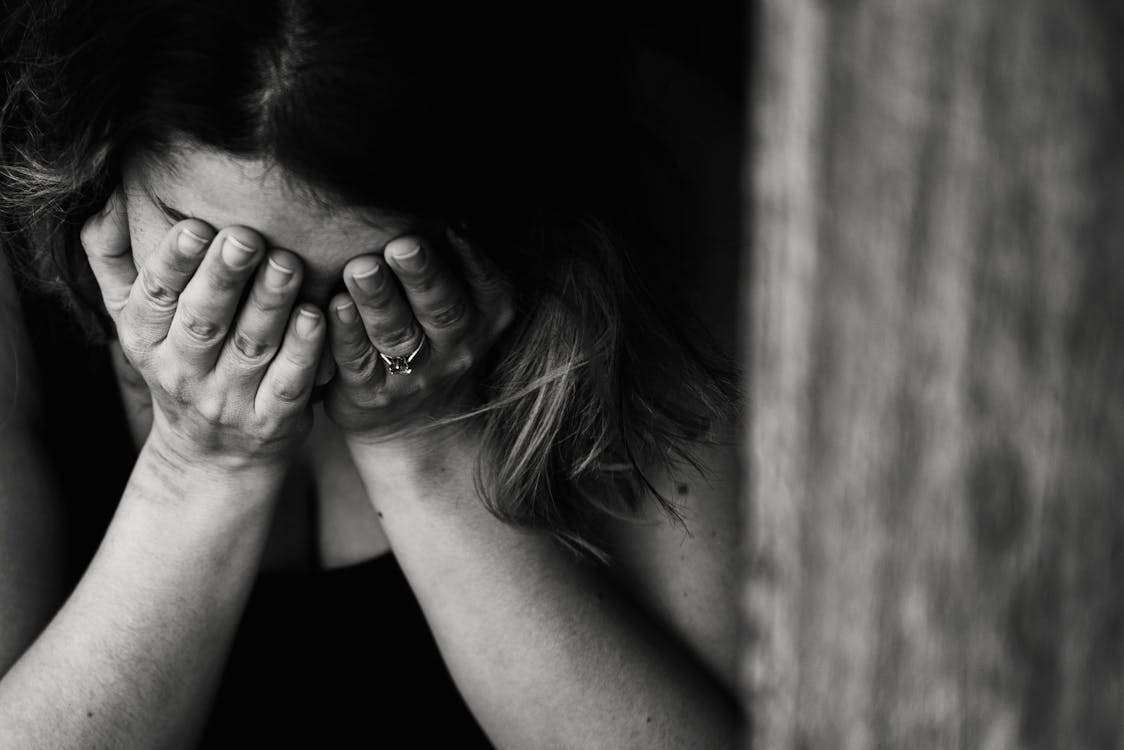 But… I didn't and I got back with him. Some were happy, some were not. It would only last 2 more years before the things I saw the first time I started to see again, but I at least knew the red flags this time and I promised to myself not to fall into that depression again, because I'm not sure if I would be able to get out of it again.
What I left out of this story was a few times. When my kids weren't there and it was just me. I had thoughts and tried to unalive myself, never successful. Which I am glad I failed, because I wouldn't be where I am now.
I am very thankful for the 2 people I had then, ya'll know who you are.
You were the ones who kept me afloat. I don't think you will ever know how much I am thankful for you. There's not enough words to describe how exciting I am that you're still in my life today. We may not talk every day, but I am forever grateful for you. That you took the time to be there when I needed someone the most.
But through all the things I've been through, I am glad I went through them. Because they taught me the life lessons I know now and by sharing my story. I am able to help others who are going through what I went though. Now or something they have been through themselves. Writing has always been my therapy, since I never actually talked to a professional about any of these things.
But what for what it's worth, 3 weeks ago marks 6 years of being divorce. We have a better relationship as parents to the kids we share then we did then. I also have an amazing boyfriend of going on 4 years and I wouldn't trade it for the world. He's amazing and I work two jobs I like to do. I bought a car last year and I just moved in with a roommate. Life worked itself out, and my past made me who I am today. And I wouldn't trade it for the world.
What's your #10YearsCHallenge look like? What's one thing that changed for you?