Christmas on a Budget Without Going Broke
When you're a single mom of four, Christmas on a budget is a must! Preparing for Christmas can be stressful for all involve. Personally, I don't have a lot of money to blow on Christmas.. So shopping for four kids and the close family can be tricky. Let me share a few simple things you can buy to make the most of it.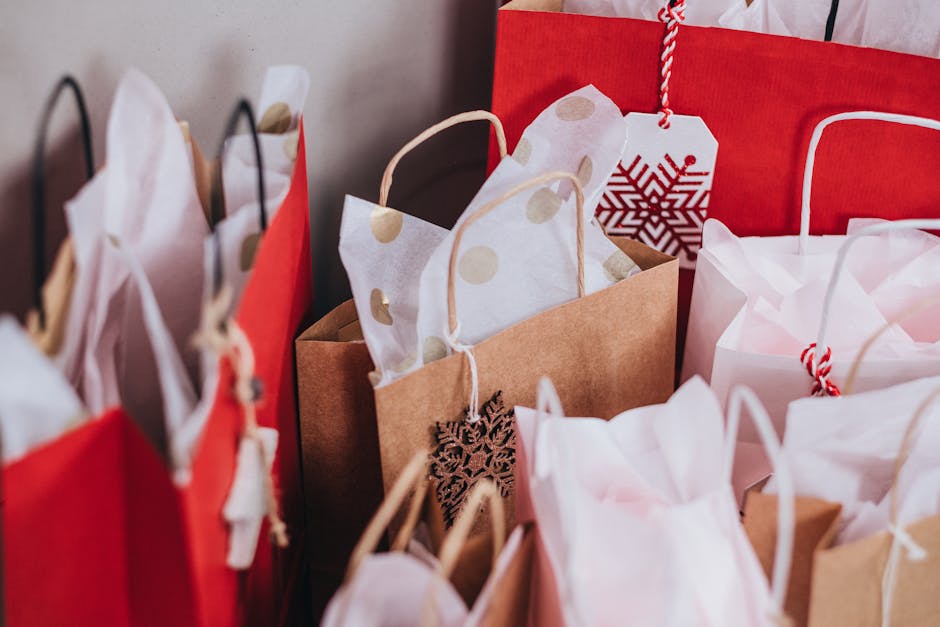 4 Gift Rule
You most likely heard of this rule, this is the easiest rule when it comes to Christmas shopping I think. I don't believe in buying a lot of things for the kids they will never use or play with for more than 5 minutes. The kids have enough toys, nor do we have the space for anything more currently.

1 – something they WEAR (clothes, coat, socks, shoes)
2 – something they NEED (I got them covers for their tables, simple)
3 – something they WANT (1 toy, game, movie, etc)
4 – something to READ (I get each one book)

Earn Cash Back Online!
I hit up Black Friday deals online and deals after Black Friday at stores like Target, Amazon, Kohls & Old Navy. Ebates was giving back some amazing cash back. I made like $30 cash back.
Groupon
I always try to find concert tickets and travel discounts. Discover fun activities in your city with Groupon. It is the best place to find and share unique things to do in your area.
Get things throughout the year
Instead of going broke at one time – if you get stuff throughout the year. It's easier on the bank.
Yard Sales & Facebook Marketplace
I know this sounds crazy, but there's always good stuff on there people are selling. I've gotten a lot of good stuff for gifts on FB Marketplace.
How do you do Christmas on a budget?