It's December 31, 2018, which means it's time for the 2018 Year in Review with pictures. A year filled of making memories, making friends and enjoying life to the fullest. Here's a look back on 2017 recap.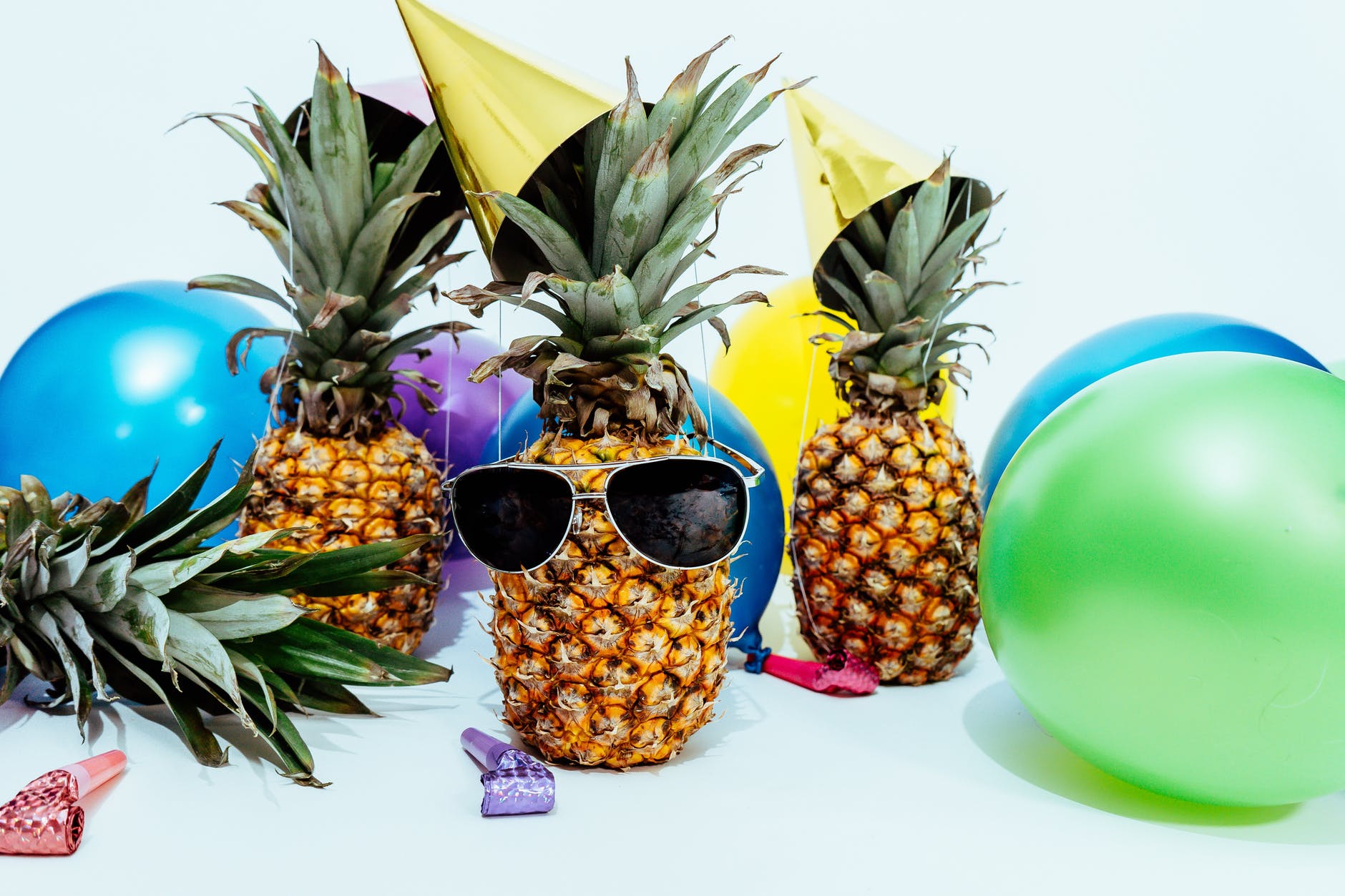 January
Rang in the New Year with friends, alcohol and games. Which honestly has to be one of the best ways to do it.
Turned 32 on January 30th.
[easy-image-collage id=11930]
Febuary
Hannah turned 7 on Feb 9th & Mom had her birthday on the 11th.
Feb 15 is Galentine's Day and it was spent with a bunch of lovely ladies.
Mom had her breast cancer surgery on Feb 19. She got it removed and was able to keep her breast.
[easy-image-collage id=11911]
March
Debbie & I go to see Jason Mraz for her birthday – 3rd row! It was breathe taking.
Heather & I went to see Eli Young Band and were the ONLY ONES who bought a meet & greet. YES!
We got the kids for Easter Break.
Krissy & I went on our first bar crawl, which turns into the first of many.
[easy-image-collage id=11918]
April
[easy-image-collage id=11924]
May
We go to our friend's wedding – so beautiful!
I run/walk a 5k with my friend Krissy, finish under 45 minutes.
Hailey graduates 8th grade, I officially have a high schooler. #ImOldNow
[easy-image-collage id=11921]
June
I learned I lost one of my co-workers at my job, he was a really great guy and was a great manager. RIP Anton.
Jacob turned 5 on the 5th.
We got the kids on June 11th for summer break.
We went to the Splash Park & Swimming Pool A LOT!
[easy-image-collage id=11929]
July
Went to the park with the kids 4th of July to fun stuff & fireworks.
The GHS Class of 2004 decided to do a get together, I haven't seen most of them since we left HS.
Took a family trip to the coast, went to the beach, Wilmington, NC to see the battleship and such.
Our childhood friend was going off to basics for the Army, so we had a farewell party.
[easy-image-collage id=11941]
August
We still went to the pool a lot before summer ended.
We had A LOT of rain, so sunny days meant spending it with the kids.
Hailey chopped off all her hair for school. It totally looks perfect on her.
Started my 2nd year at Elon Campus Dining.
Heather & I went to a Back to School Bar Crawl.
[easy-image-collage id=11945]
September
[easy-image-collage id=11949]
October
[easy-image-collage id=11961]
November
I went to my first Globetrotters event at Elon.
Hailey was in her 1st theatre play. She had 2 parts in the Fairy Tale CSI edition. HILARIOUS!
We got the kids for Thanksgiving Break.
[easy-image-collage id=11957]
December
[easy-image-collage id=11954]
What was the most exciting thing you did in 2018?