6 Super Cool Marvel-Inspired Recipes & DIY Projects
So we're in quarantine, we got nothing but time on our hands. So we don't get a case of the cabin fever and go stir crazy, how about some Marvel-inspired recipes & DIY projects? I thought it was a good idea. I've round up some of my favorite projects and a few you can do from quarantine currently.
No Captain America costume would be complete without this very important prop. With this DIY project there is two different ways to make the shield, one plastic & one metal.
These Avengers bath bombs are going to knock the socks off any Avengers fan! And the best part is they're SO easy to make. Just like all of our DIY bath products, we'll walk you through it step-by-step. Let's get started with this fun Avengers craft for kids.
With a bit of hot glue, craft foam, felt, and paint, you can whip out this fun DIY Thor costume complete with a homemade hammer, vambraces, and helmet.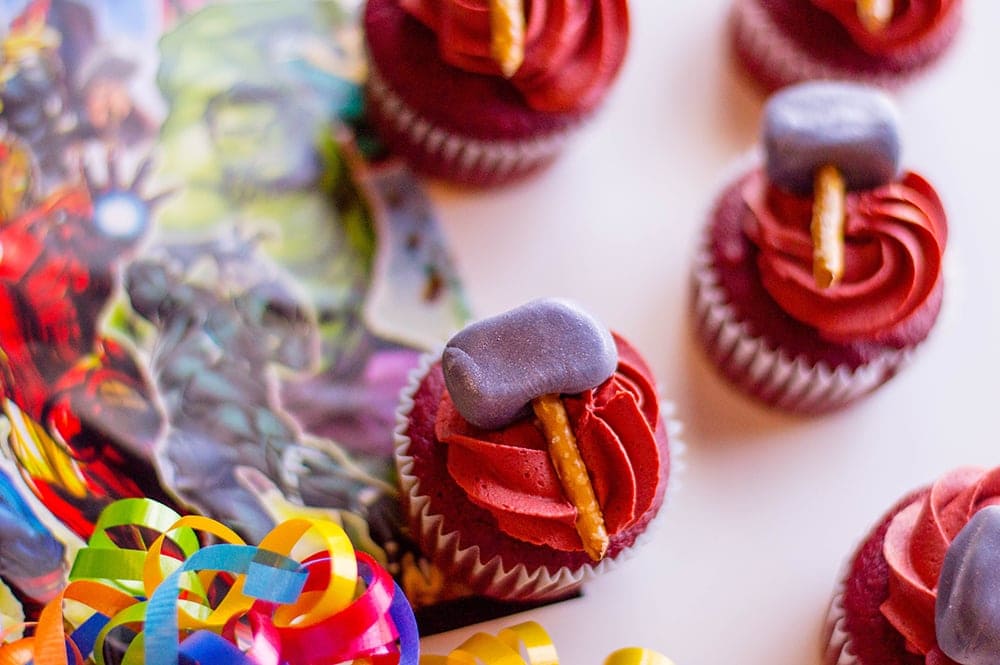 Why not combine the superhero symbol on a sweet treat of red velvet cupcakes for the perfect Marvel's Avengers themed snack? These superhero cupcakes are perfect for Marvel themed parties, celebrating before seeing the new movie, or a family night at home binge watching Avengers movies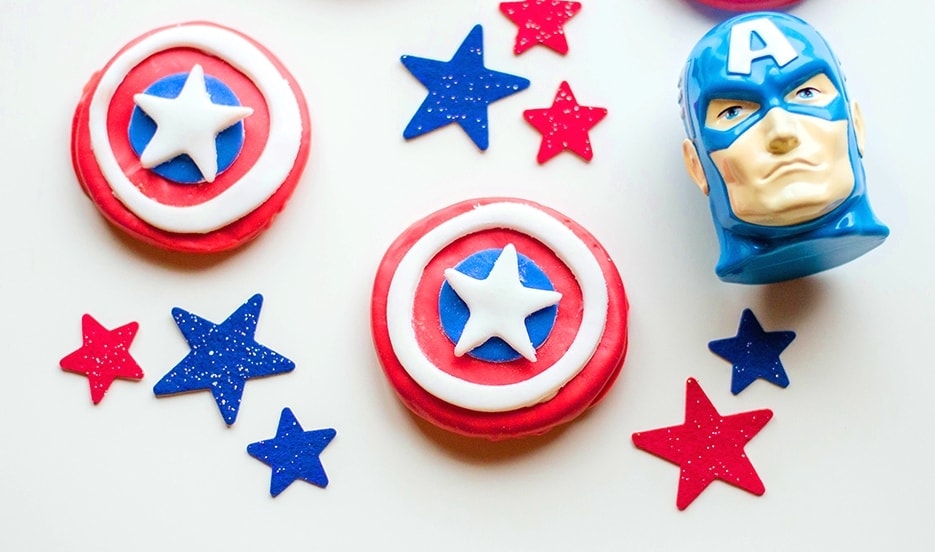 These cookies are ideal for an Avengers party or Marvel Studios party. You can make this recipe without heating up the oven. And you'll look like a superhero!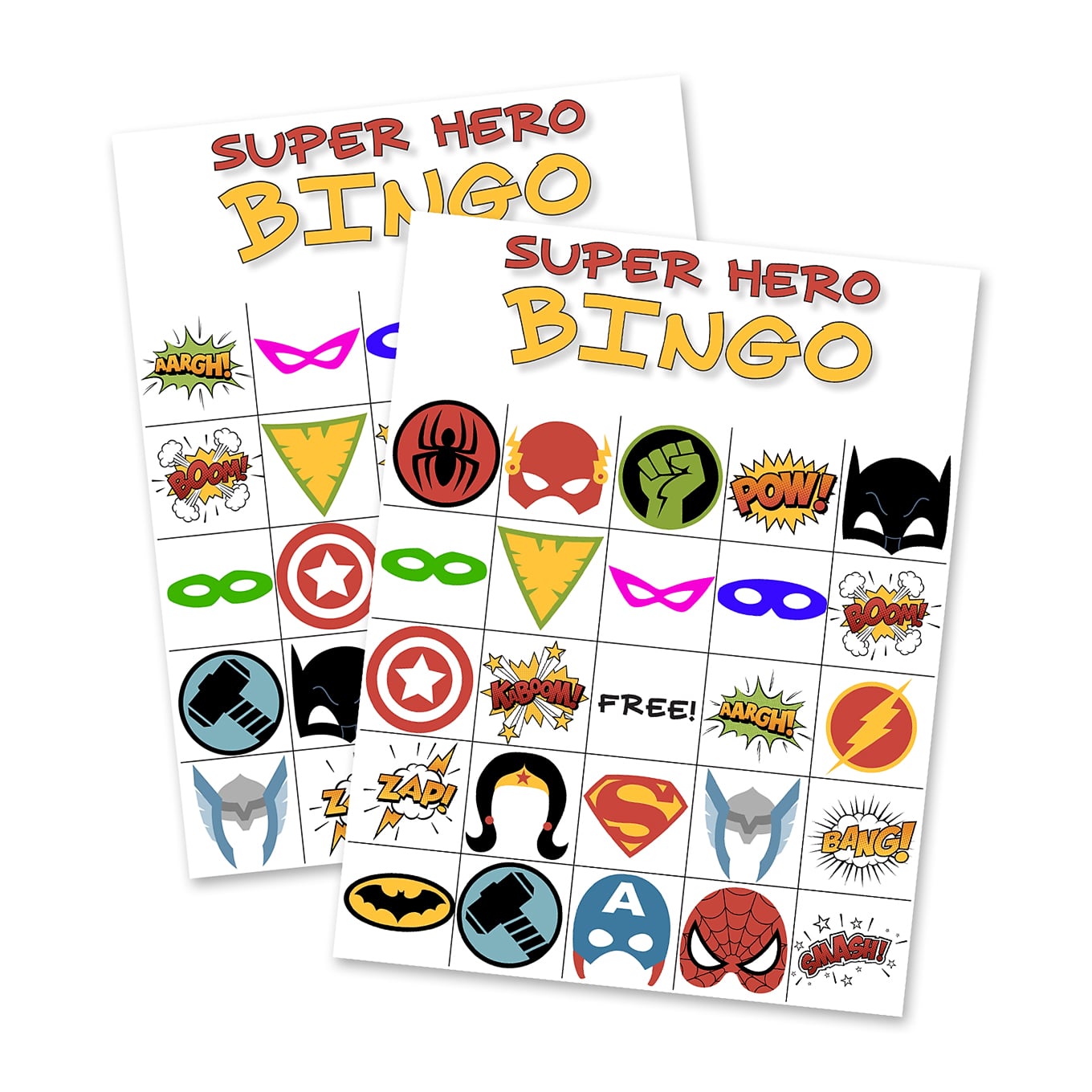 Kids adore Bingo games! They are perfect for school parties, birthday parties, or family game night. Our free printable Superhero Bingo Game includes 13 Bingo cards and 1 page of printable calling cards. Print more copies for large classes or groups of kids.