Food, Drinks & Diets Gift Guides | #CTFDHGG2020
Are you a foodie? This is the gift guide for you. There's a little bit of everything from keto diet must haves, cookbooks to snacks and must haves for cooking! Some of my favorite products I've gotten this year! Also check out the His & Hers Gift Guide, Kids Gift Guide, Foodie Gift Guide & Quarantine Gift Guide.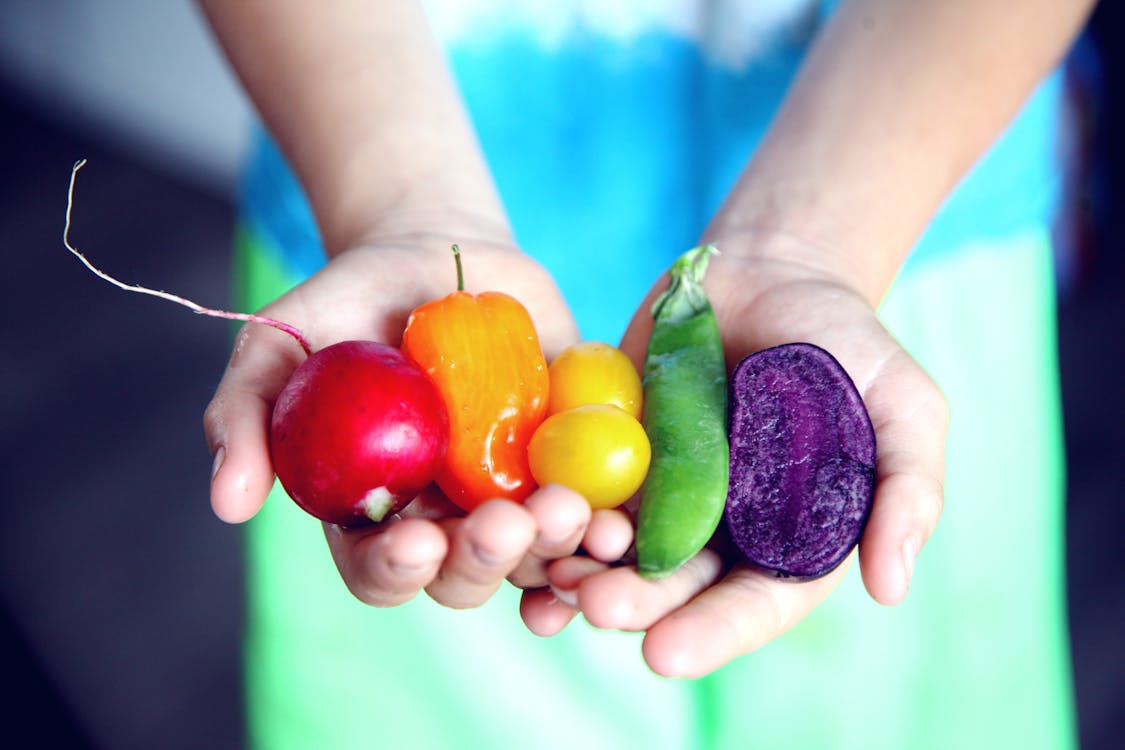 Food for Cooking & Snacks
[ezcol_1third]
[/ezcol_1third] [ezcol_2third_end]
Is this the real lemon peel? Or is this just fantasy?
 Spice up your salt game with a punny twist on your favorite Queen song in the kitchen.   This handmade artisan salt blend is bold and does wonderful things for vegetables and seafood recipes. It's most perfect on roasted potatoes, grilled white fish and shrimp. Add it to salad dressings for a rosemary lemon delight.  Healthy On You is a black woman-owned business created by certified health coach, Samantha Binkley, who took her passion for pursuing a healthy lifestyle and cooking to create her organic spice and salt blend line.[/ezcol_2third_end]
[ezcol_1third]
[/ezcol_1third] [ezcol_2third_end]
RED has all the guiltless indulgence of regular chocolate, but with up to 50% less calories and 30-40% less fat! PLUS all RED bars are: Keto-Friendly (dark chocolate flavors), Weight Watchers Friendly, Up to 50% less calories than other dark chocolate brands, 30-40% less fat than other chocolate brands, No added sugar – natural sweeteners from plants, Cocoa from the Ivory Coast of Africa, whose farmers select, roast and grind the cocoa beans to perfection.[/ezcol_2third_end]
[ezcol_1third]
[/ezcol_1third] [ezcol_2third_end]​​​​​​​​​​​​​​Pure Peanut is all-natural with 82% less fat than traditional peanut butter. Made from roasted, powdered, and raw peanuts, it has real peanut flavor without the high fat, sugar, or salt. With 9 g of protein in one serving of natural PBfit, you'll get a boost of protein right before your workout. Add it to your morning shake or smoothie for a creamy peanut butter taste.[/ezcol_2third_end]
[ezcol_1third]
[/ezcol_1third] [ezcol_2third_end]This season, bring farm-to-table goodness to your holiday baking and enjoy the sweet taste and smell of quality vanilla. Or consider adding vanilla essentials to a gift basket for family and friends as an impressive gift for those who enjoy baking. Native Vanilla embodies the richness and goodness of pure vanilla to make your recipes pop with flavor. It's ethically sourced extract grade rare Tahitian vanilla beans have a sweet floral aroma with fruity undertones. And their journey to your doorstep couldn't be more inspiring.[/ezcol_2third_end]
Keto Diets & Health
[ezcol_2third]Oftentimes, we tend to OVERWORK ourselves during the holidays to get out stress and not gain extra weight. This can result in losing electrolytes at a faster rate and possibly experiencing fatigue and muscle aches — all of which Keto-BEAM products can help alleviate. Electrolyze: Keep your electrolytes balanced and at healthy levels by taking one capful per day. Micro-Boost: Got body aches and cramping? A capful a day of Micro-BOOST removes bio-waste released when fat cells are metabolized. Insta-Lyte: Users nickname this miracle spray "Magic Spray" it works so well. Just spray it where you are cramping and the electrolytes in INSTA-LYTES start working immediately to resolve cramps, eliminate body aches, clear lactic acid and detox the cells.[/ezcol_2third] [ezcol_1third_end]
[/ezcol_1third_end]
[ezcol_2third]TOAST-IT is the result of the duo's hard work and efforts to bring ready-to-eat arepas (pronounced AH-RE-PAHS) made with the highest quality ingredients to the U.S. The brand offers original and chia flaxseed options that are a healthy alternative to crackers, bagels, and bread for any meal of the day. They've arrived just in time for holiday celebrations with variety bundles great for gift-giving![/ezcol_2third] [ezcol_1third_end]
[/ezcol_1third_end]
[ezcol_2third]Three Hermits believes that food is medicine, and relies on the simple principles of all natural, plant based ingredients along with the practice of Ayurveda to create immunity boosting drinks that are not only healing for your body, but also taste delicious. Three Hermits Founder Divya Singh comes from four generations of medicinal plant users. Her great-grandfather was an Ayurvedic doctor who had started his own pharmacy which still exists in India today. [/ezcol_2third] [ezcol_1third_end]
[/ezcol_1third_end]
Cookbooks
[ezcol_1third]
[/ezcol_1third] [ezcol_2third_end]Cafe Gratitude's newly-released Love is Served cookbook is filled with inspired plant-based recipes from SoCal to get your wheels turning in the kitchen. Chef Seizan Dreux Ellis oversees the development and execution of the plant-based menu at all Café Gratitude restaurants in Southern California, with a mission in bringing his health-based, flavor driven cuisine to a wider audience. Since we're spending extra time at home this year, there's no better way to bring health-focused Cafe Gratitude favorites to you and yours, plus it's a perfect gift for loved ones![/ezcol_2third_end]
Kitchen Gadgets
[ezcol_2third]
Introducing the new holiday special edition The Wand™ wine from PureWine that purifiers in festive silver and gold that add a bit of sparkle to the season. Whether you're celebrating with family or doing a virtual event, having these popular wine purifiers on hand will help alleviate the negative side effects often associated with wine. They're the right amount of charm and bling to add to your holiday wine glasses. The taste of the wine will not be altered and you'll feel better with the histamines and sulfites removed. We'll toast to that!
[/ezcol_2third] [ezcol_1third_end]
[/ezcol_1third_end]
[ezcol_1third]
[/ezcol_1third] [ezcol_2third_end]
Lemon is the foundation of all of Lemonette's four flavors including Mediterranean Herb, Italian Herb, Lemon Garlic, and Zesty Cumin. Folks love Lemonette as a dressing for both warm or cold salads, delicious marinades, grilling sauces, cooking sauces, and more. Lemonette®  is a line of clean, savory, Mediterranean-inspired dressings that are vinegar-free, vegan, non-GMO Project Verified, and contain no sugar (or sweeteners of any kind), no artificial colors or preservatives, and no MSG's. This line of products is all about clean, simple, plant-powered ingredients that taste fresh and homemade.
[/ezcol_2third_end]