5 Super Easy Self Love Spa Day Must Haves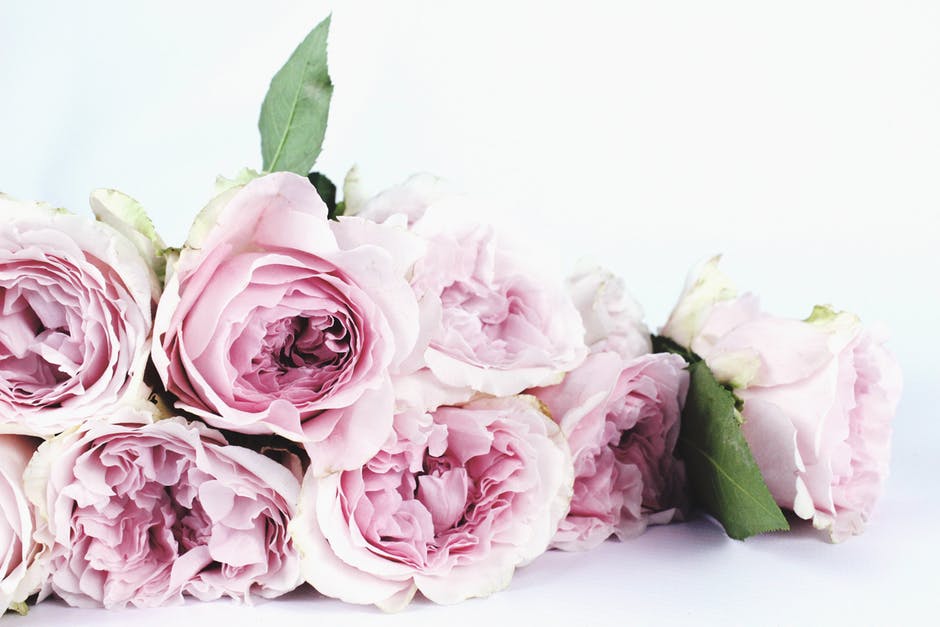 Welcome back for another week of gift guide ideas! This week we have 5 super easy self love spa day must haves for any gift guide. These are pretty awesome, they may or may not already been in my Amazon wishlist. Do we really need a reason to have some self love spa days.. I know I need them at least once a week at this rate in my life. Which one of these items is your favorite?
Here are five awesome self love spa day must haves:
Sip Caddy Bath & Shower Portable Suction Cupholder 
"procrastidrinking – the art of drinking alcohol instead of doing something else you should be doing."

deep steep – lavender & chamomile bubble bath
Scented Candles – Spa Day – Set of 3: Cucumber, Lemongrass, and Green Tea
fun fact: I was able to do a review for these candles back in 2013, i loved them! I need to order a new set, I had the 50 shades of grey set.
bath bomb fizzies 
Relax: Lavender and Vanilla
Heal: Aloe and Green Cloves
Restore: Palma Rosa and Blue Lavender
Pink: Cotton Candy, Lemon and Caramel
Balance: Sage, Cedar wood and Coriander
Vitamin C: Bergamot, Tangerine and Orange
Euphoria: Wild Rose, Jasmine and Sandalwood
Clarity: Eucalyptus, Ginger, Spearmint and Peppermint
 order now – $21.99
I would love to hear how you spend your personal self love spa days. Tweet me at @utterlyamazingx or comment below. ♥