Chicago is a great place to live for those who want a bustling urban hub without the cost or stress of a bigger city. Cleaner than New York and nicer than Los Angeles, Chicago is the largest city in the Midwest. As such, it still has a touch of humbleness in its roots.
Chicago, on Lake Michigan in Illinois, is among the largest cities in the U.S. Famed for its bold architecture, it has a skyline punctuated by skyscrapers such as the iconic John Hancock Center, 1,451-ft. Willis Tower (formerly the Sears Tower) and the neo-Gothic Tribune Tower. The city is also renowned for its museums, including the Art Institute of Chicago with its noted Impressionist and Post-Impressionist works.
1. Each Neighborhood Is One Of A Kind
The backbone of Chicago is in its 77 well-defined neighborhoods in nine districts — each with their own mix of attractions, culture, history, and personality. From Lincoln Square to Hyde Park, residents settle in and stay loyal to their own areas so choose where you lay down roots wisely.
North: Chicago's Northern neighborhoods are youthful and desirable— from catching a Cubs game in Wrigleyville to boutique shopping in Bucktown and live jazz in Uptown, you'll always have something to do.
West: The West Side offers a bit more of an eclectic vibe. Dine at ethnic restaurants and take in the stunning murals, monuments, and churches of Wicker Park.
Downtown: Downtown Chicago is home to all the top tourist attractions: The "Bean" at Millennium Park, Buckingham Fountain, the Historic Theatre District as well as art galleries, cocktail lounges and shopping on Michigan Avenue.
South: Chicago's South Side boasts an array of cultural and social offerings. From monuments in Bronzeville to the Museum Campus in South Loop to Chinatown's authentic cuisine, diversity runs deep.
2. Renting Is Actually Not That Bad
Whether you're looking for a single, temporary apartment or moving your family into a forever home, now is a good time to rent and buy in Chicago. "Compared to the East Coast and the West Coast, Chicago's housing market is probably the best bargain in North America. When it comes to entry-level housing, Chicago offers the second-largest supply of starter homes.
Zumper is used by millions of renters to find houses, rooms, condos, or apartments for rent. Submit digital rental applications and credit reports with Zumper's screening service, powered by TransUnion™. Filter by location, price range, bedroom count, pet-friendly, or amenity and set an alert to get notifications when a new listing is posted.
3. You Really Don't Need A Car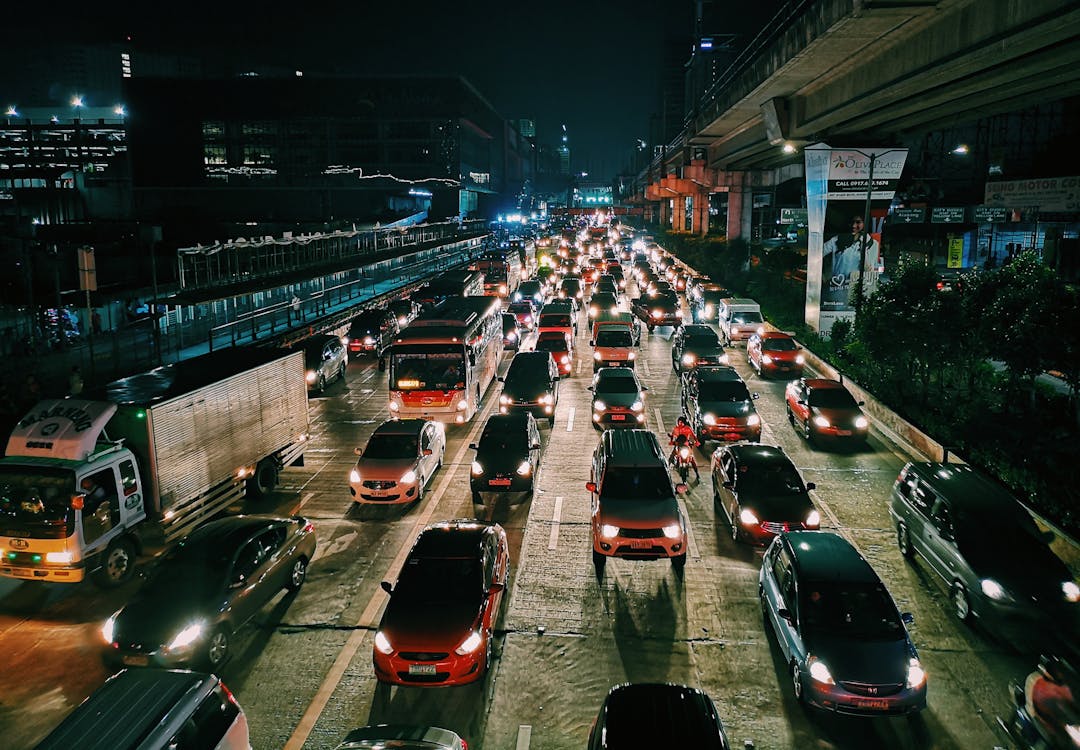 Seriously, Chicago's trains and buses are your best friend and are pretty cheap and relatively widespread, especially if you're living on the north side of the city. Between public transit, the city's improved bike-lane strategy, bike-sharing, car-sharing and Ubers-a-plenty, Chicago has more than enough ways to get around.
4. There's So Many Activities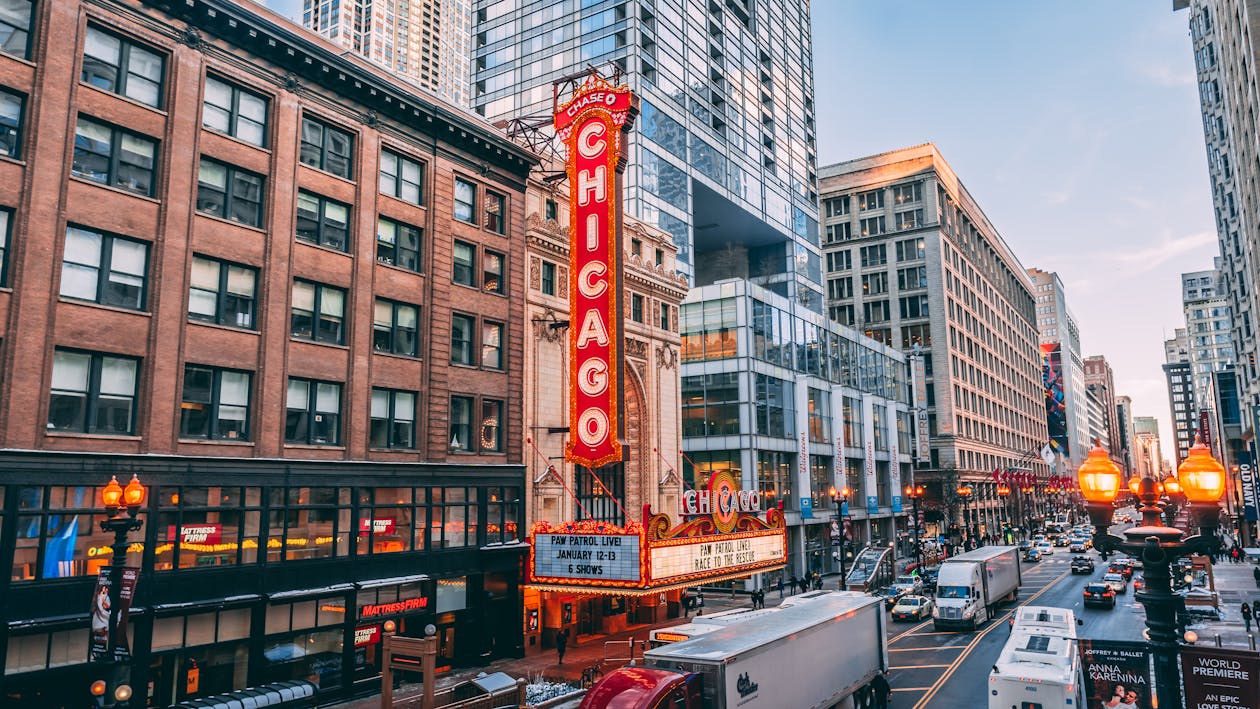 Thanks to incredible companies like Steppenwolf, the Hypocrites and many others, some of the nation's best theater is born in Chicago. Home to one of the world's most revered art museums, the Art Institute of Chicago, the art doesn't stop there.
The next generation of funny men and women continue to rise through the ranks here at the city's many options for improv, sketch and standup comedy. Chicago is also a music lover's dream come true. The birthplace of the blues and some of the best house, rap, gospel and alternative music ever made, the city continues to breed promising new talent.
5. FOOD, Need I Say More?
If you're moving to the food-centric Windy City, you'll soon grow accustomed to the three signature food groups: Italian beef, deep-dish pizza, and the Chicago-style hot dog. Chicago's hottest dining district so if you're looking for a new favorite restaurant, that's a good place to start.
Chicago is known for its deep-dish pizza. Chicagoans recommend spots like Lou Malnati's Pizzeria, Giordano's, or Gino's East. Chicago has a number of Michelin-starred restaurants and Celebrity Chefs, standout local stars being Rick Bayless for high-end Mexican cuisine
What's your favorite thing about Chicago?